Apple will open its newest flagship store in Tsim Sha Tsui at 9 am tomorrow, a 2-story store with a glass curtain wall allowing transparent view of all levels inside.
Tagged as "your space for inspiration" the store has been designed to be one thing — an oasis for inspiration and creativity.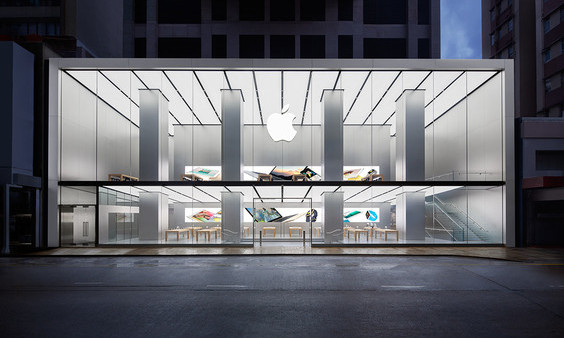 As part of the opening, the tech giant will invite local musicians and artists such as Wing Shya, Vicky Fung and DoughBoy to share what inspires them to create music and art from 6-9 August.
The fourth flagship store is located at 100 Canton Road, Tsim Sha Tsui.