AIA Hong Kong outperformed all of its industry peers at the "Marketing Excellence Awards 2019", becoming the first-ever company to be crowned "Marketer of the Year" for two consecutive years. On top of this elite distinction, AIA scooped 14 awards; including six golds, six silvers and two bronzes, making it the year's biggest winner at Marketing magazine's annual celebration.
AIA's performance at the awards was a testament to the success of its vibrant marketing vision and earned the recognition it deserves for an insurer strategy that stands head and shoulders above the competition. AIA attributes its leading position to a customer-centric philosophy. Its marketing strategies are guided by an understanding of customer needs and expectations, ensuring the delivery of campaigns that truly resonate with and touch people's hearts.
Besides its customer-first ethos, innovation has always been a hallmark of AIA. The insurer constantly challenges conventional ways of engaging and interacting with customers and the public, building multi-faceted marketing campaigns that span advertising, digital media, events, and public relations.
Integrated: Shaping the future of digitally-led customer journeys
In a market characterised by an endless stream of new launches, fresh approaches are imperative. AIA embraced the industry's latest development – the "Tax Incentive Programme" covering Voluntary Health Insurance Scheme, Mandatory Provident Fund Tax-deductible Voluntary Contribution and Qualified Deferred Annuity Plan. And in doing so AIA created a marketing strategy that leveraged 360-degree communications to raise awareness and engage customers, helping them understand their own needs and provide them with the best solutions, as well as facilitate their purchases.
After kicking off with a series of activities integrating traditional and digital media to create noise and impact, the campaign then featured the popular trio of Dodo and FAMA announcing the unbeatable "Lowest-Price-in-Town Guarantee", highlighting the campaign's "wow" factor.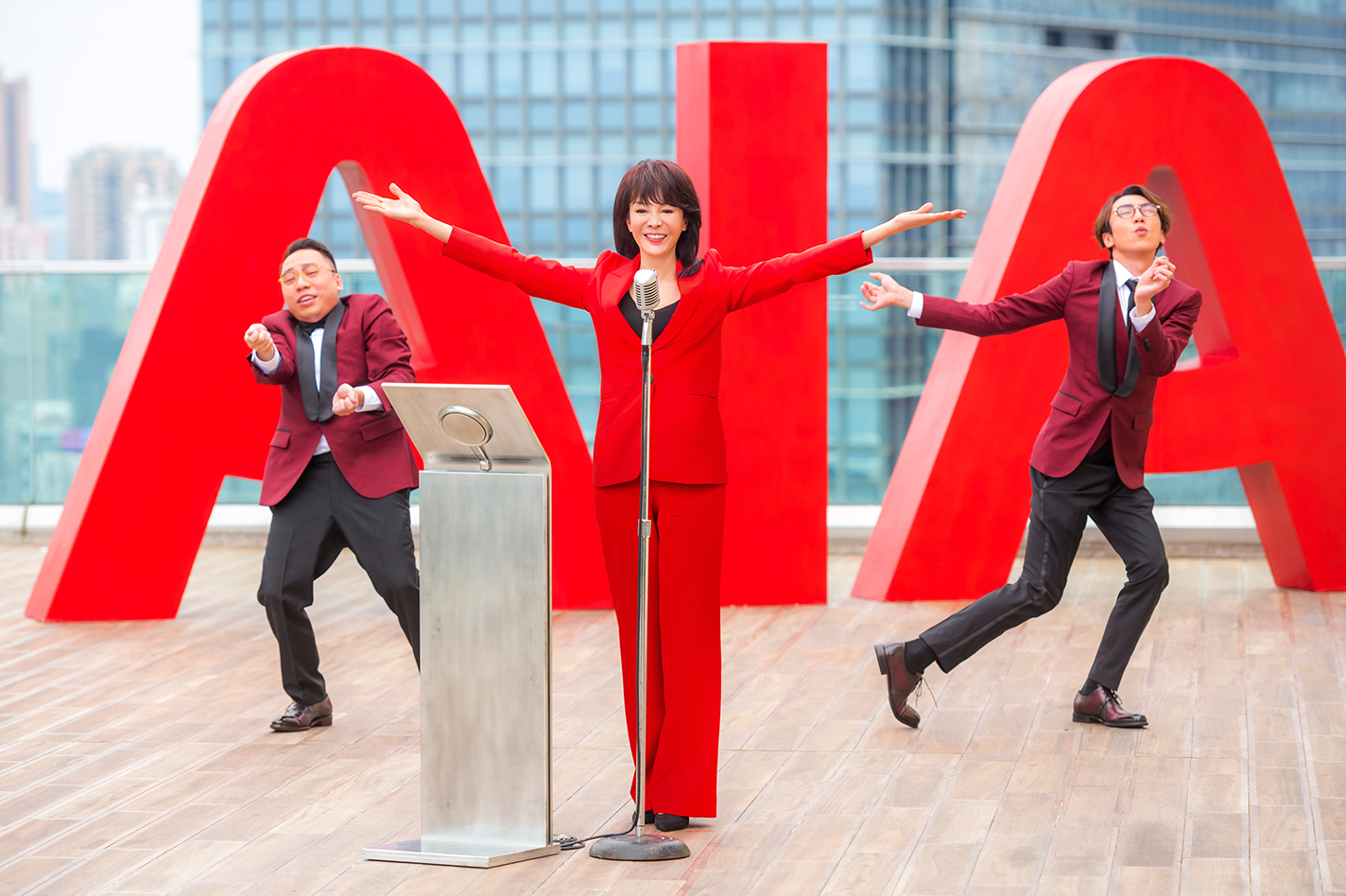 Seamless: Transforming customer experience through technological innovation
By gaining a 360-degree view of customer needs through Big Data analysis, AIA has formulated an effective customer engagement strategy. Leveraging Fintech with data analysis and machine learning technology, its Super Connect i-Intelligent Customer Engagement Platform develops propensity modelling and creates online-to-offline customer engagement touchpoints to seamlessly connect with customers.
Holistic: Delivering creative events to ignite positive energy for a healthier community
As a true advocate of healthy living, in October 2018 AIA organised "HealthFest by AIA" at the AIA Vitality Park next to the Hong Kong Observation Wheel. The week-long event included exciting wellness and parent-child activities to inspire the public to transform health awareness into action.
Future-proof: Serving the changing needs of customers into the future
Having grown in tandem with Hong Kong itself, AIA takes tremendous pride in its unwavering commitment to meeting the protection needs of the community. By developing exceptional products supported by inspiring marketing and customer engagement campaigns, AIA continues to deliver on its brand promise of helping people live "Healthier, Longer, Better Lives."
---
This content was sponsored by AIA Hong Kong