Yahoo-MAS Cili Padi Awards has rescinded and disqualified this year's winner of the online video contest just mere hours after it announced a win.
Watch video here:
http://my.entertainment.yahoo.com/video/accepted-062058377.html
The short film starts off with the main lead answering a phone with a blissful expression. The video then sees the man in reverse mode, rewinding all the activities he performed throughout the day, including a proposal to his girlfriend which is assumed as the cause for his utter happiness at the start of the film. The mood was set by only the sound of whistling, a guitar and some light drumming.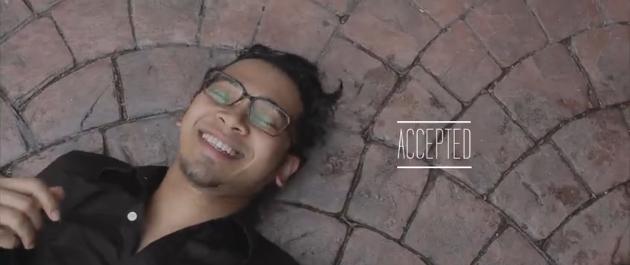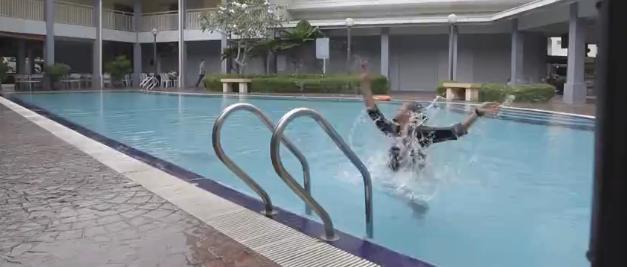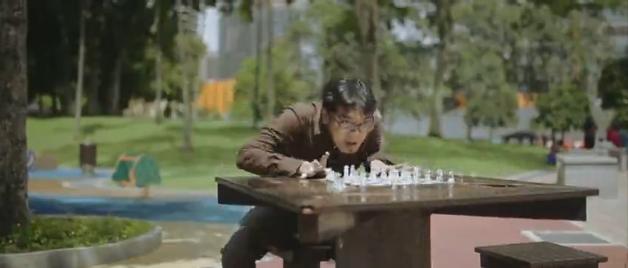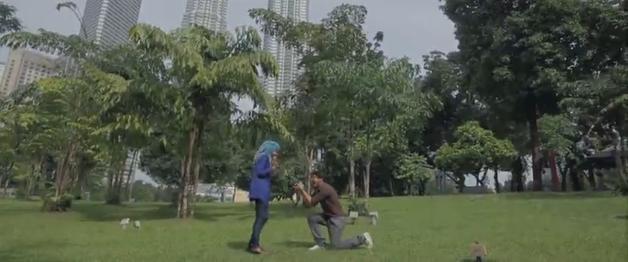 Accepted, a short film submitted by mechanical engineering major Muhamad Redha bin Ampuani uncannily resembled a film submitted onto Vimeo for the Cannes Film Festival Short Film Corner two years prior, One Step Forward.
(Read also: UPDATED: Sham-tastic Golden Kancil)
Well, minus the drums.
Watch it here:
http://vimeo.com/bencrowell/onestepforward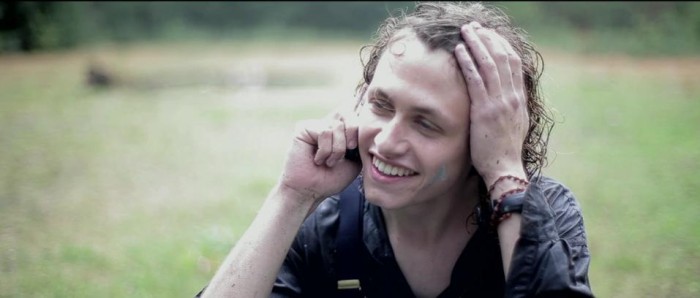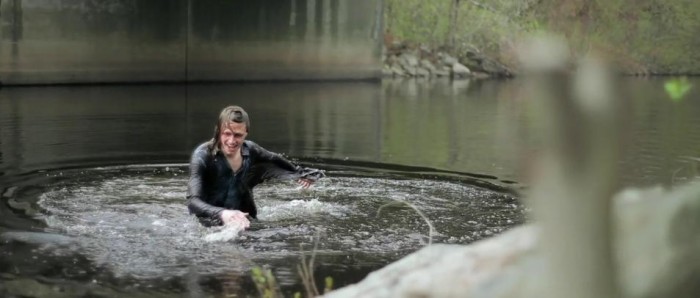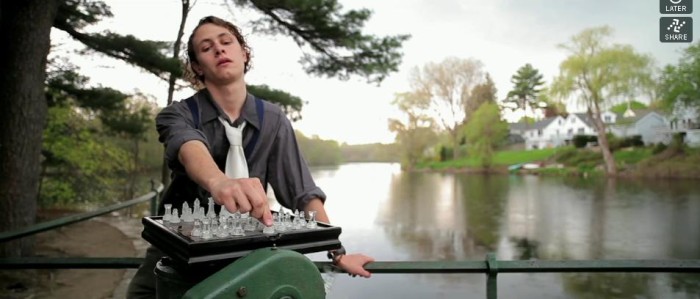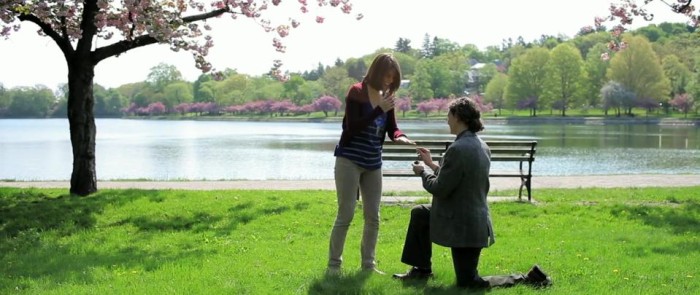 In an on-going poll that A+M is conducting, we posed the question to our readers whether originality is a dying trait in advertising in Asia. The results astonishingly lean towards ads being dominantly copied from other ideas with 69% of respondents agreeing to originality's demise.
While Yahoo! Malaysia quickly responded and retracted its award, naming the first runner up Syl as the overall winner, followed by Tiger and Life as the second runner up, it's curious as to the process conducted to weed out the copy cats among the abundance of submission.
Film and advertising are fundamentally the two industries revered for its creative nature and talent. More of more work are being discovered to be replicas of work done in the past, tarnishing the reputation of the Malaysian film industry as well as creative agencies.
Will Malaysian's creative work ever be questioned for originality and authenticity before nabbing a title?
Or will this one more occasion slip under the pile of cloned production circulating in the creative industries?