Today, online platform 9GAG and other platforms in its network have a reach of more than 80 million people every month.
This includes over 20 million Facebook fans, seven million Instagram followers and three million Twitter followers.  The online platform also runs video channel 9GAG.TV whose Facebook page has over 672,000 fans.
Ray Chan, one of the five co-founders of 9GAG speaking at the StartmeupHK Venture Forum 2014, says the platform was founded in 2008 based on a simple idea.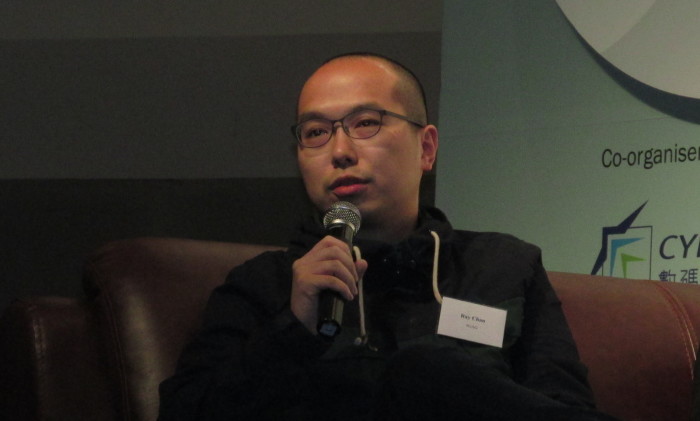 "Hongkongers are very stressed out so we wanted to create a platform for them to share funny pictures," he said.
"Getting emails of appreciation such as a user writing, 'I broke up with my girlfriend today and your posts made me laugh,' mean more to us than money."
He believes content marketing is a long-term strategy. Good content marketing is often done by big companies because it is expensive to keep it up in the long run.
"Big brands can afford it but it's not necessarily all small companies' cup of tea," Chan said.
Brands that have done good content marketing for Chan include Red Bull and Nike.
Two examples are Red Bull's Flugtag challenge and Illume exhibition which generated plenty of social media posts: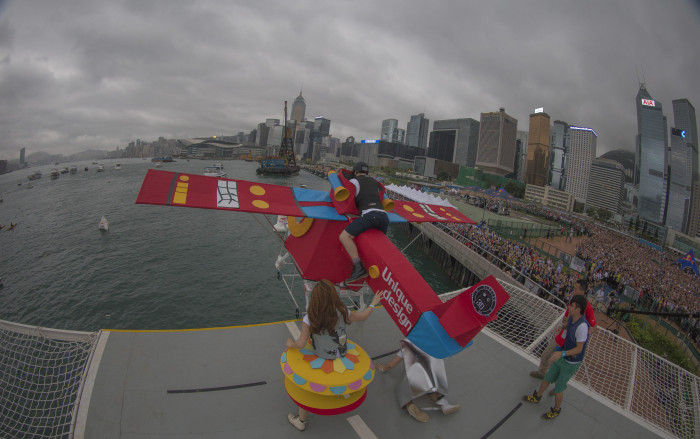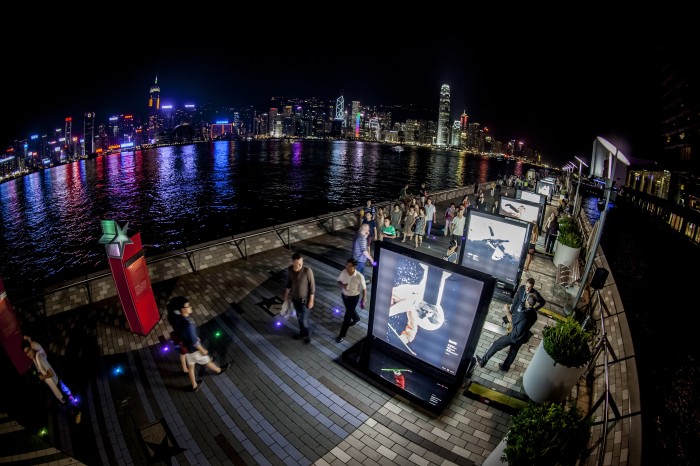 Another example is a running challenge and Instagram competition organised by Nike leading up to its Running Store opening in late November.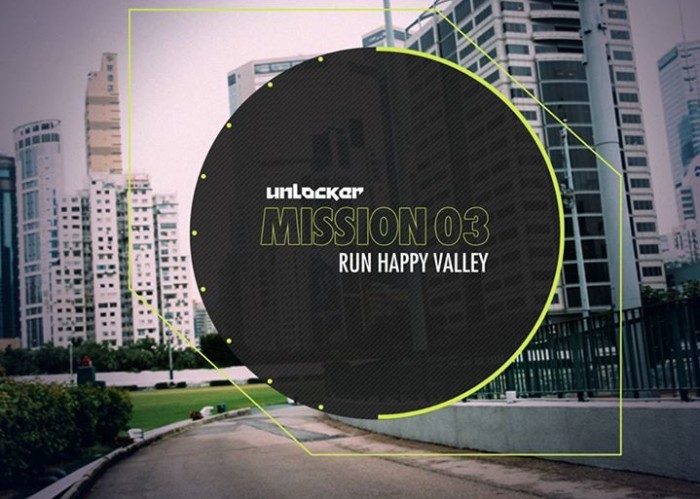 9GAG is partly funded by advertising revenue and is looking to develop games in the future for the Hong Kong market.
After running the company part-time from 2008 to 2011, the co-founders applied to US accelerators.
"At the time, we didn't know anyone who would invest in internet companies in Hong Kong. That's why we looked to the US," Chan said.
9GAG got into accelerator 500 Startups and the co-founders stayed in Silicon Valley for four months.
Up until now, 9GAG has received US$2.8 million in seed funding from Silicon Valley investors, the same investors who invested early on in the likes of Facebook.
Chan said he and the other co-founders never expected 9GAG to become so big. With 30 team members today, they are facing more expectations from the team to grow.
"It's like how most basketball players want to play in the NBA. We have this poster in the office that says: 'Go Big or Go Home,'" he said.
"Enterpreneurs without a technological background can't dream big. Whether or not you can go big requires many pieces of the puzzle to be in place."
Chan has three pieces of advice for budding entrepreneurs.
"You are the one making the final decisions, good products brings users to you and do things that you can scale," he said.
If you are interesting in content marketing, check out Content 360 by hitting this link.