We know that publicity does not equal success; but any successful marketer knows the value of personal branding.
LinkedIn has release the nine most-viewed profiles for marketing and advertising in Hong Kong via its latest LinkedIn Power Profiles.
First launched in 2012, the report includes c-suite professionals, senior executives and entrepreneurs from industries across technology, fashion and apparel, marketing and advertising, human resources and finance and banking.
Take a look at who made the list in the marketing field this year.
Jason Dehni, chief marketing officer, Asia at Manulife Financial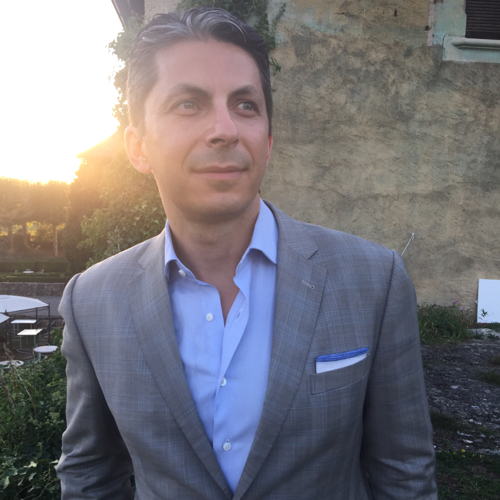 Sunshine Farzan, vice president, head of marketing at MetLife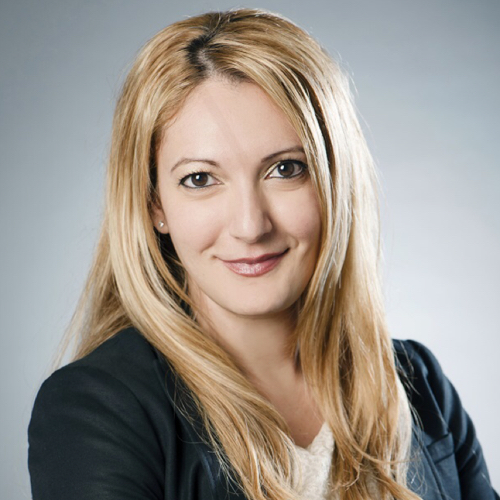 Steven Taylor, chief marketing officer at Shangri-La Hotels and Resorts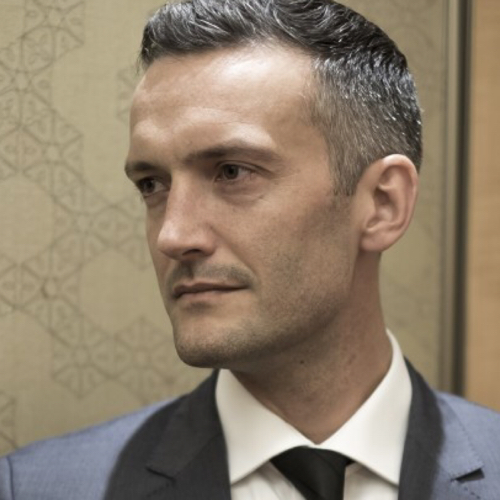 Giles Morgan, global head of sponsorship and events at HSBC
Adrian Toy, regional marketing director, APAC at PUMA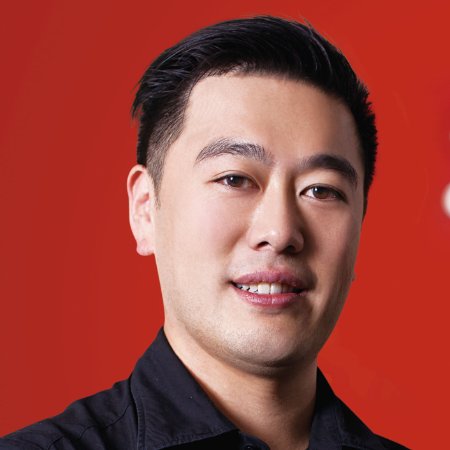 Lisa Wang, vice president, head of marketing, Asia Pacific, State Street Global Advisors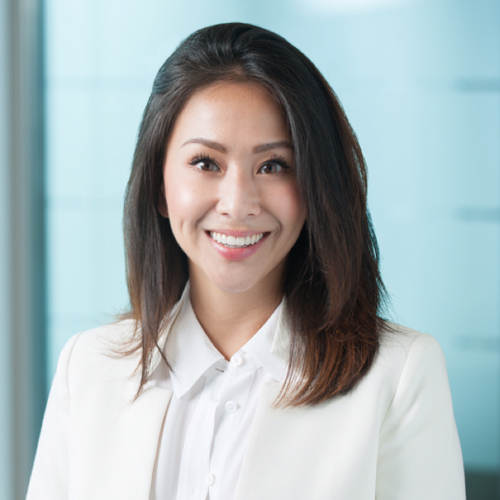 Antony Yiu, head of search and performance, Asia Pacific, MEC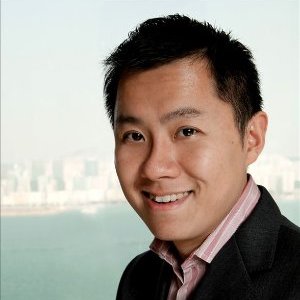 Rose Luk, manager, digital marketing at Standard Chartered Bank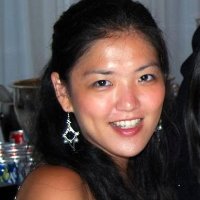 Min Lai, senior marketing manager - ecommerce and digital at Fossil APAC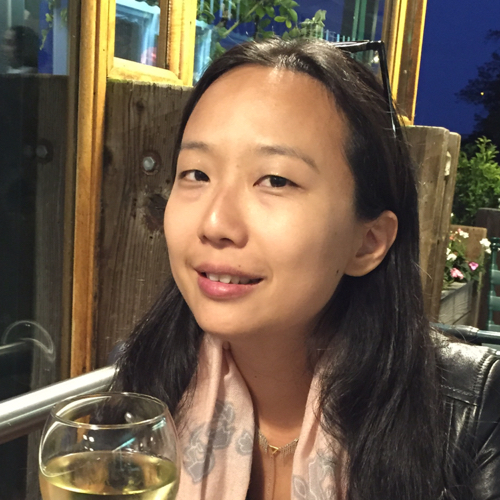 However, LinkedIn profile is just the beginning of building a personal brand. To gain influence, here're some lessons the Power Profiles report suggests:
Add a professional profile picture
Do you know that people who have a profile photo are 14 times more likely to be viewed by others? The little, square image is your first chance to make a good impression and build your own professional brand.
Take advantage of LinkedIn's long-form posts
Blogging on LinkedIn is your chance to demonstrate your thought leadership and expertise, engage with and expand your network and increase your visibility.
Don't be constrained to text posts, either. Rich media, like video, is a compelling way to contribute.
Share valuable content
Who are you following on LinkedIn and around the web?
If an article on rising technology trends inspires you, share it with your connections and followers.

Sell yourself
Use a professional photo and create a descriptive, engaging biography. Optimize your profile to be found during searches by using industry keywords.