LinkedIn Hong Kong has revealed the eight most viewed LinkedIn profiles in the marketing and advertising industry via its latest LinkedIn Power Profiles update.
The eight marketers stood out in terms of the organic content and engagement metrics they generated on the platform, Adam Gregory(pictured below), Hong Kong country manager at LinkedIn, told Marketing as he explained what's behind the algorithm.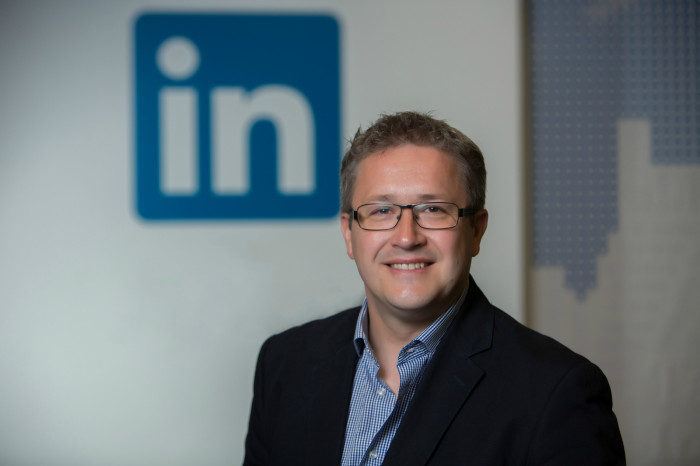 Currently, industries like finance, consumer goods/services, IT, corporate services and manufacturing have made up 40% of LinkedIn's 1 million membership in Hong Kong. This year's Marketing Power Profiles, on the other hand, come from varied industries, including automotive, insurance, telecommunications and real estate.
"What this means is that traditional industries are embracing and investing in digital and social media talent," Gregory said.
While last year's Power Profiles hinted at the increasing value of digital marketing, Gregory said this year's focus has been shifted towards both digital and social media, areas where companies are investing more resources. Two social media specialists made it to the list, compared to none last year.
Let's see who's on the list.
Marketing has also talked to some of the power profiles to learn more about their social media strategies.
• Karen Tam, assistant general manager - promotions and marketing at Harbour City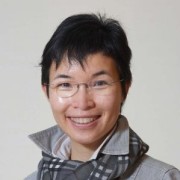 Describing herself as a "newbie" to LinkedIn, Tam said she had struggled to not only write a good profile, but also create the right content that resonates with the network while keeping "a sense of seriousness" when she first got her hands on the platform last year to extend her networks and further enhance the branding for the mall.
"Unlike other platforms, people share really serious content on LinkedIn. I will share some flower photos on Instagram, but never on LinkedIn - the content there is either work-related, some research or articles about thought leadership, and people don't expect themselves to share as many personal things as they do on Facebook," she explained.
After several tests and trial runs, Tam believes she made the list by showcasing her own character. "I'd decided not to go with the usual corporate narrative, but share what I've encountered while marketing for the biggest mall in Hong Kong." For example, Tam would share views she saw from Harbour City, events she participated in, and nice food that she's tried.
So far, what she learned is that celebrities, like Aaron Kwok posing in the mall event, and events in Hong Kong, for instance Wine & Dine, are two of the topics that usually get people engaged.
"You can test and learn from the metrics if your network likes the post," she advised.
• Michelle Chan, Vice President, Marketing, Strategic Partnership & Innovation at Hong Kong Telecommunications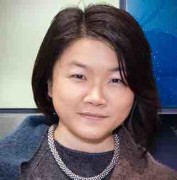 Chan said she leveraged the platform to stimulate dialogue with both local and international experts.
"It's either some interesting findings, or relevant news that I share on LinkedIn," she explained, adding that she neither does much personal marketing nor shares company products in order to "stay authentic".
Yet, Chan said she encouraged her staff to use the platform because it had brought her new partner opportunities, as well as kept her up to date with technology trends.
• Ali Bullock, Social Media Communications & KOLs at INFINITI Motor Company Ltd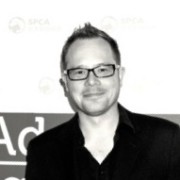 • Andrew Wong, Senior Marketing Manager, Global Social Media, International Media & Influencer Communications at Huawei Technologies
Wong uses the platform to help connect with and extend his reach to international media, key opinion leaders and c-level executives that are not part of the company page.
"Such proactive engagement helps me evangelize on how the Leading New ICT technologies of my company help global fortune 500 companies and leading enterprises in digital transformation," he said.
• Antony Yiu, Head of Digital, North Asia / Head of Search & Performance, Asia Pacific at MEC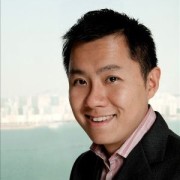 • Frédéric Tardy, Chief Marketing, Digital, Data and Customer Officer at AXA Asia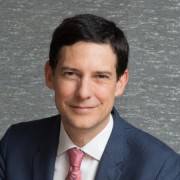 • Lilian Leong, Global Chief Operating Officer at 9GAG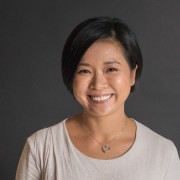 • Mathieu Boyer, Sales Director at Mozoo Group