If you didn't already know, here are the elements you must incorporate to create promotional CNY ads.
1. Overwhelm with red at every moment possible.
2. Be extended family focused. "Ha lo, ma, pa, cous, uncle, auntie, gramma, granpa, granpa's cous, brother's wife's sister's nephew from the husband's side."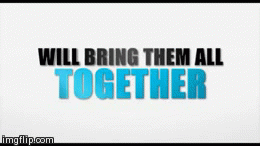 3. Drama. Drama. Drama. Date back 20 years for a full on transformation effect.
4. Cue sappy music. Draw them to blood and tears.
5. Bipolar expression thumbs up.
6. End with food. Nom, nom, nom.