Hong Kong print media is on the edge. After various publications have given up the printed edition, the South China Morning Post will cease its weekly guide 48 HOURS.
A leaked internal memo from the SCMP confirms that the company agreed to "cease the publication of 48 HOURS, and to distribute its content in other parts of the paper."
The last issue will be published on 20 August 2015, according to the memo which was distributed last Thursday.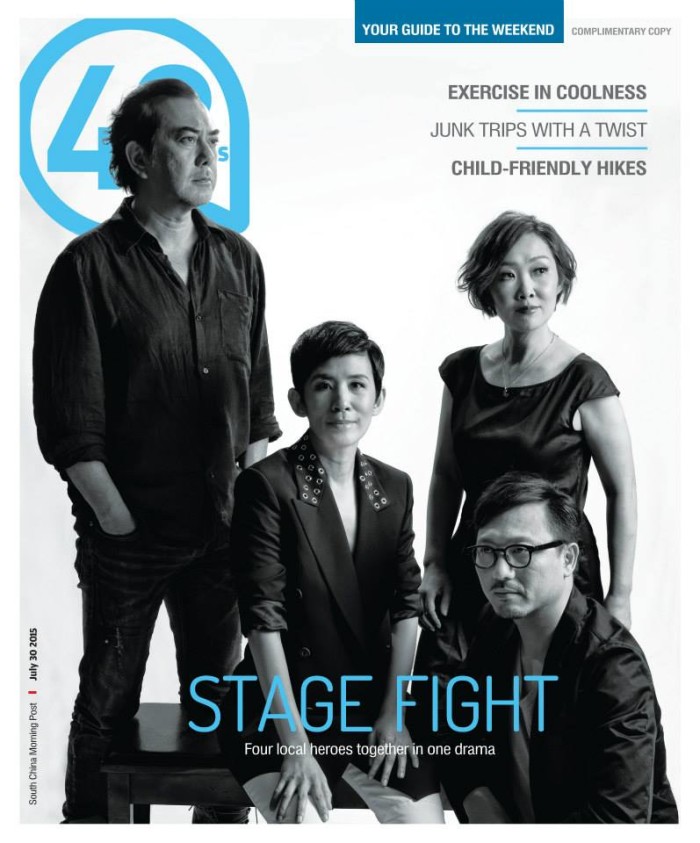 With more and more print media now having to go digital, "This is in sync with our current plans to accelerate the integration of print and digital resources towards a more efficient multi-media platform."
The SCMP stressed that there will be no redundancies, while its authors will continue to contribute their articles and views in other parts of the South China Morning Post, in print and digitally.
"We thank the entire 48 HOURS editorial team for their passion, dedication and creativity, and look forward to their continued as we strengthen our lifestyle content in the SCMP." Xiangwei Wang, editor-in-chief of the SCMP, said in the memo.
48 HOURS launched in 2013, and it is free with the South China Morning Post every Thursday.