Is it true that you can just change your product's colour to red, add some glitz and gold, then expect it to sell at Chinese New Year? You might think so, looking at the products on offer in stores across the region. But with every revolution of the zodiac calendar, consumers across the region are becoming increasingly design savvy and discerning.
Getting it wrong with a special edition product at this time of year can mean real damage to your brand overall, as every new offering is scrutinised by a critical and vocal audience. Creativity is now a crucial differentiator in capturing the imagination of a discriminating audience.
So here's 3 tips for avoiding the typical pitfalls of Chinese New Year limited edition designs.
Start with the brand, not the zodiac
You may be able to scrape by slapping a rooster onto your product, but the most successful limited editions are those that start with their brand, then give it a playful seasonal twist.  For instance, Kinder Eggs have a potent and distinctive brand asset in their egg shape, and here they amplify it to maximum effect, transforming what is normally a passive equity into something engaging and joyful.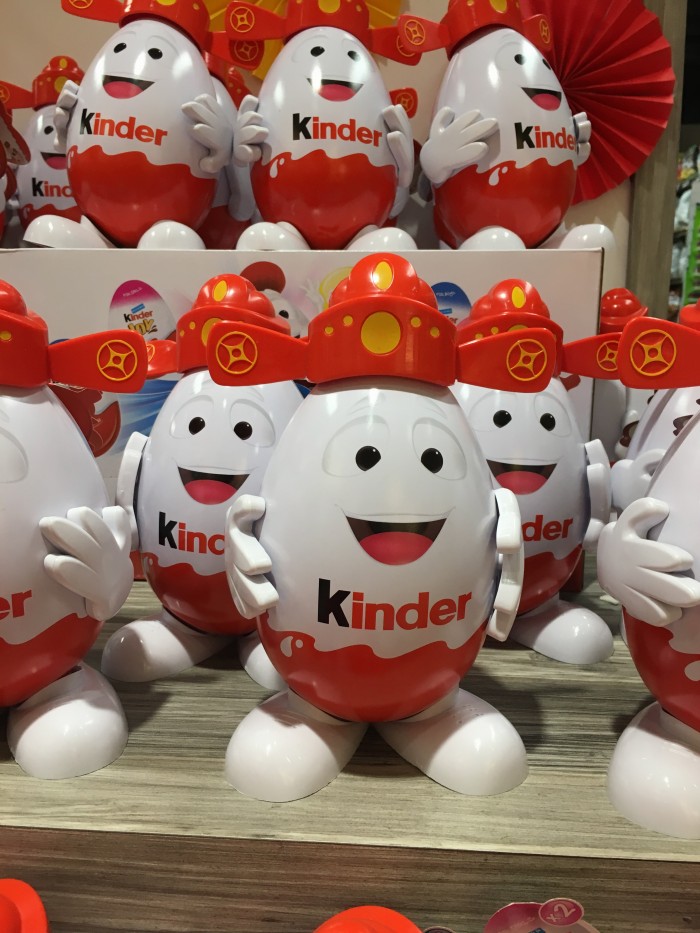 Compare this to this year's offering from chocolatier Godiva. Never a year goes by that I fail to be disappointed by the lack of excitement and innovation in their Chinese New Year limited editions, which follow a rigid pattern of zodiac animal applied to red gift box.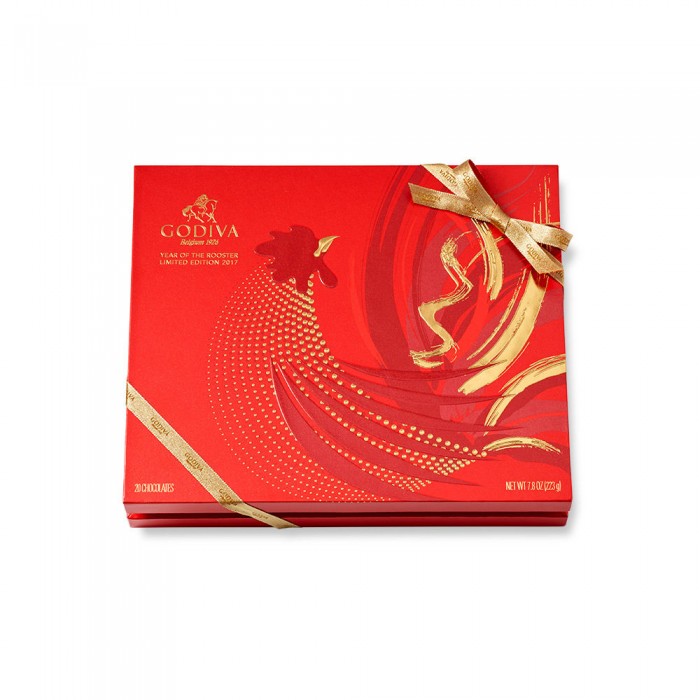 Godiva isn't a 'fun' brand like Kinder, it's true, but that doesn't mean creativity is out of their reach. Its clever, original and on-point gift box launch last year proves it.
Luxury can be understated, even at Chinese New Year
Arguably no other major cultural festival has such a rich and varied bank of iconography as Chinese New Year. Beyond the zodiac animals, there's symbolism, wordplay and ritual that makes Christmas look positively one-dimensional. So why do so many Western brands reduce Chinese New Year to a predictable palette of red and gold?
For a little more effort, brands can expect to reap disproportionate reward. Case in point - LV's gorgeous limited edition clutch. It may not look like a rooster, but who cares? In the collectable game, cuteness eats accuracy for breakfast.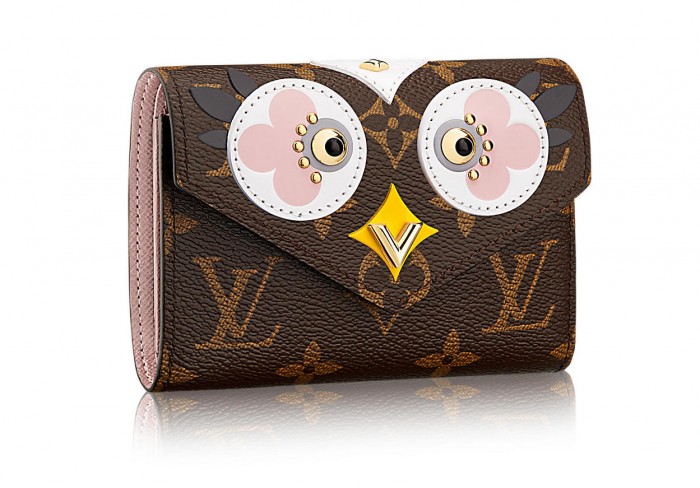 At the opposite end of the spectrum is Longchamp's Year of the Rooster bag, almost a cliché of itself, hoping to scrape by with the minimum of effort.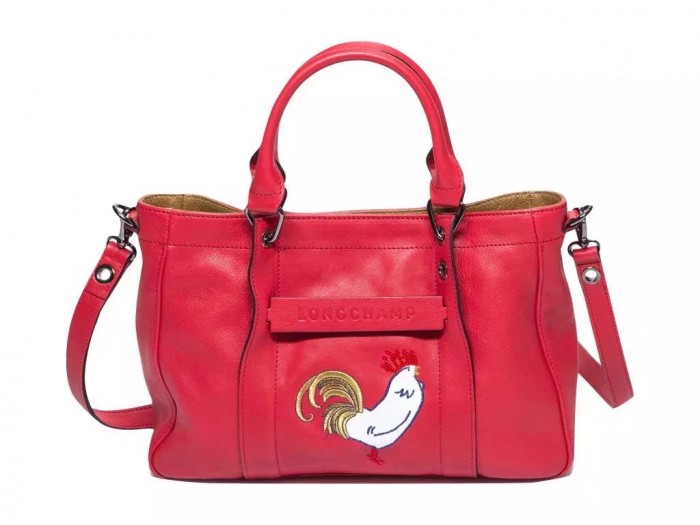 Context is king
Limited editions play to the gifting occasion, and that comes with some considerations. Snacks, chocolate, beer ad luxury goods – these categories are the usual suspects in the limited edition game at Chinese New Year. But limited edition underwear is a new one for me. Year of the cock boxers? Oh wait, maybe there's an idea here after all…
The final point to remember about Chinese New Year is that it's an occasion, and occasions are finite. Most products will need to endure once the fireworks have stopped, and so some degree of universality and subtlety will ensure that a limited edition has a lifespan that's not quite so ... limited.
This cool Converse t-shirt could conceivably be worn come August, whereas these shoes are strictly for collectors only: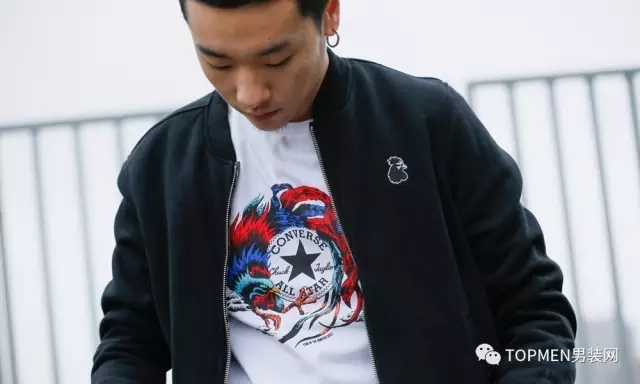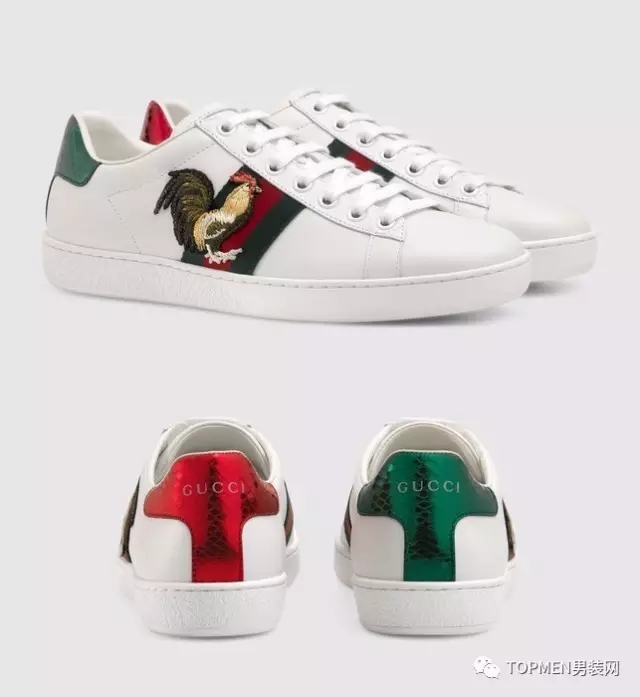 Chinese New Year is an opportunity for brands to embrace creativity. Limited editions invite brands to loosen their collars, try on some new clothes, and get noticed and chosen. I'm betting that increased competition and consumer demand means we'll see better and better work every year. That's a reason or renewed optimism this Chinese New Year.
The writer is Katie Ewer, strategy director at JKR.