The new year often brings with it job promotions and changes.
If you're a digital marketer on the lookout for a job, you've probably been frustrated by the number of job ads asking for candidates with over 10 years' experience in a relatively new field like social media marketing, which hasn't been around for more than a few years.
"It is probably not reasonable to expect senior social media specialists to have more than three to five years of experience," recruitment expert Alistair Cox said.
He shares insights into the hottest digital marketing jobs and essential skills in demand and trends in terms of how digital talent is organised within a business.
1. The most in-demand digital marketing jobs
According to Cox, some of the hottest jobs in digital marketing are social media and mobile marketers and data scientists.
"In particular, data scientists are needed to give businesses insights from new data.  In the past, there have been statisticians with the necessary skills and tools but methods of data analysis and their applications are new," Cox, who is also CEO at Hays, said.
"A lot of the time, however, companies looking for data scientists usually don't know what they want - sometimes all they know is that there is a need for data scientists to fill a gap in their organisation."
2. Essential skills for marketers and other skills considered an added bonus
On the skills front, Cox said employers expect marketers to understand routes to the market in the digital world, effective platform-specific marketing methods and how to use web analytics to monitor success.  There is also increasing demand for content development and digital distribution skills.
Meanwhile, creativity is increasingly defined as openness to learning new skills and picking up new ideas.
"It means being constantly plugged into who's doing what, what works and building a network of ideas," Cox said.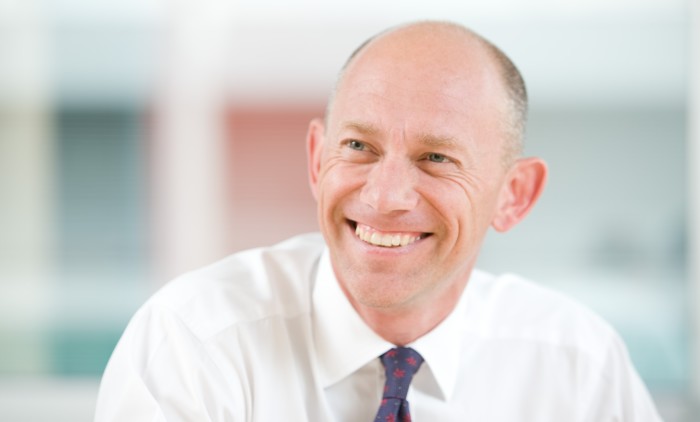 What employers do not yet expect every job applicant to have is the ability to interrogate data and apply insights derived from them.
Cox said, "Even in the creative industry, there is an increased appreciation for secrets locked up in data - insights that will inform and result in more successful business decisions."
Generating creative marketing ideas from data and testing them in the real world can be scary because it puts the marketers' knowledge of consumer behaviour to the test.
"We used to understand the market as an entity.  Then, we began dividing it up into segments.  Today, the individual is his or her own market.  The consumer demands personalisation and is an expert of what they want.  The supplier is no longer the expert and the marketer needs to react to that," Cox said.
He believes data is the only thing that reflects what customers truly want.
Cox said, "Testing your idea or creative in the world is to pitch what you think is right for the consumer versus what the market thinks is right."
3. Consider whether the way digital talent is organised in a business is a match for you
Organising digital talent within a business is a challenge for employers, giving rise to a diverse range of approaches to managing digital talent through the organisational structure and by job function.
Cox said, "In the past, it was easy to put people into functional silos - there were technology and marketing departments, for instance - but that kind of organisational structure is starting to change.
"The idea of creating a digital department is redundant - the whole business is digital and digital flows through everything.  It's getting harder to put people into boxes, especially digital marketers.  If you are a mobile marketer, should I put you in the technology or the marketing department?"
One approach often used by employers is to organise work by projects, Cox added.  Each project draws upon resources in multiple departments while a staff member from one department is appointed as the project leader.
A project-based model of organising work is more popular among young people who tend to prefer not to be confined to a single job function.
However, Cox said project work lends itself to being outsourced to agencies while staff members with core skills are usually retained in-house.
[Image]: Shutterstock