It's a not-so-classic story - you fall in love, but she does not, because she is a robot. A number of Chinese dating apps have been shut down after an investigation on dating apps fraud discovered that women on their platforms were actually AI computer programs, it's reported.
According to Modern Newspaper, the mobile apps involve 21 companies. Police in southern Guangdong province said they have arrested more than 600 suspects operating across 13 provinces, including Shanghai, Beijing, Hangzhou and Shenzhen, after finding out that some messages and answers from some "sexy women", which customers will have to pay extra to chat with, were from AI computer programs instead. The programs usually targeted newly registered users and generated greeting messages or compliments to them from fake accounts.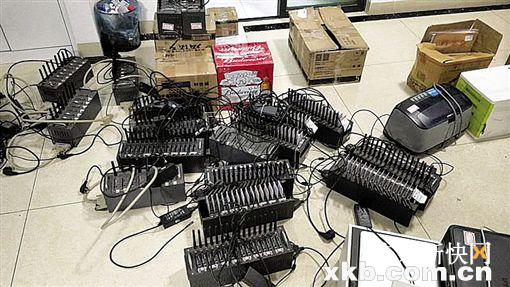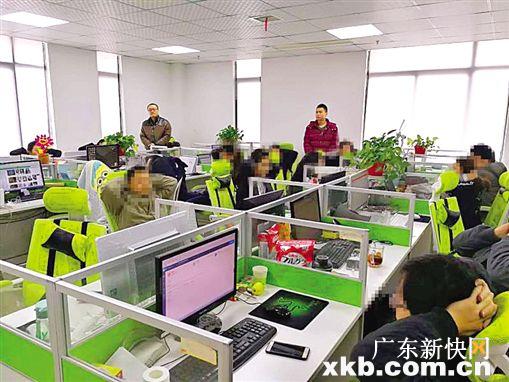 Other scams involved fraudulently charging customers to watch pornographic videos that were unable to load.
Police report said the platforms solicited gifts and posted messages to lure users into spending money, thus illegally generating profit. With hundreds of users falling for the robots, the fraud amounted to more than RMB$1 billion.
One of the apps, identified as Moucheng, defrauded over a million users who paid a total of 340 million yuan, the report added.