Publicity does not equal success, but any successful marketer knows the value of personal branding. To celebrate excellence in personal branding, LinkedIn has released the eleven most-viewed profiles for marketing and advertising in Hong Kong via its latest LinkedIn Power Profiles update.
First launched in 2012, LinkedIn Power Profiles is a list of the 25 most-viewed profiles on LinkedIn across top categories. The report includes c-suite professionals, senior executives and entrepreneurs from industries including technology, fashion and apparel, marketing and advertising, human resources, and finance and banking.
This year, four digital marketing leaders joined the Power Profiles, up from one last year, demonstrating the rising value of digital marketing expertise in the industry.
Take a look at the most influential LinkedIn profiles in the marketing field:
Lisa Wang, Vice President, Head of Marketing, Asia Pacific, State Street Global Advisors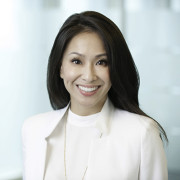 Chris Leong, CMO, Schneider Electric

Steven Taylor, Chief Marketing Officer, Shangri-La Hotels and Resorts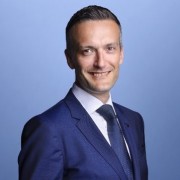 Antony Yiu, Digital Marketing, SEO/SEM Professional, MEC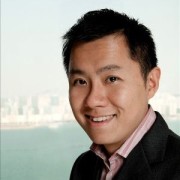 Twinnie Yung, Senior Officer, Digital Marketing, UNIQLO HK limited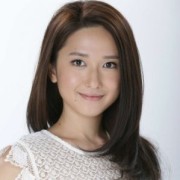 Peggy Fang Roe, Chief Sales & Marketing Officer, Asia Pacific, Marriott International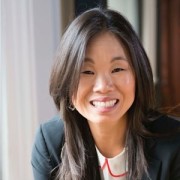 Winnie Wong, Digital Marketing Manager, Asia, Dyson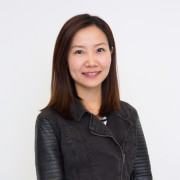 Scott McBride, Managing Partner, Ogilvy & Mather Group, Hong Kong (Now Chief Digital Officer, APAC, IPG Mediabrands)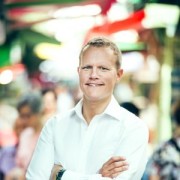 Josh Black, CEO, Group M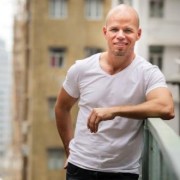 Michael Hobson, Chief Marketing Officer, Mandarin Oriental Hotel Group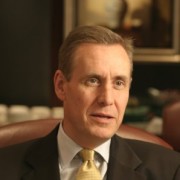 Alex Lee, CEO, Leo Burnett Hong Kong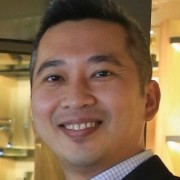 "LinkedIn Power Profiles are experts in their domains, who have invested in building their professional identities by sharing their knowledge and inspiring professionals around them," said Eric Yee, Head of Talent Solutions, North Asia, LinkedIn.
While stellar profiles are a way to create and maintain valuable connections within the industry and beyond, the Power Profiles report suggests that there are more benefits that come with a compelling LinkedIn profile:
Your LinkedIn profile is a digital first impression. Selling yourself with a professional profile picture, an engaging summary and a regularly updated profile ensures that your first impression is a great one.
LinkedIn's publishing platform lets you share your particular insights and know-how through your original blogs or videos, showcased on your profile.
Regardless of your current level or industry, a strong profile can be the jumping off point for conversations, opening doors in unexpected ways.