If you've added the word "specialised" to your LinkedIn profile, you're not alone.
LinkedIn has revealed Hong Kong marketing professionals' top ten buzzwords 2017 list, and the word "specialised", though first to appear on the list, is the second-most overused buzzword in Hong Kong.
Other popular buzzwords include:
1. Strategic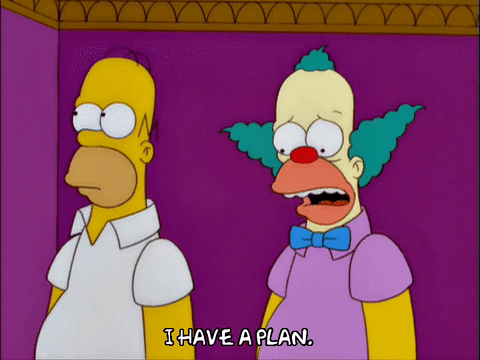 Source: www.simpsonsworld.com
2. Specialised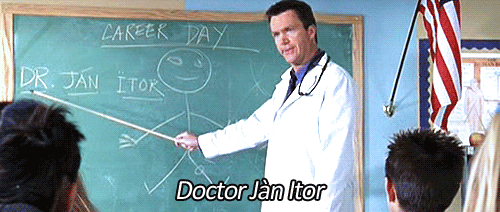 Source: www.thekeyplay.com
3. Leadership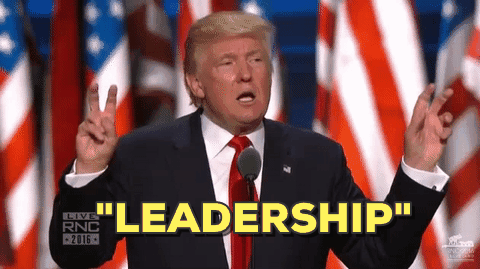 Source: GIPHY Election 2016
4. Passionate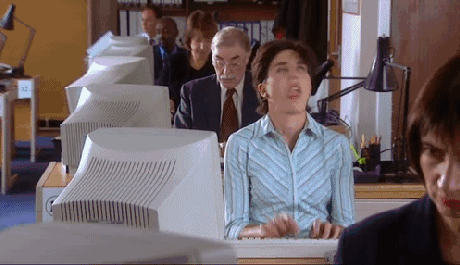 Source: imgur
5. Creative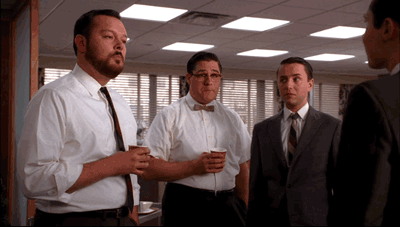 Source: madmenintegrated.tumblr.com
6. Experienced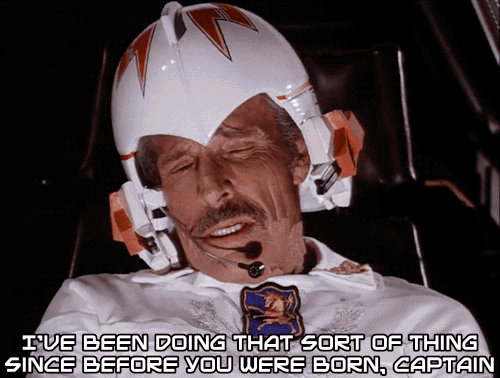 Source: randar.com
7. Expert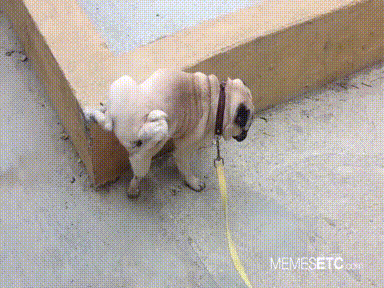 Source: imgur
8. Focused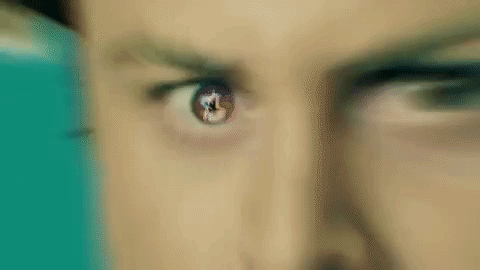 Source: YouTube
9. Innovative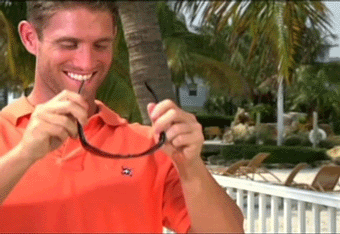 Source: imgur
10. Responsible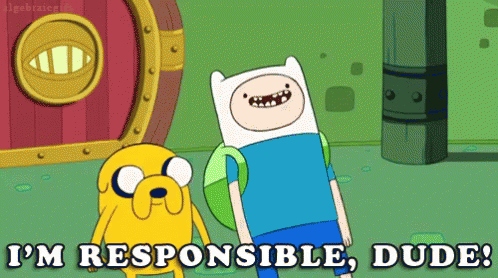 Source: tenor
"Buzzwords may be an easier way to describe accomplishments and skills, but they may not be effective or credible in communicating why you're the best person for the job - especially when everyone is using the same words," explained Roger Pua, senior director of corporate communications Asia Pacific at LinkedIn.
He suggested users to market their personal brands a little better this year by not relying on buzzwords alone to tell the story of their skills.
"Now that the post Chinese New Year recruitment season has started, it's time to rejuvenate your LinkedIn profile to stand out from the competitive crowd," he said.
If you want to breathe some new life into your profile this year, consider these tips from LinkedIn experts:
Show, don't tell.
When describing your role at past and current positions, give a concise, concrete definition of a challenge you had to overcome. Identify a key objective you addressed, describing the actions you took and the skills you used. Wrap up with a sentence or two on the positive outcome you had on the business.
Add a professional photo.
Profiles with pictures are 21 times more likely to be viewed.
Write an attention-grabbing headline that explains what you do while demonstrating your passion and value.
Write a sharp summary.
The best summaries are 40 words or more, include keywords (but not buzzwords) and focus on career accomplishments.
Add skills and get endorsements from your professional peers.
Include your volunteer experience and the causes you care about.
Nearly half of all hiring managers say they view volunteer experience as equivalent to formal work.