Got a minute at work? You're probably on LinkedIn liking a certain published post or a peer's latest job move. But what about your own profile? Are you as invested in creating a great look for yourself on the platform?
LinkedIn has compiled a list of Top 10 most engaged marketers in Singapore for 2015 following an analysis of the number of companies and groups that each follow, their engagement with content, and the items they share and publish.
The list comes shortly after LinkedIn produced its Power Profiles of the most-viewed CEOs and leaders across industries such as Marketing and Advertising, Human Resources, Finance, Internet and Technology. While the Power Profiles are identified on the basis of profile views on LinkedIn, Most Engaged marketers incorporates other factors that measure involvement.
Take a look at who made the cut.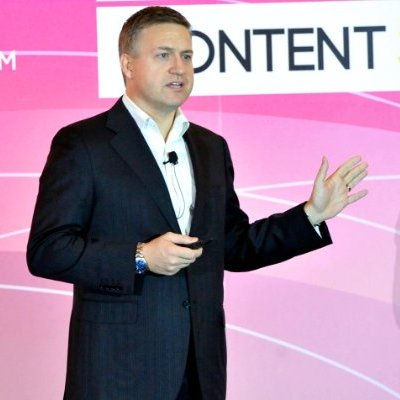 Advice for Marketers: Clearly LinkedIn provides marketers with a powerful platform that can help them develop their personal brand. However, the secret is to approach LinkedIn as an opportunity to connect with like-minded professionals and to share content and knowledge with the view of helping contribute to community discussions and knowledge growth. Authenticity is key to leveraging LinkedIn in a truly meaningful way.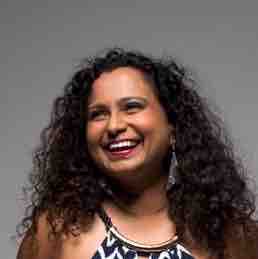 Advice for Marketers: Imagine yourself as a TV station. Public perception of brand "you" requires sales, marketing, content production, celebrity development, digital and equipment maintenance.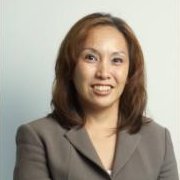 Advice for Marketers: Sharing your point of view is the very essence of personal branding. It encapsulates your experience and your thoughts and it's always worth sharing to gain ideas and experiences. In time, sharing allows you to extract nuggets of knowledge from others and importantly, be respected in your profession.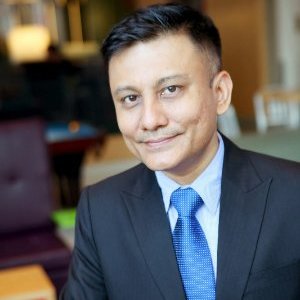 Advice for Marketers: A key component of a personal brand is expertise that is highly visible. You must provide commercial insights. You must be found so that clients reach out to you for advice. According to research, most clients go online when they look for suppliers. 'Visible Experts' consistently win more business for their firms. Marketers must help their companies develop visible experts for competitive advantage and must transform the way their organisations share content with the outside world. By building a personal brand, marketers lead by example. They also help to raise the profile of the organisations they work for and attract more business.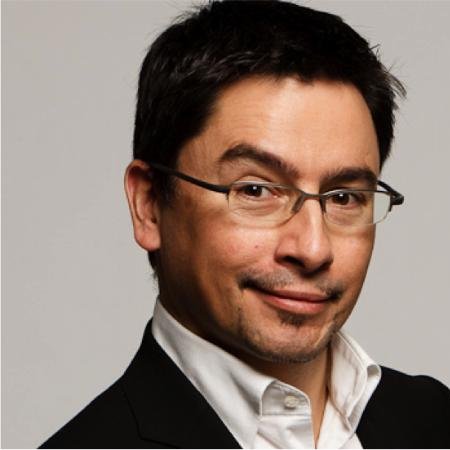 Advice for Marketers: The Asia Pacific region accounts for more than half of all social media users worldwide and more than 70% of people land jobs through networking. In other words; you simply have to develop a personal brand in APAC, both online and offline if you want a better working day, no matter what you do. After years of working on your brand, you know it was more than worth it when you walk into a meeting and are greeted by someone, who says: "I read your articles on LinkedIn, I think we have a lot of good things to discuss here."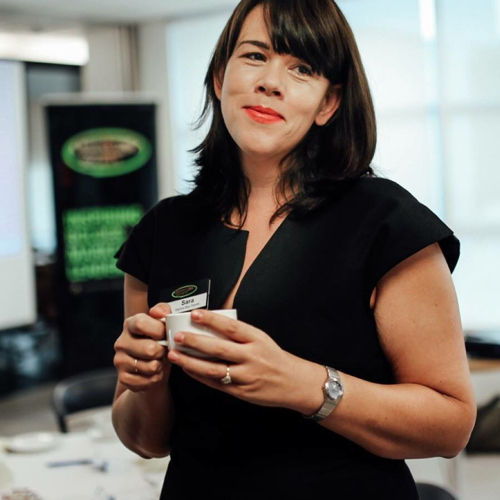 Advice for Marketers: Social media has democratized EVP (employer value proposition) by creating an army of influencers within a company's employees. As LinkedIn's previous MD, Hari Krishnan said, this army is a corporation's "most trusted network"- employee and employer alike should both be present to that truth. MarComms professionals have a commitment to their company to uphold a social professional & personal presence and reciprocally their company has a commitment to help them 'sparkle'- its win-win. Keep up your personal LinkedIn presence, engage, share and add value to your network.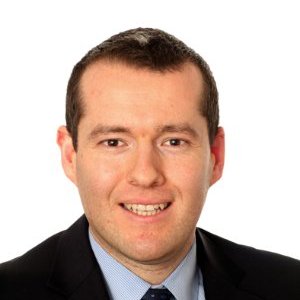 Advice for Marketers: 'Connect, Connect, Connect'. OK, that's three. Maybe also, 'Share, Share, Share'. I think in today's world it is imperative to build ecosystems and networks, and also cultivate them. This has never been more relevant in the world of marketing. At the end of the day we support our corporate brand growth and generate leads for our sales forces. To do both of these you need to build relationships and never in the history of trade have marketers had so many tools at their disposal to achieve this. The one caveat is to retain focus and quality in your engagements, this can sometimes be easier said than done with so many different channels and mediums now available to us as professionals.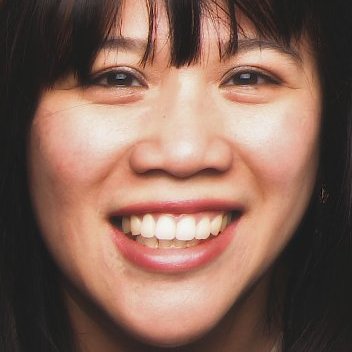 Advice for Marketers: Engaging on LinkedIn is like engaging anywhere on social media or in real life: say something useful, be authentic, and be consistent. When I post on LinkedIn, I find it is helpful to think of a specific person in my network who will find it useful. Writing or sharing for one person has been a better approach, rather than thinking of "the faceless masses". It makes the content personalised.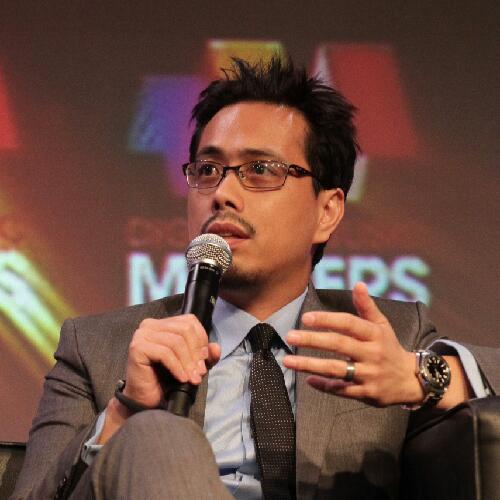 Advice for Marketers: LinkedIn is a fantastic platform to build your personal brand yet too many people just don't get it right. Too often even some of the best marketers cross the line between building authority and shameless self-promotion. First, a brand must always be authentic. While the quality and frequency of sharing content matters, your audience (yes, your social network is an audience) notices when all you talk about are your own achievements.Many also suffer from being one-dimensional (e.g. as a marketing executive, one only shares or talks about topics related to the marketing industry). I follow people whose LinkedIn profiles feel too manicured or over-curated. Industry colleagues or even potential employers want to know about your passions and interests as well. This is why I am just as likely to share content about Star Wars as digital marketing through LinkedIn. Ask yourself: if in face to face conversation someone only talked about the same thing, how interesting would they be?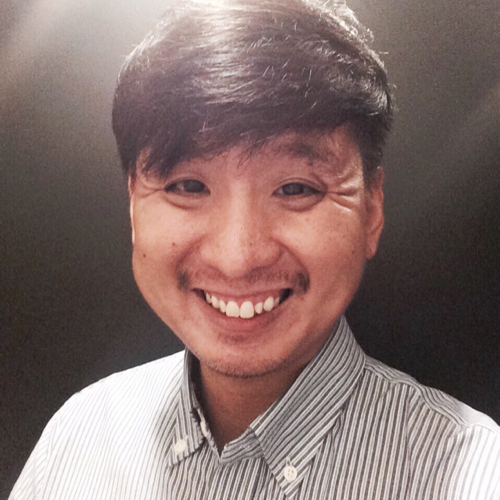 Advice for Marketers: A personal brand encapsulates what's truly exceptional about you as a marketer - your values, aspirations, capabilities and accomplishments. A strong personal brand inspires confidence, open doors and attracts opportunities, it turns an ordinary "anybody" into an extraordinary "somebody". [...] A friend of mine who has a successful 30 year career in marketing gave me this tip: Stay connected and keep evolving yourself. I see myself as a software program, I'm always working on improving the next version of me, to develop new functionalities, improve my capabilities and to fix bugs!