Starting from February 2017, Time Out Hong Kong will be operating as a digital-only platform and will no longer publish a bi-weekly magazine.
The last edition of the magazine (issue 225) was published on 18 January, a Time Out staff member confirmed.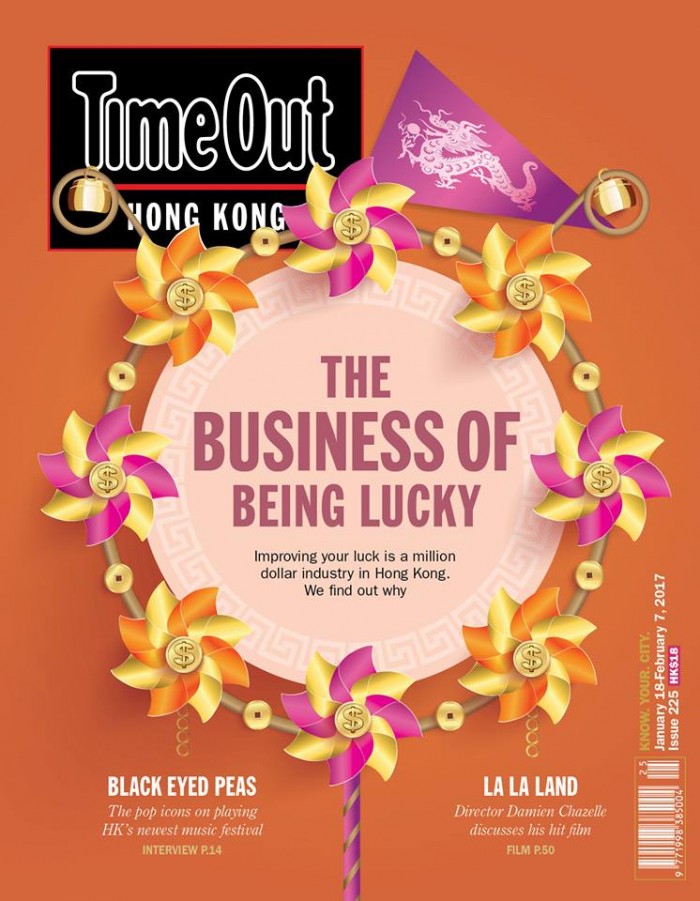 An e-mail notice to a business partner viewed by Marketing, read: "From March 1, 2017 onwards, Rubicon Communications, the publisher of Time Out Hong Kong, will no longer be managing Time Out Hong Kong and the website will be operated directly by Time Out Group."
It also states that "in view of changing reading habits of our audience and in line with Time Out Group's digital strategy worldwide, Time Out Hong Kong strives to be the trusted platform that provides information and insights to experience the best of Hong Kong through our recently revamped website, www.timeout.com/hk."
The global publishing title first launched the Hong Kong version in 2008, priced at HK$18.
It's been a tough few years for a lot of print media. Last October, one of only a few English-language lifestyle magazines in Hong Kong, HK Magazine, ceased publication after 25 years because of challenging market conditions.