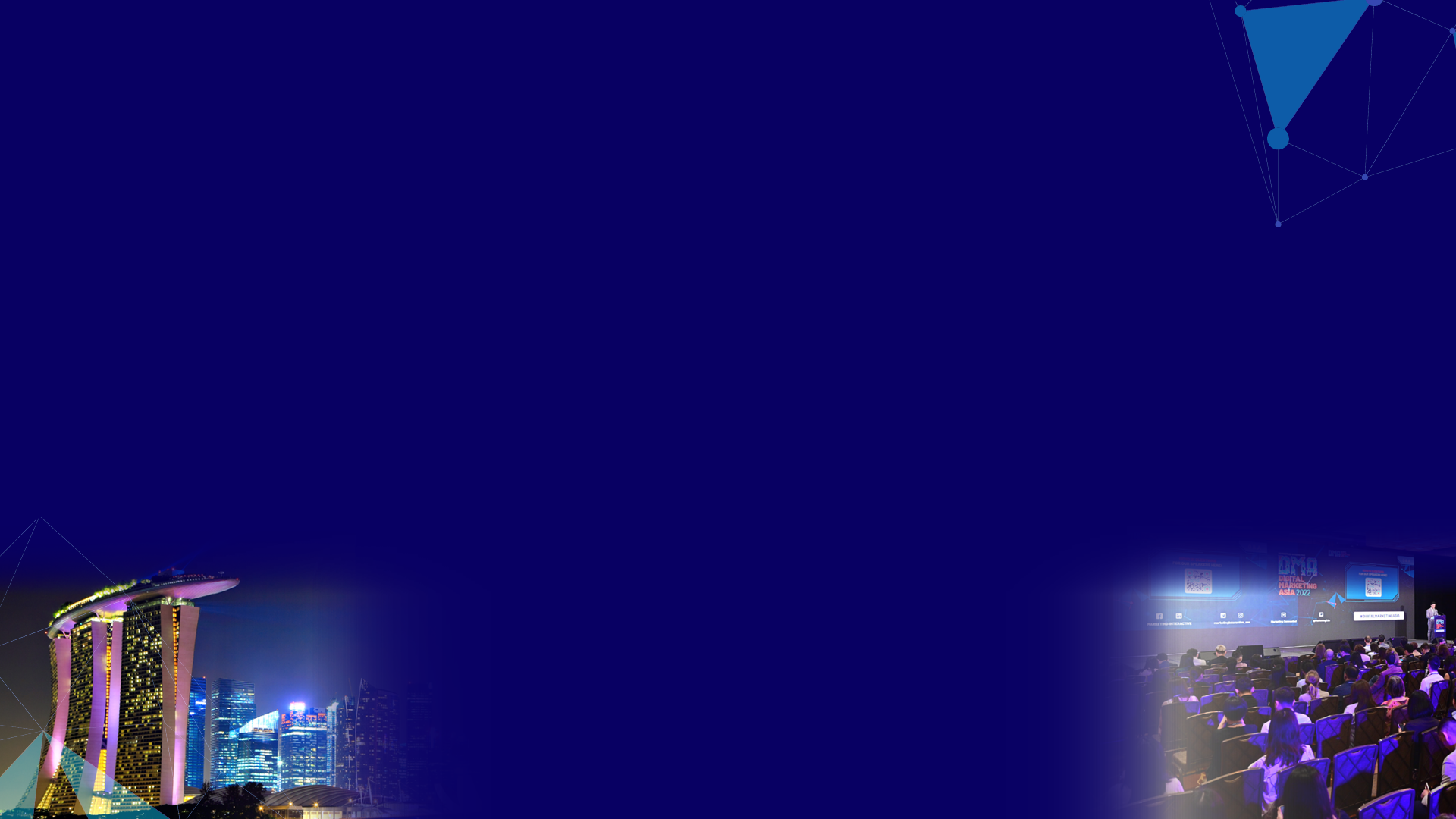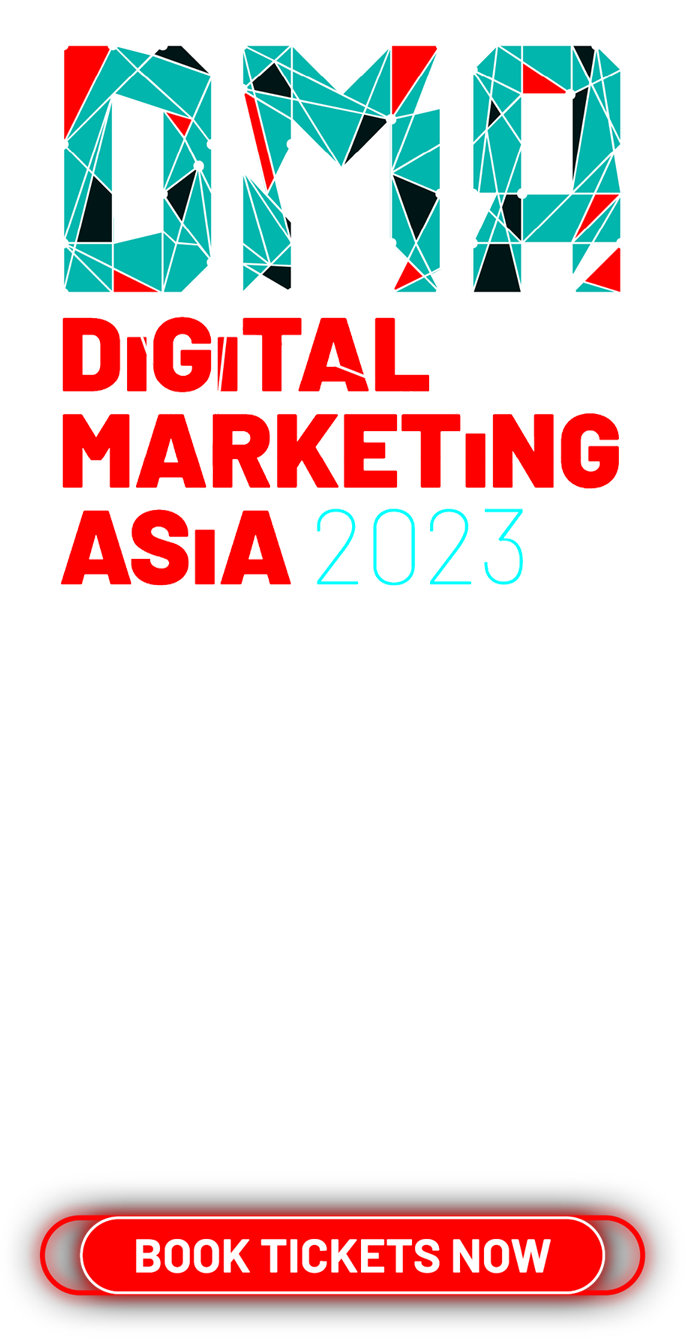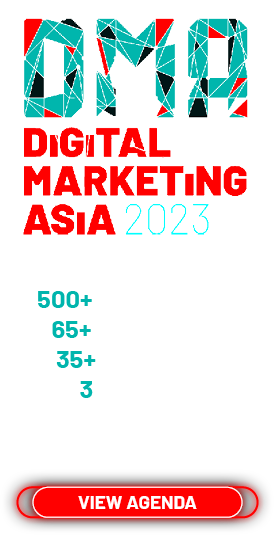 Tai Po Mega Mall raises eyebrows as it puts out zhizha doll-like CNY installations
Tai Po Mega Mall's latest Chinese New Year installations have copped flak after netizens said the rabbit-themed giant installations resemble zhizha dolls, which are usually seen at funerals.
The installations, which featured white rabbits in Chinese liion dance costumes, with yellow and black eyes. However, this has drawn negative sentiments across social platforms as netizens said they looked like zhizha dolls at funerals, while some said this symbolised back luck and questioned if taking photos with the installations would bring them back luck, a check by MARKETING-INTERACTIVE saw on Taipo Residents (大埔人大埔谷)" Facebook group.
The installations are now removed from the mall. According to social listening firm CARMA, the photos of the horrifying decoration in Tai Po Mega Mall were first shared in the "Taipo Residents (大埔人大埔谷)" Facebook group on 12 January. The first post generated 131 comments and 25 shares. More photos and updates were subsequently shared by other members of the Facebook group over the next few days.
"Most of them were curious to know how the management of the mall decides to handle the issue. A member of the Facebook group shared a photo of the rabbits being removed on 19 January, which generated another wave of discussion. The overall sentiment of the event was largely negative, with the majority of netizens criticising the quality of the decorations. Some also commented that the rabbits failed to make it to the Lunar New Year since they were removed from the mall yesterday," said CARMA's HK GM Charles Cheung.
CARMA also saw some discussions on Instagram with parents sharing how their children were horrified by the decorations. Some netizens suggested that the decorations at the said mall seem to be getting worse every year. many neighbors called it "scary" when they saw it, and some parents even said, "My daughter shouted as soon as she saw it." Described as "the degree of shock is no different from that of a paper doll!".
MARKETING-INTERACTIVE has reached out to Tai Po Mega Mall for further information.
(Photo courtesy: Taipo Residents (大埔人大埔谷) Facebook Group)
Related articles:
Chinese New Year stamps from around the region: Who's got the best work?
7-Eleven celebrates Chinese New Year with Sanrio-themed containers
Lee Tung Avenue celebrates CNY with 688 Chinese red lanterns
Pacific Place and White Rabbit partner up to present CNY themed installations
Follow us on our Telegram channel for the latest updates in the marketing and advertising scene.
Follow
Free newsletter
Get the daily lowdown on Asia's top marketing stories.
We break down the big and messy topics of the day so you're updated on the most important developments in Asia's marketing development – for free.
subscribe now

open in new window