What a year it has been for Eight Partnership. After bagging gold and the local hero awards in 2015, Eight has maintained its number one ranking and momentum as Hong Kong's leading branding and design firm.
Capping off a huge year in new business for the Hong Kong-based agency, Eight oversaw some exciting projects for the likes of Cathay Pacific and THX, the San Francisco-based sound company owned by George Lucas, where Eight created the 'ÄúDarth Vader'ÄĚ chair for a new global brand of cinemas called THX Revelation.
But perhaps its most high-profile work this year was the symbolic new livery release for Cathay Pacific and the relaunch of its wholly owned subsidiary Dragonair to Cathay Dragon.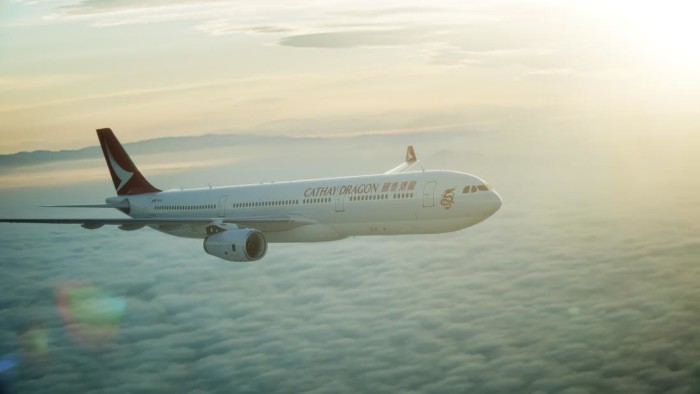 Throughout 2015, Eight also continued to integrate its product and space design capabilities to help clients achieve a superior brand experience, something that has become increasingly important for marketers.
As in past years, building up its staff base also continued at pace. Key hires and promotions happened across the agency, with a new managing director role created to drive speed and efficiency, plus the addition of industrial designers and a new vertical specialist appointment for the hospitality and travel industries.
This was in addition to training and development programmes such as its biweekly training series breakfast club and regular events for clients and partners.
With 2015 seeing new hires, a bigger client list and some impressive work, the agency will be pushing for an even bigger 2016 and with some high-profile projects in the pipeline, we're more than likely to continue to see this agency remain at the top of the brand consultancy charts.
Owned by: Independent
Headed by: Chris Fjelddahl, partner
See the full winner list of Agency of the Year Hong Kong 2016 here.
If you would like to order additional trophies for your team and client, please click here.