In the very broadest sense, a brand is the focus for all the expectations and opinions held by fans, players, staff and other stakeholders about a club. However, when looking at brands as business assets that can be bought, sold and licensed, a more technical definition is required.
As such, Brand Finance has crafted out an internationally recognised standard on Brand Valuation, ISO 10668. It defines a brand as a marketing related intangible asset including, but not limited to, names, terms, signs, symbols, logos and designs, or a combination of these, intended to identify goods, services or entities, or a combination of these, creating distinctive images and associations in the minds of stakeholders, thereby generating economic benefits or value.
Brand strength
According to the study, brand strength is the part of the analysis most directly, and easily influenced by those responsible for marketing and brand management, as well as success on the pitch. Moreover, in order to determine the strength of a brand, Brand Finance developed the Brand Strength Index (BSI).
It analysed marketing investment, brand equity (the goodwill accumulated with fans, customers, staff and other stakeholders), which includes on-pitch success, and finally the impact of those on business performance.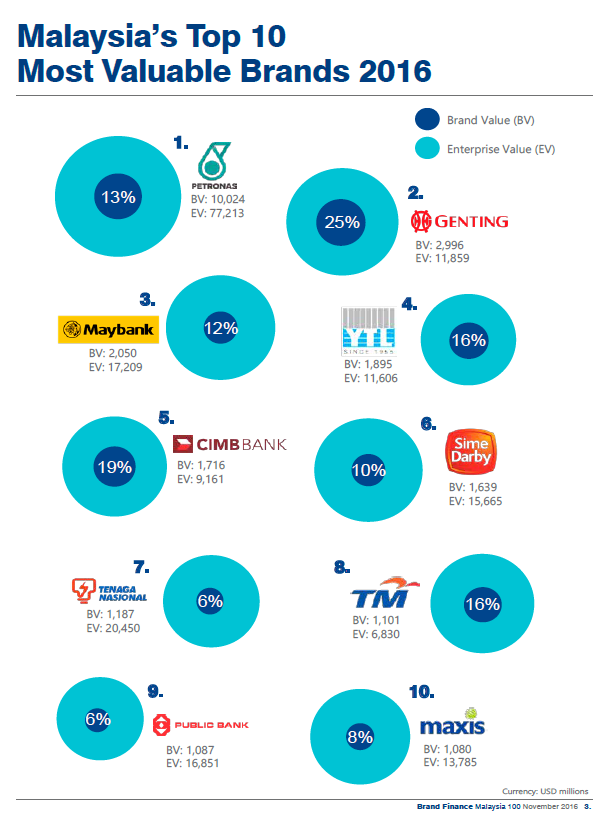 The valuation process
Brand Finance calculated the values of the brands in its league tables using the 'Royalty Relief approach'. This approach involved estimating the likely future sales that are attributable to a brand and calculating a royalty rate that would be charged for the use of the brand, i.e. what the owner would have to pay for the use of the brand if it were not already owned.
1) Calculate brand strength on a scale of 0 to 100: the BSI captured the ability of clubs to drum up popular interest and then convert interest into support and custom. The BSI covered three broad topics of brand investment, equity in the form of emotional connection harboured by a brand, and bottom line commercial performance.
2) As brand has differing effects on each source of income, Brand Finanace then split revenues down into three streams: matchday, broadcasting and commercial. As brands have differing effects on different revenue streams, these will each have their own respective royalty rate applicable to them. The royalty rates are derived by looking at comparable agreements and through in-house analysis.
3) Calculate royalty rate. The brand strength score is applied to the royalty rate range to arrive at a royalty rate. For example, if the royalty rate range in a brand's sector is 0-5% and a brand has a brand strength score of 80 out of 100, then an appropriate royalty rate for the use of this brand in the given sector will be 4%.
4) Determine brand specific revenues estimating a proportion of parent company revenues attributable to a specific brand.
5) Determine forecast brand specific revenues using a function of historic revenues, equity analyst forecasts and economic growth rates.
6) Apply the royalty rate to the forecast revenues to derive brand revenues.
7) Brand revenues are discounted post tax to a net present value, equal to the brand value.
Meanwhile here are the top 100 brands