You see an abandoned phone on the sidewalk. Sympathetic to the owner, you pick it up and helps whomever tries to get in touch; but once you do, a text message comes in: "Get in the London cab that just pulled up."
Time Out Shanghai and BBDO's "Stolen Phone Tour" then kidnaps the phone snatchers and takes them around the city's best-kept-secret spots all the hopes to "demonstrate what the magazine is really about", said editor Jake Newby.
First stop is a hole-in-the-wall diner breakfast joint.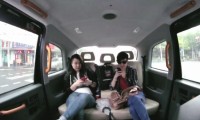 Then comes a vintage film collector who shows movie screenings at the back of a local store.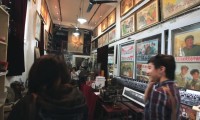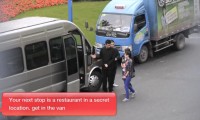 Coming up next is a restaurant where each course is served with customised wall projects, scents and soundtracks.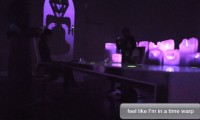 After is a jazz bar that first brought the music genre to China.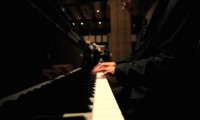 Fifth stop is a street food market favoured by the locals.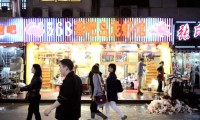 Ending off the night is an exclusive club by The Bund.