Hong Kong is known for its exam-oriented education system where parents are showing increasing concern about their children's prospects for academic success.
To tap the growing demand for school and educational information, Sing Tao News Corp has unveiled a new all-digital parenting platform, focused on childhood education.
Titled Ohpama (Oh!爞ćȘœ), the platform covers a wide range of parental topics including parenting, pregnancy, local and overseas education, school ranking, commentary and blogs.
One notable feature is a comparing system, which allows users to compare the pros and cons of different educational insinuations among some 500 primary schools in Hong Kong, and 800 schools oversea in the platform's database.
A system on the website can even allow users to evaluate the odds for a student to enroll in a primary school.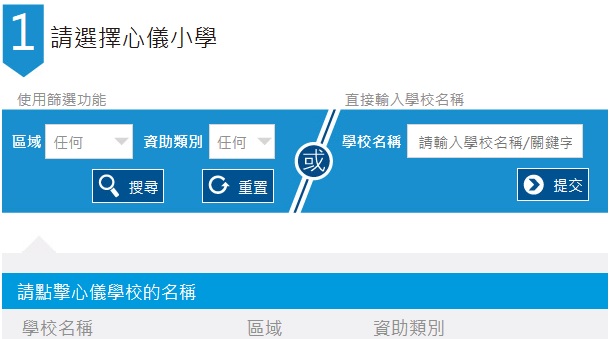 "Childhood education and children's prospects for academic performance is a trending topic among parents in Hong Kong. There're numerable parenting online platforms in the market. To stand out, the platform aims to offer a more holistic views on parental topics that cater to the needs of urban parents, supported by Sing Tao's long-established database on parenting issues," Florence Kwok, business director at Ohpama, told Marketing.
Sing Tao launched its first parenting title Smart Parents (èŠȘ歐王) in 2010. The free weekly has some 72,647 average gross distribution per issue as of this year, according to Hong Kong Audit Bureau of Circulations.