This year seems to be a good one for Singapore's retail market as companies are seeing growth in the sector, according to a study by Links International.
The study said that the retail battle is raging in the Singapore market, with more organisations focused on their in-store customer experience, as well as extending their opening hours to drive revenue growth. The study added that companies are still setting up brick-and-mortar shops, which has led to the rebirth of many head of retail positions.
For example, Japan's 24-hour store Donki launched its very first store in Singapore last December, and plans to open a second outlet in Tanjong Pagar in mid-June. Meanwhile, WHSmith will be opening a total of 10 travel-retail stores in Changi Airport across four terminals by March 2018. Global convenience store 7-Eleven also targets to open 80 new stores by the end of 2018.
As such, professionals with store design and unique customer experience expertise are in high demand. Singapore has launched a new skills framework programme for the retail sector with a total of 174 existing and emerging skills and competencies, such as data analytics, customer experience management and market research.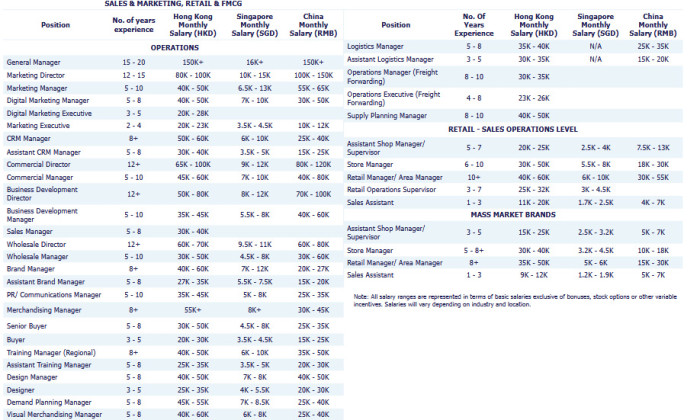 Meanwhile, the customer experience focus within brick-and-mortar stores has welcomed candidates from service employment backgrounds, such as food and beverage, hospitality and customer service.