In Korea, many seniors have been separated with their families by the Korean War for nearly 70 years. Their only wish is seeing the faces of their loved ones before death.
To make their wish come true, Samsung and Cheil Worldwide have teamed up to help these separated families reunite after decades – in a photograph.
Titled "The Last Wish", the campaign converted an old, faded family photograph into a new one as if the families were reunited at the present.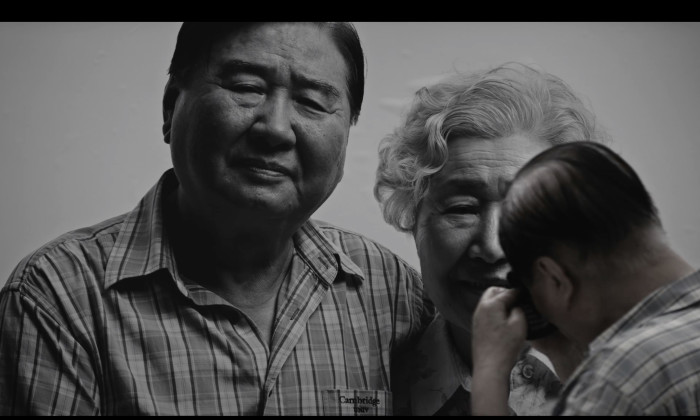 The 3D age progression technology of Korea Institute of Science and Technology (KIST), originally developed to identify criminals and missing persons, predicted faces of the separated family members based on the old family photographs, and transformed to what they would look like at the present.
To raise public awareness on separated families, a three-day exhibition showcasing newly created family reunion photos were held in August 2015.
"The separated families are only few kilometers away from each other, but had to endure decades of yearning," said Seho Kwon, creative director of Cheil Worldwide.
"We wanted to comfort these families who have long been weary of the wait. We believe that The Last Wish campaign will lead to continuous support for the reunion of the separated families."
As of 2015, estimated number of remaining families in South Korea separated by the Korean War is around 66,000.
Credits
Agency: Cheil Worldwide
Advertiser: Samsung
Chief creative officer: Jeongkeun Yoo
Creative director: Seho Kwon
Art director: Kiho Lee, Seunga Choi, Jungki Seo
Copywriter: Hyelim Heo, Jihwan Park, Jisu Won
Account executive: Wonwha Chung, Changyu Park, Meehyun Cho, Younghae Son, Sunwoo Joo, Wansoo Park, Jihyun Kim
Production company: apc
Director: Changjae Lee