Digital editions of Marketing magazine
MALAYSIA
Jan-Feb 2018 edition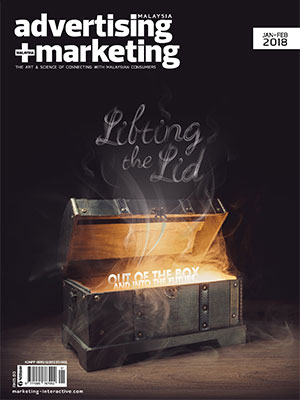 ISSUE HIGHLIGHTS
A peek into the future of marketing.
How to spend your marketing budget.
Top learning moments of 2017.
What's next in search marketing?
HONG KONG
Feb 2018 edition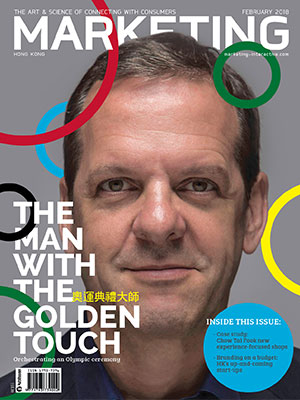 ISSUE HIGHLIGHTS
Orchestrating the Olympics.
Case study: Project Pink.
Getting a head start – and staying ahead.
Ad Watch: Nintendo vs. Colgate.
For more digital editions, visit issuu.com/marketing-interactive
---