Digital editions of Marketing magazine
MALAYSIA
Sep-Oct 2017 edition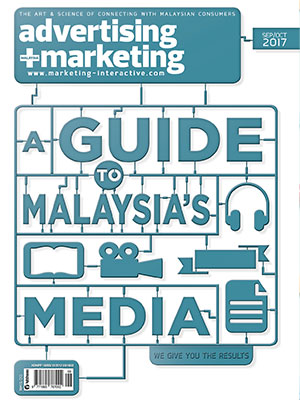 ISSUE HIGHLIGHTS
Malaysia's top media owners.
Lessons from the SEA Games.
Impact of Facebook axeing ad formats.
Avoiding the content marketing "crap trap".
HONG KONG
October 2017 edition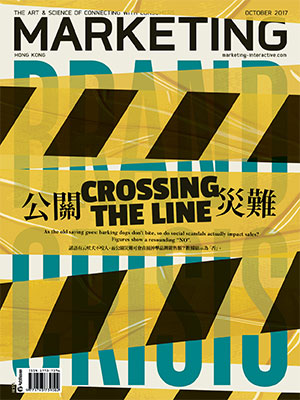 ISSUE HIGHLIGHTS
How disastrous is a PR disaster?
Highlights from The PR Awards 2017.
Media Report 2017 – TV, Digital and OOH.
Strategies to truly connect with customers.
For more digital editions, visit issuu.com/marketing-interactive
---