Digital editions of Marketing magazine
MALAYSIA
Apr-Jun 2018 edition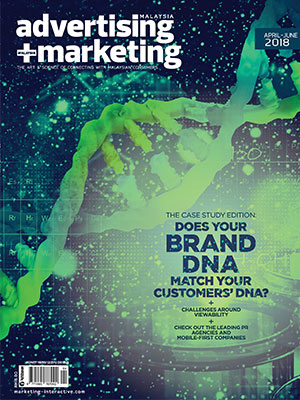 ISSUE HIGHLIGHTS
Case study: Roundup of marketing campaigns.
Getting a clearer view on viewability.
Loyalty in the retail industry.
The best and the brightest in the PR space.
HONG KONG
Jun 2018 edition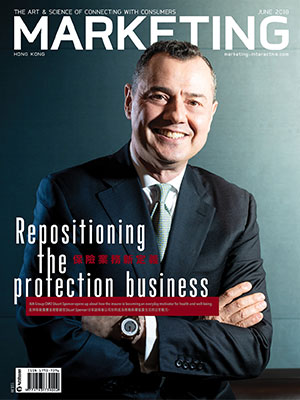 ISSUE HIGHLIGHTS
AIA CMO Stuart Spencer talks repositioning (the insurance industry).
Automating the restaurant business.
Making the most of retail spaces – online and offline.
Ad Watch: Nike vs. Safeguard.
For more digital editions, visit issuu.com/marketing-interactive
---