Digital editions of Marketing magazine
MALAYSIA
Apr-Jun 2018 edition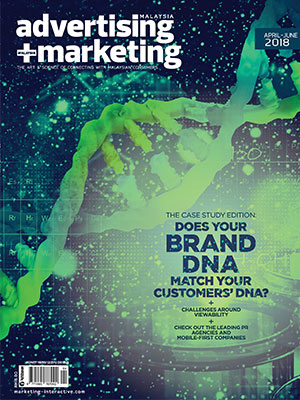 ISSUE HIGHLIGHTS
Case study: Roundup of marketing campaigns.
Getting a clearer view on viewability.
Loyalty in the retail industry.
The best and the brightest in the PR space.
HONG KONG
May 2018 edition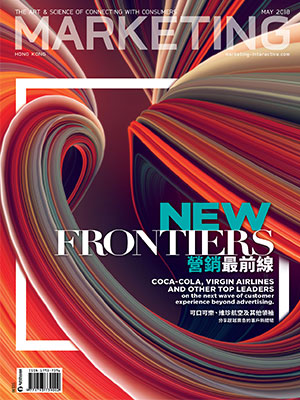 ISSUE HIGHLIGHTS
New frontiers in marketing.
MARKies Awards 2018.
Ad Watch: Cybersmile vs. Yoki Magokoro.
Snapped: IWC & Shake Shack HK.
For more digital editions, visit issuu.com/marketing-interactive
---