Digital editions of Marketing magazine
MALAYSIA
July 2017 edition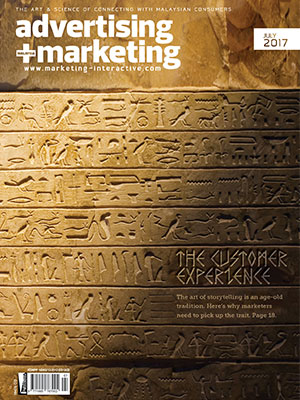 ISSUE HIGHLIGHTS
Marketers' favourite social media platforms.
What's next on the media agency agenda?
How global and international brands differ.
Collaboration rather than competition on social.
HONG KONG
July 2017 edition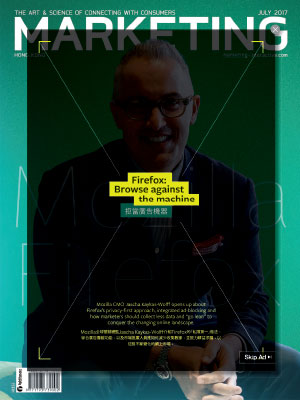 ISSUE HIGHLIGHTS
Firefox: Browse against the machine.
Master Report: Beyond bricks and mortar.
Smart data marketing 101.
Made in China? Made in internet: Alibaba's Jack Ma.
For more digital editions, visit issuu.com/marketing-interactive
---