Digital editions of Marketing magazine
MALAYSIA
April 2017 edition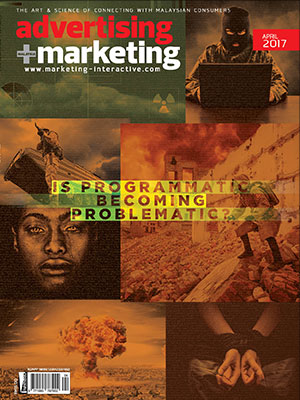 ISSUE HIGHLIGHTS
The dark side of programmatic.
Splitting your digital dollars.
Surviving in the cluttered restaurant space.
The best PR campaigns from across the region.
HONG KONG
April 2017 edition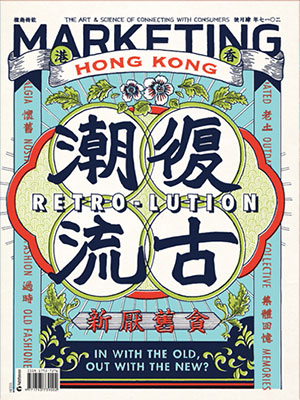 ISSUE HIGHLIGHTS
Why everything old is new again.
Marketing metamorphosis.
When programmatic becomes problematic.
The art of making HK a cultural destination.
For more digital editions, visit issuu.com/marketing-interactive