Digital editions of Marketing magazine
MALAYSIA
January – February 2017 edition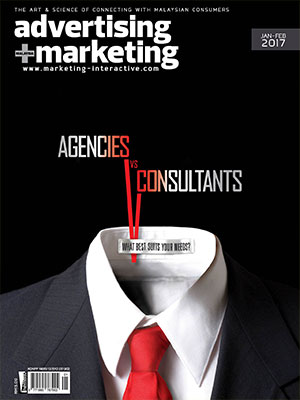 ISSUE HIGHLIGHTS
Why consumers are losing faith in brand CEOs.
Exploring Snapchat's new search function.
Is fear of social media backlash killing creativity?
The digital marketing scene in Indonesia.
HONG KONG
February 2017 edition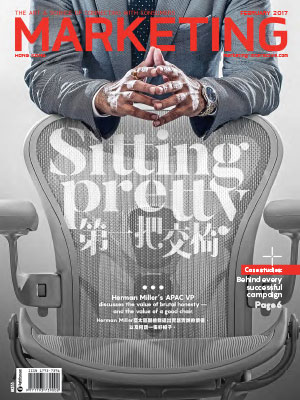 ISSUE HIGHLIGHTS
Case study special: Behind every successful campaign.
The value of a good chair.
Work in Asia to advance your marketing career.
Is in-house becoming less attractive to agency people?
For more digital editions, visit issuu.com/marketing-interactive