In the midst of strong business growth, Facebook yesterday unveiled its new office on the 60th of the One Island East tower located at Quarry Bay.
Having launched its first office in Hong Kong three years ago, the new harbour-view office, which spans around 11,000 square feet, is designed to echo the core value of Facebook – to make the world more open and connected – via a heavy dose of local favour.
Special office feature include: branded open kitchen, graphite artworks from local artists, treadmill and moveable height desks, colloquially named meeting room, position navigator, and its proudest giant "Write Something" wall to capture messages from staff and guests.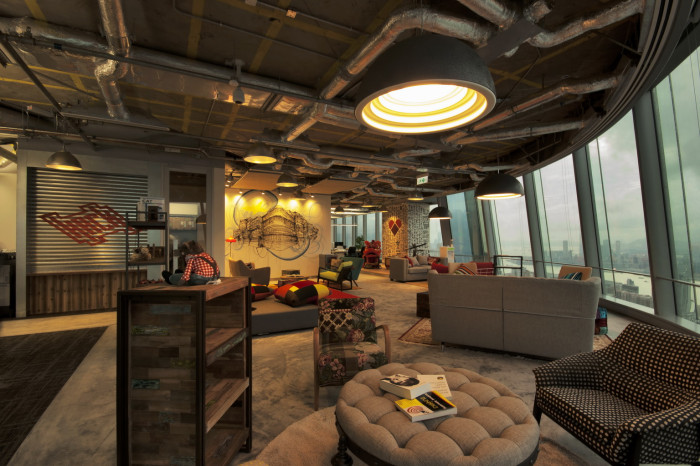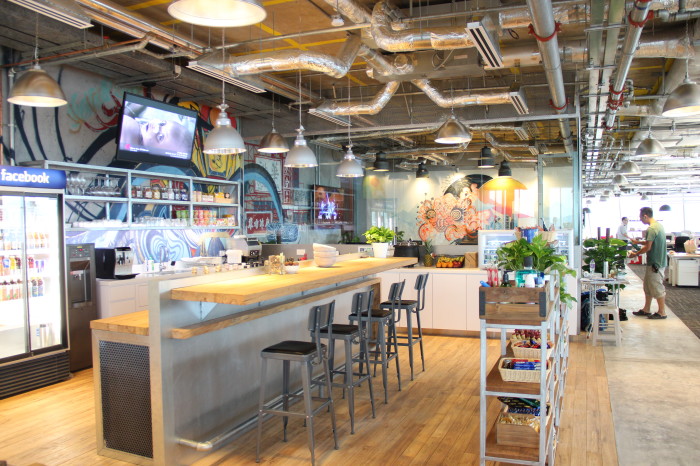 In this exclusive video, Jayne Leung, head of Sales of Facebook Greater China, reveals a brand new employee structure in the Hong Kong office designed to cater to different market sectors, as well as the future development plans to tap the mobile trend.
In Q2 2014, Facebook's total revenue was US$2.9 billion, an increase of 61% compared with US$1.8 billion in the Q2 of 2013.
Total advertising revenue was $2.68 billion, a 67% increase from the same quarter last year. While mobile advertising revenue grew 151% and was 62% of total ad revenue. Total payments and other fees revenue was $234 million in Q2.
With over 1.5 million active advertisers, Leung said Facebook will continue to make progress across all segments of marketers and continues to focus on advertising product development to serve each segment's specific needs, as a big part of its revenue comes from advertising.
"SMBs continue to utilise Facebook as a key channel to build businesses. To date, we have over 30 million active small businesses, including 19 million on mobile."
India-inspired products maker Chumbak,for instance, has reported 35% of online revenue and 38% of website traffic fuelled by Facebook. The company's Facebook ads deliver over 50 return on advertising spend and have helped the company grow to more than 150 employees.
"Over 4.4 million people accessing Facebook monthly and a 60% Facebook penetration rate in Hong Kong, this expansion is a great opportunity to help partners and clients strengthen connections with business," she said.
With the new office and bigger team, Facebook is on its journey to shift towards making marketing personal and building stronger relations with local business, with a particular focus on mobile development, says Dan Neary, vice president of Facebook Asia Pacific.
"Asia Pacific, now the fastest growing region in term of business, is critical to Facebook. Mobile has become the fastest growing media to Facebook and that provides a lot of opportunities to companies to connect with users.
Among its 829 million daily average users (as of June 30, 2014), users on mobile amounts for 654 million on average, an increase of 39% year-over-year.
"In Hong Kong, roughly 86% of our overall users access on Facebook via mobile devices, that's among the highest of anywhere in Asia Pacific. We all recognised that moving onto mobile is the future."
The primary reason to expand the Hong Kong office, he said, is for increasing the opportunity for business to connect with existing users and acquired users.
"Moving forward, our primary focus would be working with companies to educate them on how to take advantage on the Facebook platform to build their business. One unique value of Facebook versus other digital platforms, is that Facebook is about real identity. And one of the thing that represent for businesses, is the opportunity to target messages that are specific and relevant.
"Facebook helps make business personal again," he added.