The embarrasing photos being beamed around the web of lawmaker Albert Ho Chun-yan scanning images of a scantly clad women during Legco yesterday could have been avoided.
That's the message from a brilliant tactical PR stunt by OtterBox, a maker of screen protectors for tablet devices.
Just hours after photos of Ho started to spread around the web, the OtterBox team and its PR agency Ogilvy Public Relations jumped on the issue, sending journalists in Hong Kong a special pack of iPad screen protectors and a message reinforcing the pressing issue of privacy.
By early afternoon sites including PC Market, On.cc and even 9Gag were running images of Ho who was in legislative chamber for a budget speech by financial secretary John Tsang Chun-wah.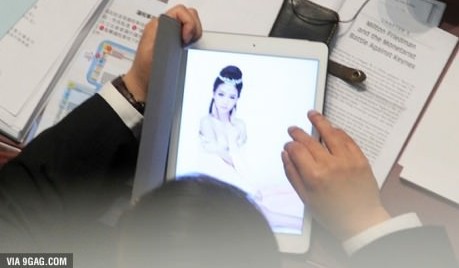 In response, OtterBox marketing team jumped on the issue, which so far has paid off in media coverage.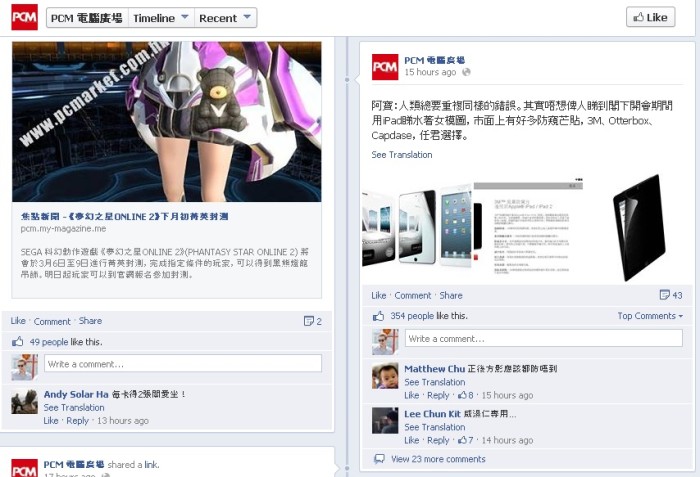 Veena Dandapani, OtterBox vice president of marketing, said the team had no hesitation pouncing on the issue.
"We're not afraid to do tactical campaigns," she told Marketing.
"This had nothing to do with Mr Ho. The screen protectors were sent to a select group of local media about the importance of privacy."
"Our team is very careful about the campaigns we do. We wanted to reinforce the need for privacy and the need to protect your screen."
Dandapani said by 3pm yesterday kits had already been sent to local media and a second round will be sent out today.
"We try to react as quickly as possible.
"We saw this as a trending topic and an opportunity to talk about privacy, especially in a market like Hong Kong where people spend over six hours a day on social media and use their mobile devices on public transport."
So will Otterbox be sending a screen protector to the lawmaker and once chief executive hopeful?
"No."