After a logo change, whereby the red M is now complemented by a smaller black bold font, Marriott Hotels is undergoing a rejuvenation with a Sims-like mobile travel game.
Old logo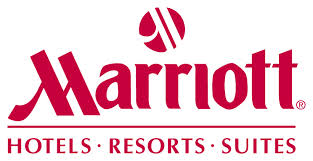 New logo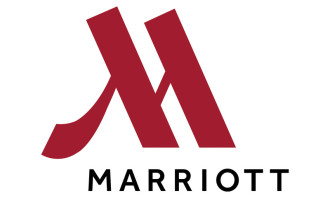 Dubbed Xplor, the iTunes-friendly game is based on a mission to rescue the protagonist's kidnapped aunt.
Players can choose their avatars to engage in different challenges in virtual cities around the world; they can also network with one another via the game or through its site, Facebook page and other social media platforms.
"We see guests effortlessly blending work and play in a global, mobile world," said Stephanie Linnartz, Marriott International executive vice president and chief marketing and commercial officer.
"They embrace technology as a central part of their lifestyle."
The game is a part of Marriott Hotel's global rebranding effort to appeal to GenX: it complements the larger Travel Brilliantly online  campaign, whereby fans can pitch in their ideas as to how they'd like to see the hotel be revamped.
Stay tuned for how this global initiative will be adapted to Asia in the September issue of Marketing Hong Kong.
Look at screenshots of the game below: