LinkedIn, one of the world's largest professional network with over 380 million members globally, have unveiled the 2015 Power Profiles in Singapore.
This is a showcase of the most-viewed CEOs and leaders across industries such as Marketing and Advertising, Human Resources, Finance, Internet and Technology.
Here's a list of marketers and agency folks who best know how to market themselves on the platform: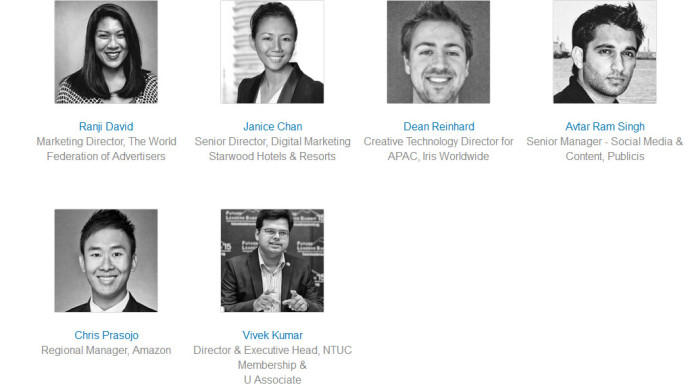 Here are the power profiles under the category of Internet: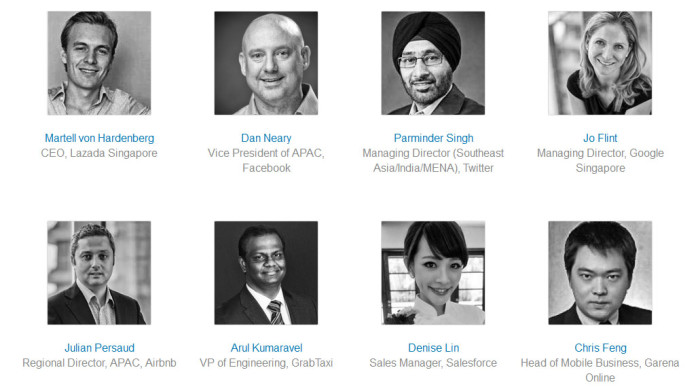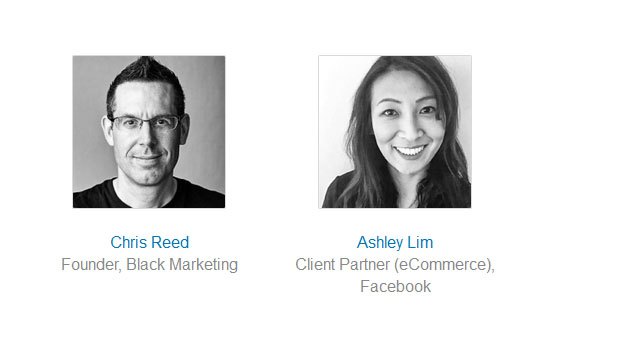 Meanwhile, here are some CEOs who have done well on the platform.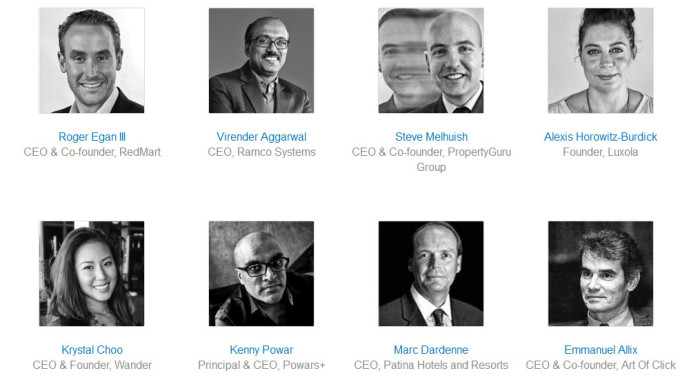 This year, LinkedIn is partnering with the National Trades Union Congress (NTUC) to host a series of mentorship sessions – Meet LinkedIn Power Profiles, in Partnership with NTUC – as part of the NTUC Future Leaders Programme.
"Today, an online professional brand is just as vital for the business that the individual represents. LinkedIn Power Profiles are experts in their domains, who have invested in building their professional identities by sharing their knowledge and inspiring professionals around them, making them the most viewed profiles in Singapore," Sandeep Suvarna, head of consumer marketing, Asia Pacific for LinkedIn said.