Food is one of the highest rated topics on social media. A study done by To The New's research arm, ThoughtBuzz, whose services range from automated dashboard, customized reports and analysis showed that a search for "#Food" resulted in around 68 million photos.
Also, eight out of 15 favourited pins on Pinterest are about food and on Facebook 22% of all photos are about food.
The study also showed that Singaporeans love posting photos about desserts. However, they also loves to show their health-conscious side by posting vegetable dishes.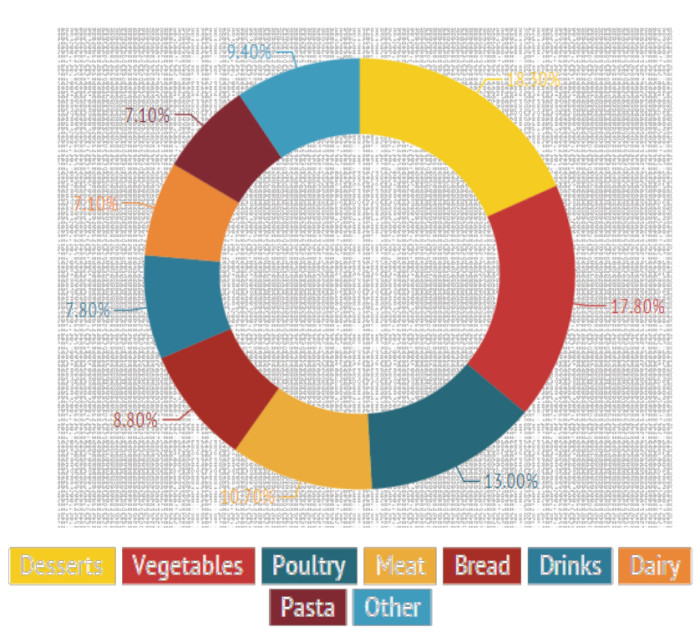 Meanwhile, Facebook is the preferred medium for expressing love for food. Instagram is a close contender.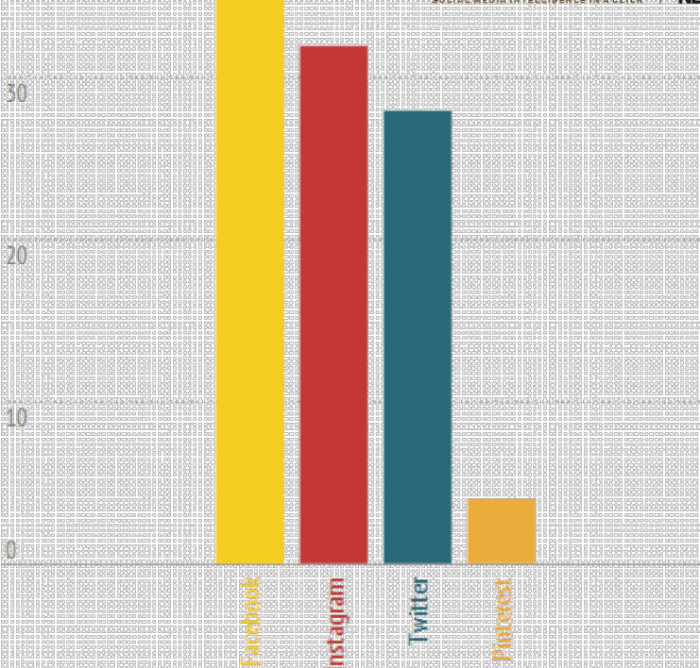 However, it seems brands have been unable to get on the trend, with only a quarter of people mentioning brand names, while 68% do not mention any at all.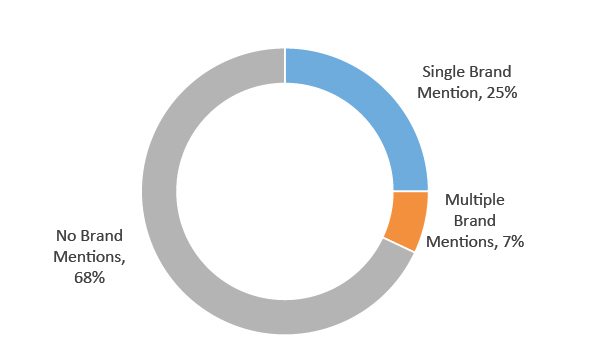 When it comes to the local food lover, location is not an issue. The average foodie is willing to travel for his meals.
To The New creates and manages digital platforms for content, communities and commerce. It houses digital brands like Techsailor, ThoughtBuzz, Ignitee Digital, IntelliGrape Software and Tangerine Digital under its umbrella. Earlier this year, To The New acquired local digital firm Techsailor. The latter is a Singapore-based firm offering social, location and mobile media services.
This acquisition is part of an expansion strategy by To The New to build an integrated digital services ecosystem across Southeast Asia. In addition to this acquisition, To The New is looking to invest US$ 10 million in the next two years to aid future growth in the region.