Taking a break from vacuum cleaners, Dyson has unveiled its new product, a hairdryer called the "Supersonic", launching it with online videos that fuse technological and design innovations.
By capturing the sensational first encounter between Dyson Supersonic and its users, a series of online videos were created in order to demonstrate such unique moments.
Personalities from various professions are blown by the Dyson Supersonic for the very first time. They include Jaycow the talented hat designer, Wyman Wong the lyric writer, Tina Liu the image guru, Kearen Pang the cross-media creator, Sev Tsang the hair styling master, Hilary Tsui the fashionista, AKA the alternative model, and Keen the Afghan hound.
"Hair dryer has gone unchanged since the 1960s, Dyson Supersonic is the hair dryer re-thought and it is only made possible with our perseverant invention spirit," said Tammy Ng, marketing director of Dyson Asia.
In addition, the campaign features other personalities such as yoga teacher, photographer, cake designer, makeup artist, editor, cat, dancer, Labrador, etc., each of them has at least two seconds of fame in the thematic video.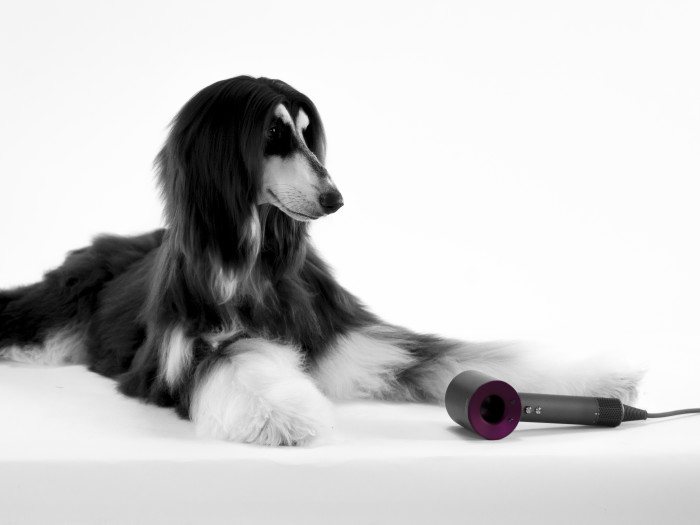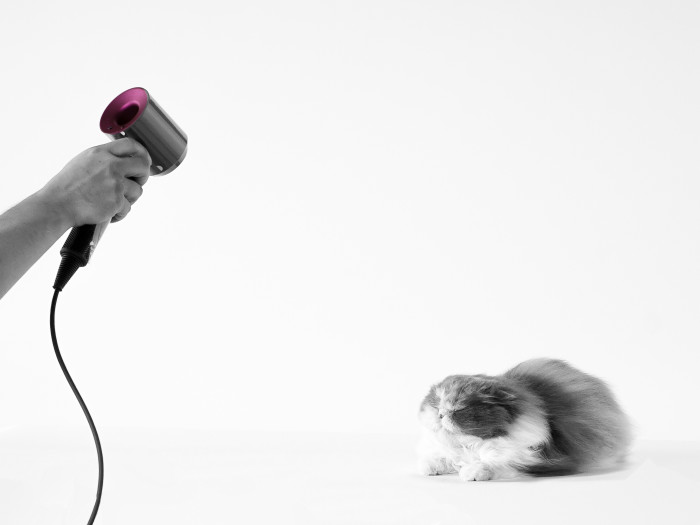 The videos are exclusively broadcasted on the official Dyson Facebook page and YouTube channel.
Starting today, the campaign is launched by introducing two 15 seconds video of two individual personalities, four days in a row. After stirring up the hype and anticipation, the campaign was followed by a 45 seconds all-star grand finale on Friday.
"What we want to create via the campaign is the genuine reaction when people interact with this Supersonic for the first time and how Dyson technology transforms our lives," added Ng. "As we are told on the first day of work – at Dyson we are all engineers, not marketers."
Credits:
Clients:Dyson marketing
Creative: Hungry Digital – David Lo (Art director)/Rudi Leung (Copywriter)/Dino Man (Social strategist)
Video director: Yoshi Hon
Media: Mindshare