Online food delivery startup Deliveroo has revealed that it has undergone a major rebrand to set itself aside from its competition.
The new branding sees Deliveroo's original logo – a kangaroo holding a bag of food against a teal backdrop – replaced with a more minimal graphic symbol.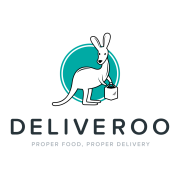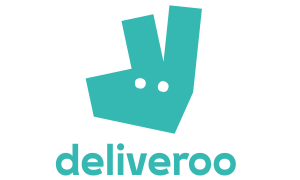 The logo features on the company's new app and website, designed in-house using guidelines. The symbol has also inspired the design of colourful jackets and jerseys for riders.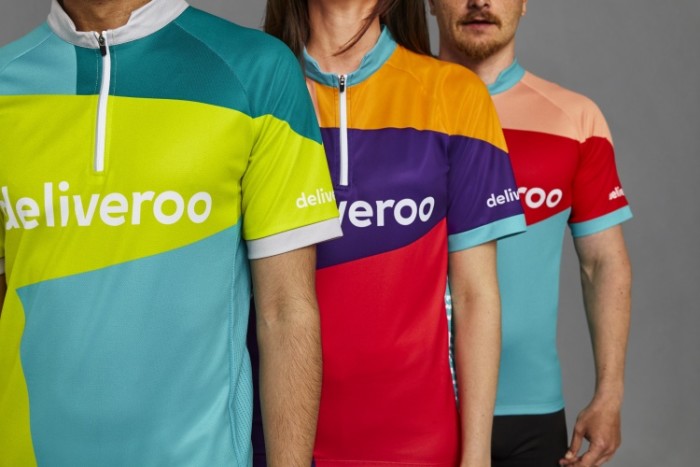 The company picked branding agency DesignStudio for the project – the same agency that rebranded Airbnb in 2014. The agency carried out a full semiotics analysis, looking at what the logo meant in other cultures and countries.
In a blog post announcing the rebrand, Deliveroo's design team says "no one imagined we'd ever do an advertising campaign". The startup founder Will Shu says it was necessary to rebrand following the rapid expansion of the company as the identity now needs to work a lot harder.
Deliveroo was founded in 2013 in London and has since expanded to 12 countries and more than 100 cities.