Having joined Grey Group Kuala Lumpur as group executive creative director in 2008, David Sin describes himself as a "big ideas first" kind of creative. Having worked on a wide range of clients such as Pizza Hut, Guinness, Pepsi, Panadol, Nippon Paint and more, Sin details the story of his start in the industry.

Read also:
Creative Catch-Up: TBWA's Sa'ad Hussein
Creative Catch-Up: Lowe and Partners' Zaidi Awang
Creative Catch-Up: Naga DDB's Alvin Teoh
Creative Catch-Up: Publicis' Monica Chen
How'd you stumble into this industry?
I've always been fascinated by design whether it's architectural, graphic or industrial. Right after high school, being naĂŻve, I thought it was pretty cool to be a designer of sorts. I went to art school and had a bit of a project on advertising. That's when I saw the Heineken Refreshes TV spots, Hamlet Cigars campaign, Silk Cut posters and decided that advertising was a bit more alive than design. Of course I've never stopped loving design.
How do you get inspired when you aren't?
Take a walk, get out of the office, have a conversation with someone unrelated to the project I'm working on. The spontaneous responses from people are usually surprising. You could look at a problem from another lens and come up with something totally unexpected.
What's the most frustrating thing about being a creative?
Mostly, it's deadlines, sometimes it's getting other creatives excited about an idea that you are hot about. But nothing beats meeting people in the industry that's from another planet.
Proudest moment in your career?
Seeing almost everyone from my creative department walk up on stage to receive their awards, especially juniors who have not won anything before. Nothing is more inspiring than seeing this happening after months of rejections and disappointments.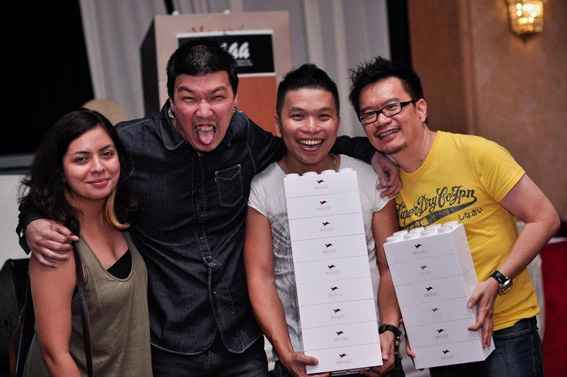 A mistake in your career you won't forget?
Thinking that if I have talent I could walk into any bad agency and change it for the better. It was a good lesson in life too, I suppose. Sometimes it's not about the individual. It's the culture that takes much more to change.
Mentor you look up to most?
Bill Bernbach. One of his famous quotes "The most powerful element in advertising is the truth." Doesn't that still ring true in today's connected world? The most powerful brands or product stories being shared in social media are the ones that are true.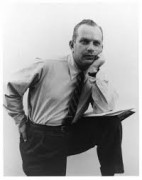 Advertising's not an easy business. What's the meanest thing you've heard someone say to anyone in the industry?
"The work is SH*T." One of the creative directors I worked for in the early days of my career said that about a campaign done by another team. But looking back, it's not a bad thing because it really made me sit up and look at the work in an honest way. I suppose it may sound harsh or rude but it was what it was.
What about the harshest thing anyone has said to you in your career?
"The work is SH*T." Ok, it's never easy to be on the receiving end. But you'll soon get over it.
And the harshest thing you yourself have said to anyone at work? (And do you regret it?)
"The work is SH*T." I know… I should stop the cycle but I also think honesty is very important in the way we evaluate work. I don't think I've lost a creative team by saying that.
What's the dream brand you'd like to work on and why?
Possibly Adidas, a brand I grew up with, and the brand that's big enough to give Nike a run for their money. It's important to be passionate about the brand and have great fun doing it.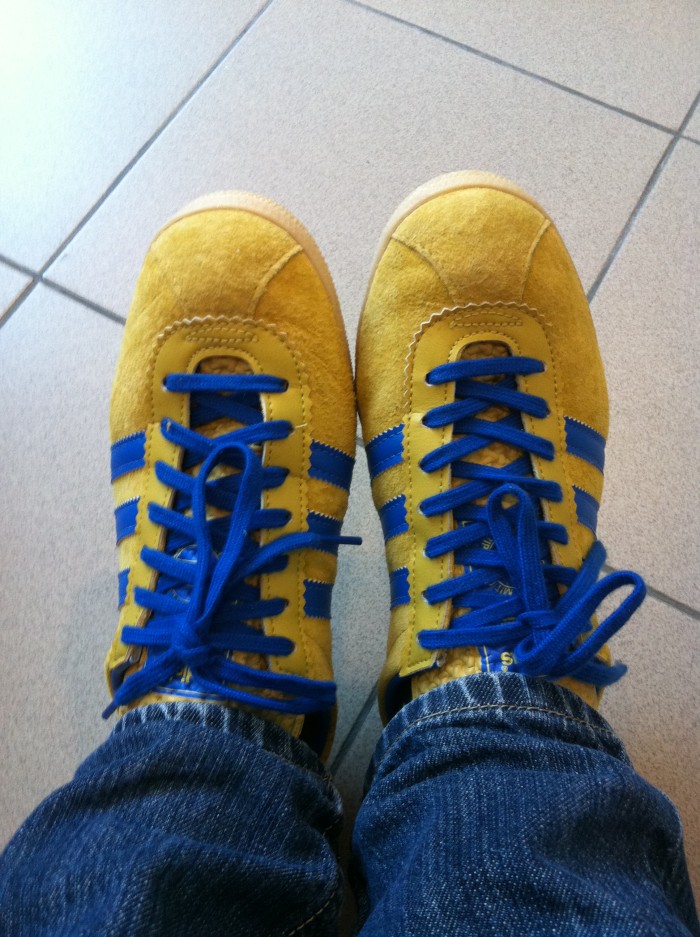 Weirdest thing you've ever done in your career?
Play servicing from a creative standpoint. It was a very memorable regional pitch presentation. The work was presented by just the planner and myself and we won. The only regret – I had to sit down later and explain it all just to get the contact report properly sorted out.
What makes the difference between an average creative and a mind-blowing one?
For me, the mind-blowing creatives are the ones who never stop pushing for new thinking and hate formats of any sort. They are rebels, lateral thinkers, always curious in the way they behave and they aren't apologetic about it. Not an easy bunch to work with but definitely a must-have.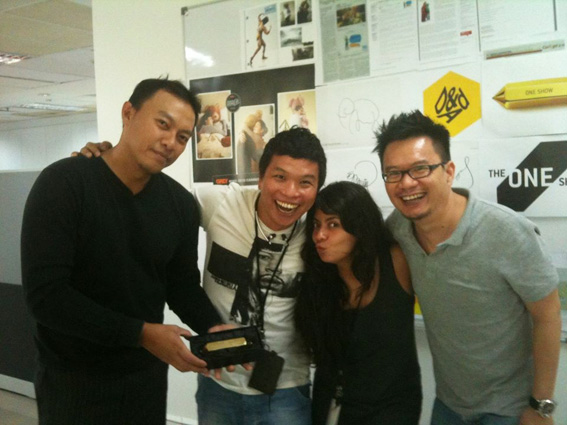 If you weren't a creative, what would you be?
Possibly a car mechanic or a signboard painter…
How do you wind down on the weekends?
Coffee, sofas, late lunches, good music and of course, hanging out with my family 🙂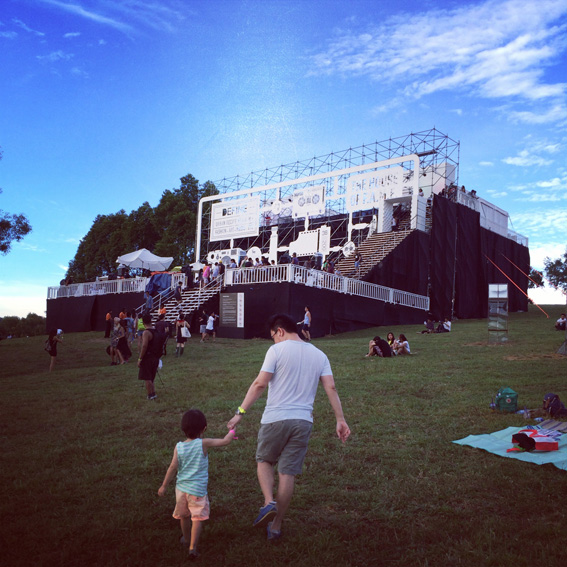 Creative Catch-Up is an ongoing series with Malaysia's top creatives.