Chivas Hong Kong has launched three The Modern Gentleman TVCs and an online documentary film that gives a new twist to the traditional idea of manhood.
Some might define masculinity as bringing home the bread, having a high-flying career, a fancy car or a beautiful girlfriend.
"Chivas is a brand for modern gentlemen who embrace style, charisma and substance. They are all successful in different aspects but they also care about something bigger than themselves, such as our society and our environment, not just their own personal success," said Patrick Fong, brand manager of Chivas Hong Kong.
The videos portray the modern gentleman as someone who is more altruistic, giving back to society to leave a lasting footprint.
The three TVCs portray three men in Hong Kong respectively – film director David Lam, Francis Ngai, founder and CEO of Social Ventures Hong Kong and Billy Potts, co-founder and product designer at design consultancy Handsome.
The ads will run until the end of July on TVB Pearl, YouTube, Facebook and as online banners to promote the brand's whiskey Chivas 18.
"These three TVCs act like teasers for the final video which we put exclusively online.  A 30-second TVC cannot tell the full story, especially when we are talking about three gentlemen's work of a lifetime. The purpose of the final video is for our audiences to get a full view of the three gentlemen's achievements," said Fong.
The fourth video aggregates the stories of all three men in the style of a documentary.
Fong says the videos identify modern gentlemen in real life who demonstrate the brand's message, a continuation from the brand's Dream City short film last year which discussed how dreamers inspire others and explained what it means to be a modern gentleman through a fictional story.
"These three gentlemen are examples of people who have succeeded in achieving their dreams.  This takes the viewer beyond simply watching a film about a fictional person going after their dreams.  It can get them thinking that they pursue their own dreams and possibly succeed," he said.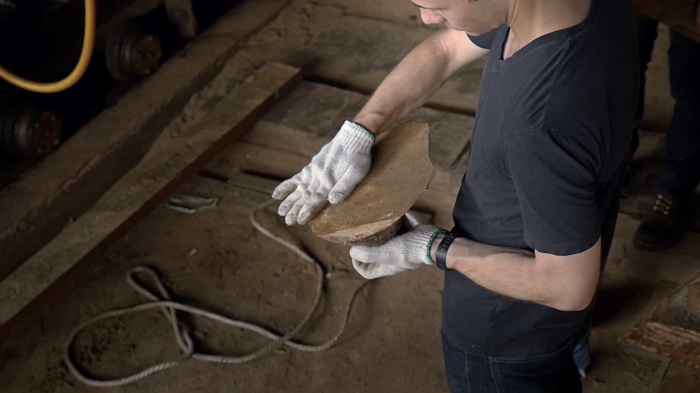 The decision to put the final five-minute video online rather than on TV is because the longest time slot for a TV ad is usually two-minutes-long and during commercials, people usually step away from the TV or are only partly paying attention.
Fong said, "By putting it on YouTube, people can watch the entire video in a focused way, say when they are on the bus, and understand the inspirational message more fully."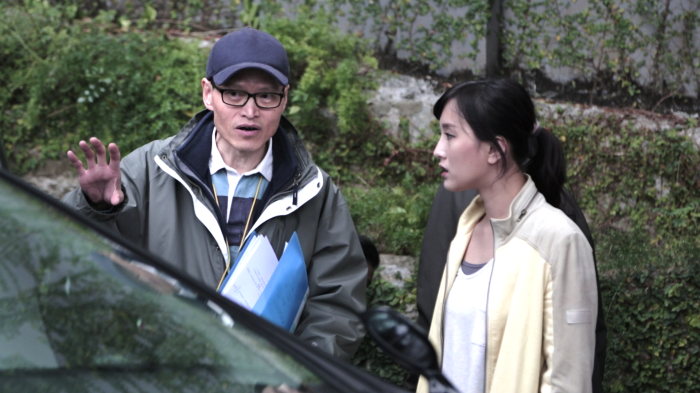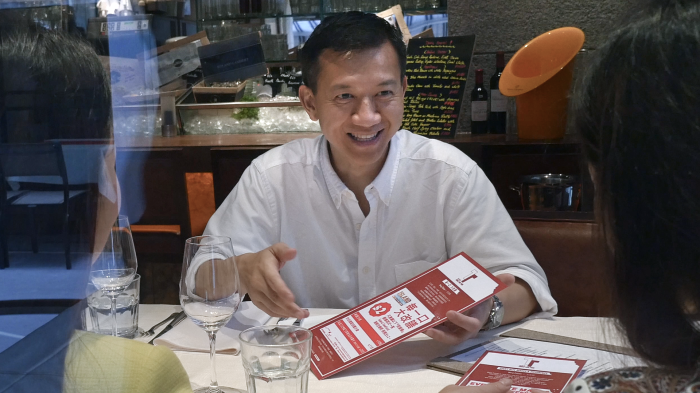 He adds that defining modern gentlemen and associating them with Chivas gives the brand a premium and positive image.
"By injecting a positive message, we hope that we can motivate more people and we usually drink more when we are happy, right?" he joked.
Three public parties and two private parties with live performances organised by the brand over the past 12 months are also consistent with the ongoing branding campaign which began last June.
TVC and Online Video Credits:
Creative Director: Paul Ho, Geometry Global
Senior Art Director: Ricky Cheng, Geometry Global
Group Account Director: Harshad Sreedharan, Geometry Global
Senior Account Manager: Vanliza Cheng, Geometry Global
Account Executive: Chris Yeung, Geometry Global
TV Producer: Francis Li, Redworks
General Manager: Rudi Leung, Social@Ogilvy
Senior Strategist: Winnie Chan, Social@Ogilvy
Associate Regional Strategist: Dino Man, Social@Ogilvy
Social Content Specialist: Maxwell Ip, Social@Ogilvy
Media Agency: Mindshare