It's that time of the year again when brands and agencies get their cheeky factor on.
While the Singapore market was somewhat quiet with several brands citing paying respect to the death of founding father of the nation being a reason, regionally, brands still got their fun factor on.
Here are a few we spotted:
Maxis Malaysia:
Maxis Malaysia played up the public's obsession with food porn and "created" a new technology that lets you taste your food through licking your screen. Yum.
Pizza Hut Malaysia:
Pizza Hut got cheeky with its new creation. Would you eat this?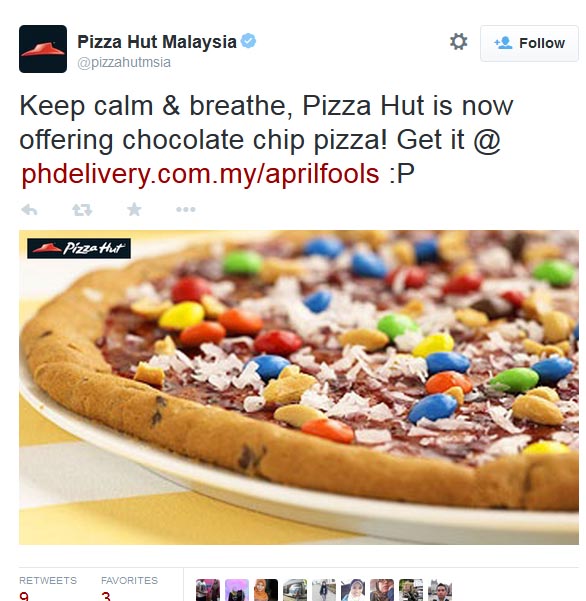 Groupon Singapore:
For one day only, Groupon Singapore said it is giving away the world's first Pet Selfie Stick, another step in providing customers with more animal-related deals to pamper their furry friends with.
"The Pet Selfie Stick features cutting edge sound and vibration sensors that enable high octave, sharp noises – such as a dog's bark – to trigger camera capture. The selfie stick includes a mounting harness specially designed to fit on your pet, and automatically uploads photos via WiFi connection," said Groupon in a press statement.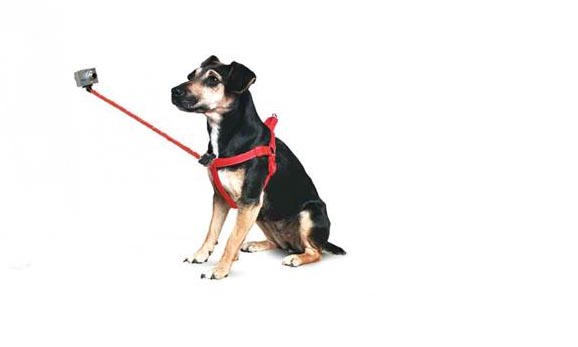 Groupon Singapore managing director Kelvin Teo said, "We're always looking for new ways to give our customers what they want, and pet related deals are top of mind. Dogs are such a meaningful part of our lives that we firmly believe they should be able to help capture the special moments that happen every day. Thanks to this truly innovative piece of technology, now they can."
Singapore Tourism Board:
STB tried to push forth the idea that Singlish is now an official language.
Here's what it said: "Good job guys, looks like we've made Singlish official".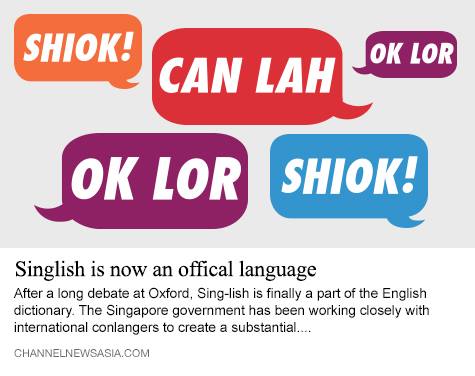 Google:
Meanwhile, Google decided to turn its Maps page into a Pacman game function. It said that over the years, Google has updated Google Maps to make it more accurate, comprehensive and useful.
"From imagery of the coffee shop down the road to the Taj Mahal, or turn-by-turn navigation that helps you get to your first date on time or find your way to a famous landmark…we've worked hard to give people the best possible experience of the world around them. And today we're introducing our most ambitious update yet: PAC-Maps."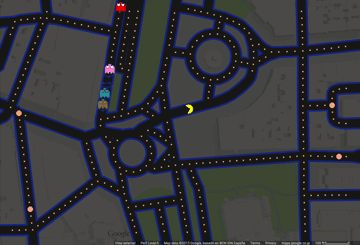 Chupa Chups:
Tell us, would you eat this?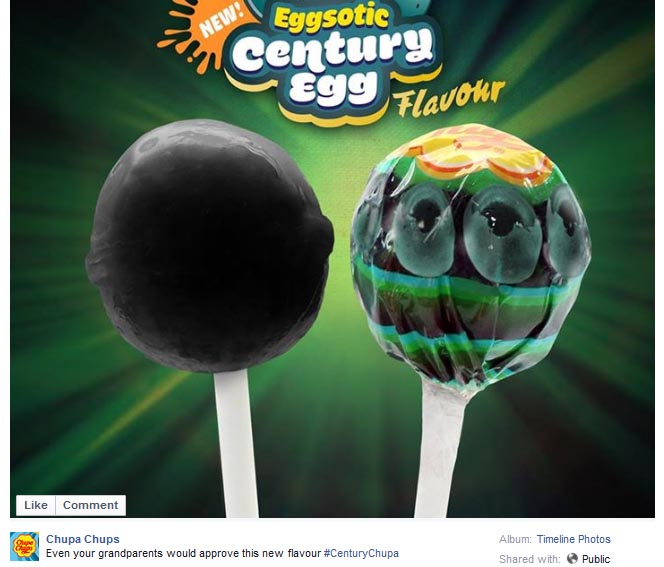 Mentos:
Mentos got really creative with this video. Take a look:
We got inspired by the classic citrus fruit experiment and tried it with mentos lemon and lime.. Lo and behold we feel…

Posted by Mentos on Tuesday, March 31, 2015
Digi Malaysia:

Digi decided to play nice and just surprise its users.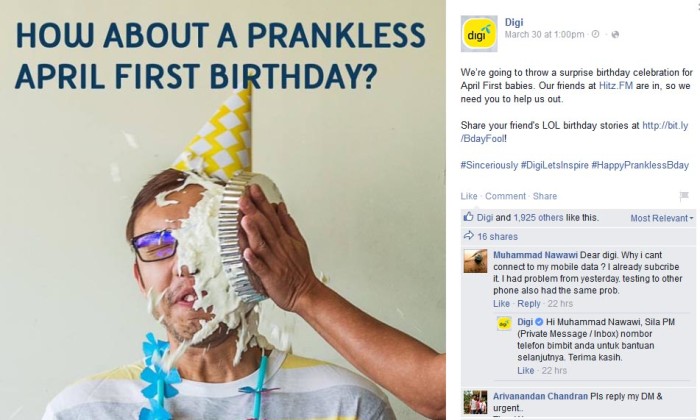 IKEA Malaysia:
Ikea played up the fact that GST in Malaysia kicks in today with its latest Facebook post.
"Can you guess what the difference is?" it said.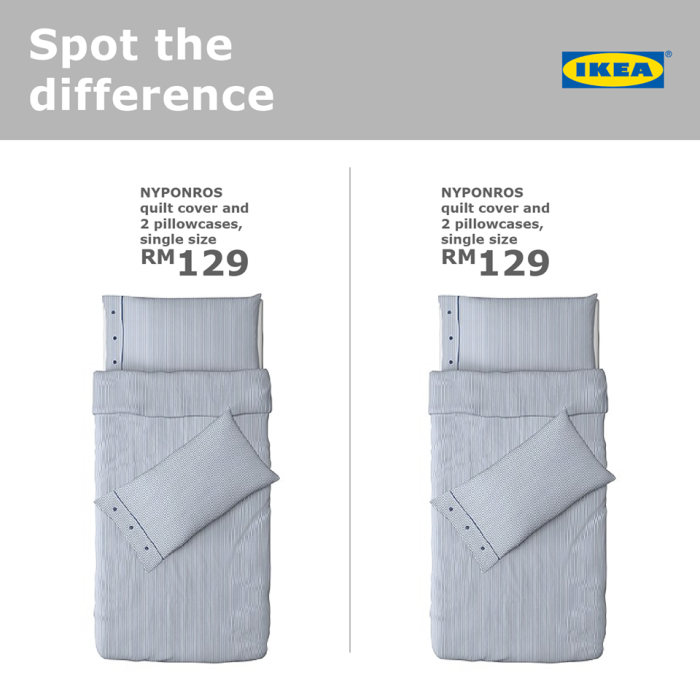 Amazon Dash:
Meanwhile, here's a marketing stunt that many thought was a prank. Social media users were confused on whether or not the Amazon Dash was a real invention or just a joke.
Amazon introduced a WiFi-enabled buttons for consumers to place around the house. By pressing the button they can instantly order products through Amazon Prime. However, Amazon
confirmed
to various outlets that it was a genuine invention to push forward digital retail inventions.
Take a look:
Did you spot any cool new April Fool's Day campaign? Share with us below.