For the entirety of June, Marketing will be putting the spotlight on each of the category winners at the Agency of the Year Awards 2017 Hong Kong. A new category – including an overview of the winning agencies – will be featured every day, going from A-Z.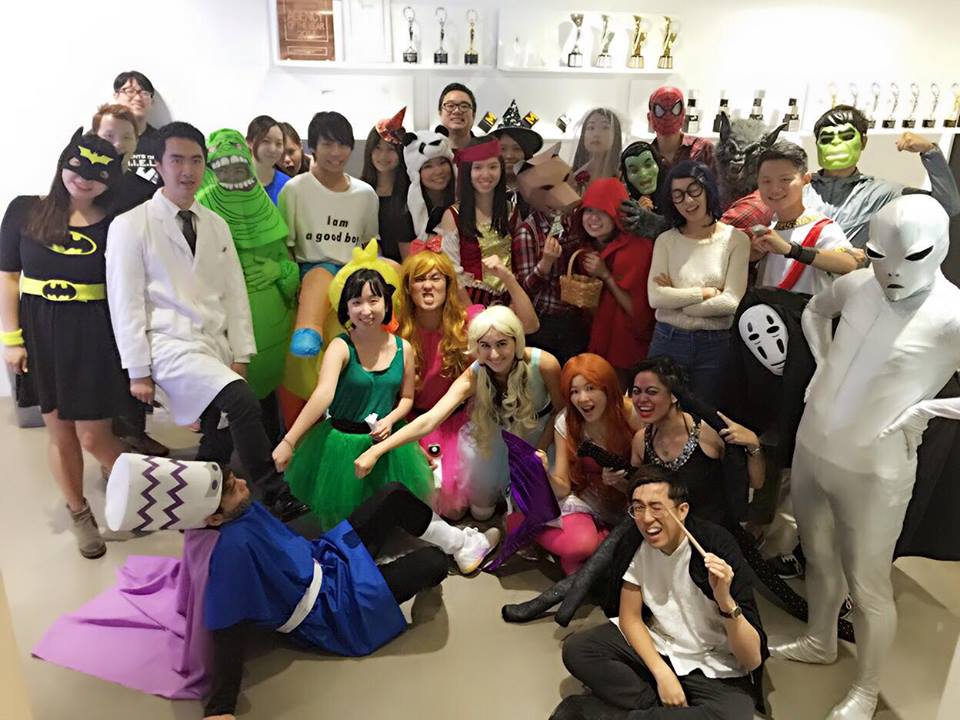 Gold: Isobar
Owned by: Dentsu Aegis Network
Headed by: David Jessop, managing director
Isobar taking out gold in the social media category sends a huge message to the ultra competitive digital industry.
As the most watched space in 2016, social media has become an integral pillar of Isobar's services. The agency described the space as an "increasingly saturated market", with ever more competitors offering related services.
But it differentiated itself from other agencies by keeping its head high in the delivery of high quality social creatives.
The agency recorded 32% revenue growth and a 126% total profit increase compared with 2015, with its biggest account Estée Lauder AP continuing to expand despite the trend of retail decline. It also stabilised its revenue by increasing its retainer business, with 63% of the revenue now retained client business, and 37% coming from project-based business.
By adopting a strategy of selective pitching, the agency brought in 14 new clients. They included Hong Kong Disneyland, Marriott International – brand, Marriott Rewards, Huawei, Huawei Honor, BUPA, Aedas, Vacheron Constantin, Samsonite and Zespri.
To support the agency's growth, evolution and commitment to deliver innovation, Isobar made some important hires and promotions in 2016. Nicoletta Stefanidou joined as executive creative director; Alfreda Yu as experience design director; Katheryn Lui as strategic planning manager; Peggy Lo as project director – promotion; and Cally Cheng as business director – promotion.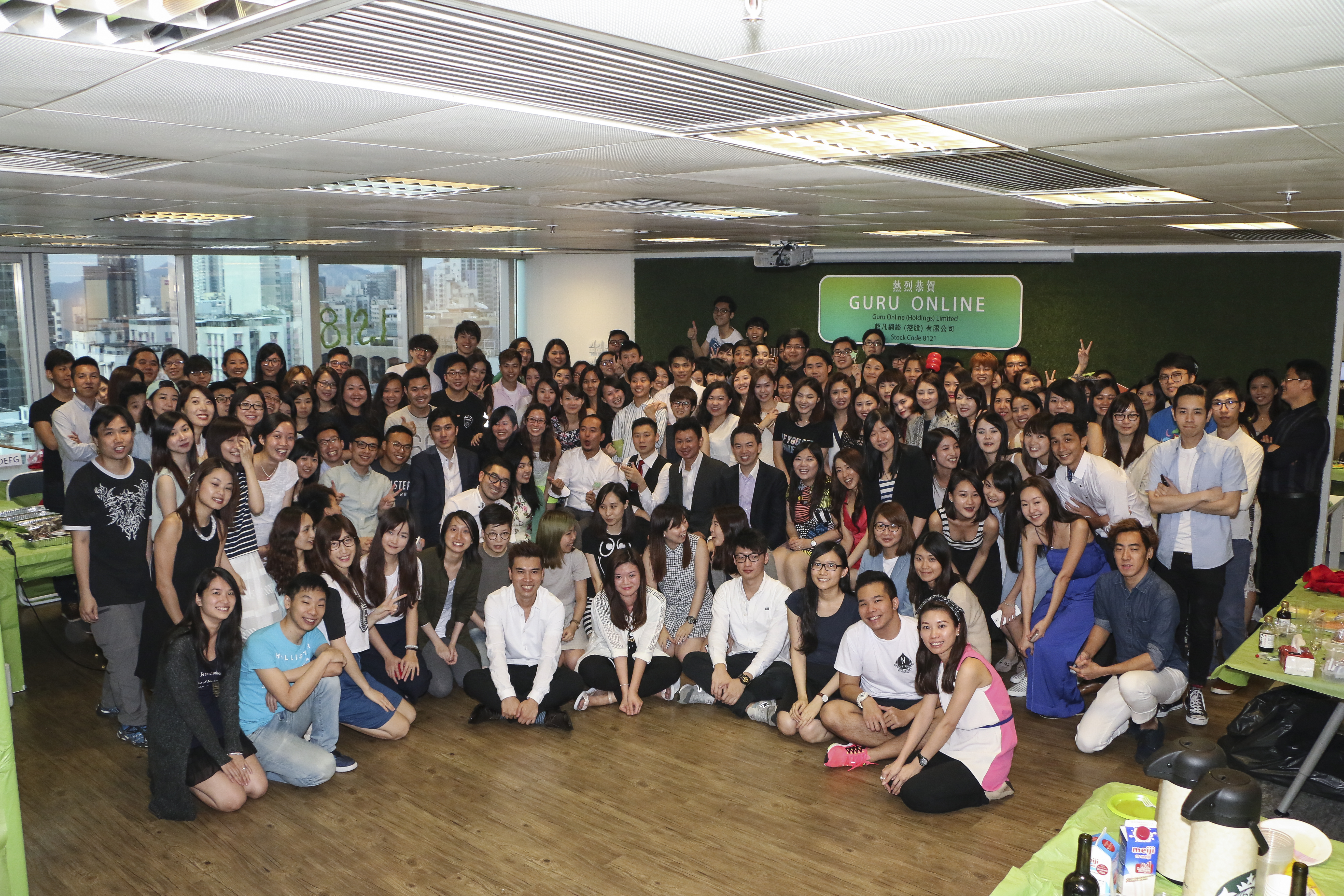 Silver and Local Hero: Guru Online
Owned by: AdBeyond (Group)
Headed by: Alan Yip, CEO
Together with the Local Hero title, Guru Online has once again snatched the silver spot in the Social Media Agency of the Year category this year.
The past year has seen Guru Online win new accounts such as Lenovo, Citibank and Alibaba. com, accounting for a growth of 14% to the company's revenue of HK$168 million.
The agency also serves more than 350 brands which include P&G, MTR, DBS, Swatch, L'Oréal, Daily Farm and Kiehl's, to name a few.
To stay ahead of the game, the agency has strengthened its service mix across social media, digital media, creative and production.
In 2016, Guru Online further expanded its range of services to align with the trends and deliver better social media marketing solutions.
It introduced a content studio that is equipped with professional video equipment to lead the video trend full throttle.
The agency also managed its exclusive SMART tool and CRM platform to monitor and analyse all social platforms in Hong Kong, as well as make use of its KOL network to provide online PR services.
It also showed ability to master channel strength and emerging plans, and built comprehensive social media plans to clients. Guru Online is leading the industry by delivering the most up-to-date content to its clients.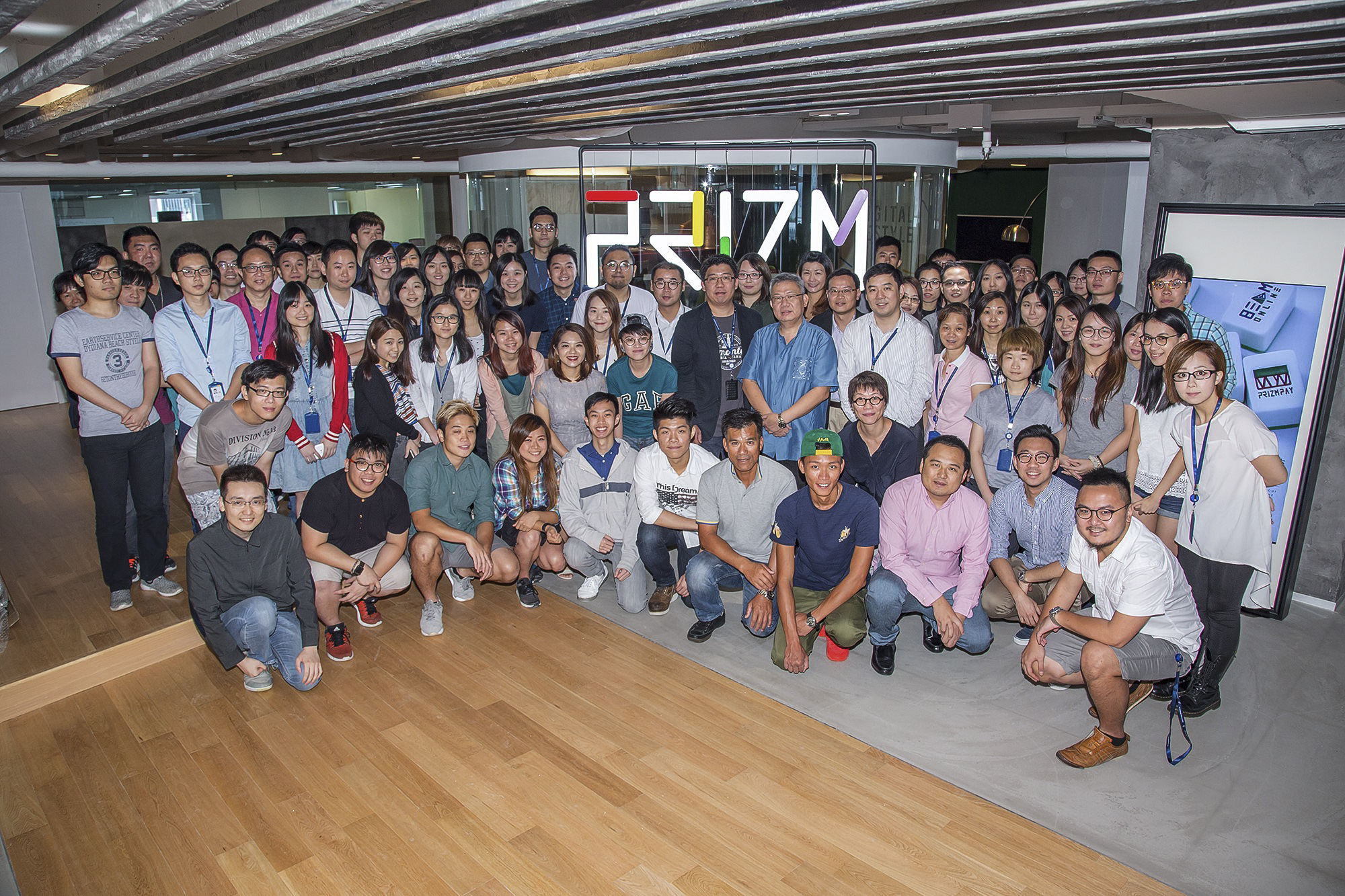 Bronze: PRIZM
Owned by: Independent
Headed by: Jeffrey Hau, co-founder & director
A silver winner in the Independent Agency of the Year, PRIZM also takes bronze for Social Media Agency of the Year.
PRIZM provides a full suite of digital marketing services that helps its clients lift brand awareness, increase engagement with consumers and boost sales.
Among its clients are L'Occitane, Watsons Water, Pacific Coffee, Ngong Ping 360, China Mobile Hong Kong and Chow Sang Sang.
To arouse awareness of the use of the rPET bottle for a sustainable environment, Watsons Water launched a series of social media campaigns with the assistance of PRIZM last year, including "Find your previous life" and the "Flip bottle challenge". Both campaigns focused on humorous and creative content, using influencers collaboration and Facebook games to boost engagement and the public's attention. As a result, it achieved over 1,600,000 video views and 80,000 game participants. Since starting in 2011, its client relationships have always been long-term and sustainable – all its clients have joined the journey for more than three years on average.
It also has a working partnership with over 100 local bloggers, YouTubers, and illustrators for different collaborations.
With a total number of 140 staff, it has opened a new 12,000 square foot office with a recreation corner and free snacks and drinks supply.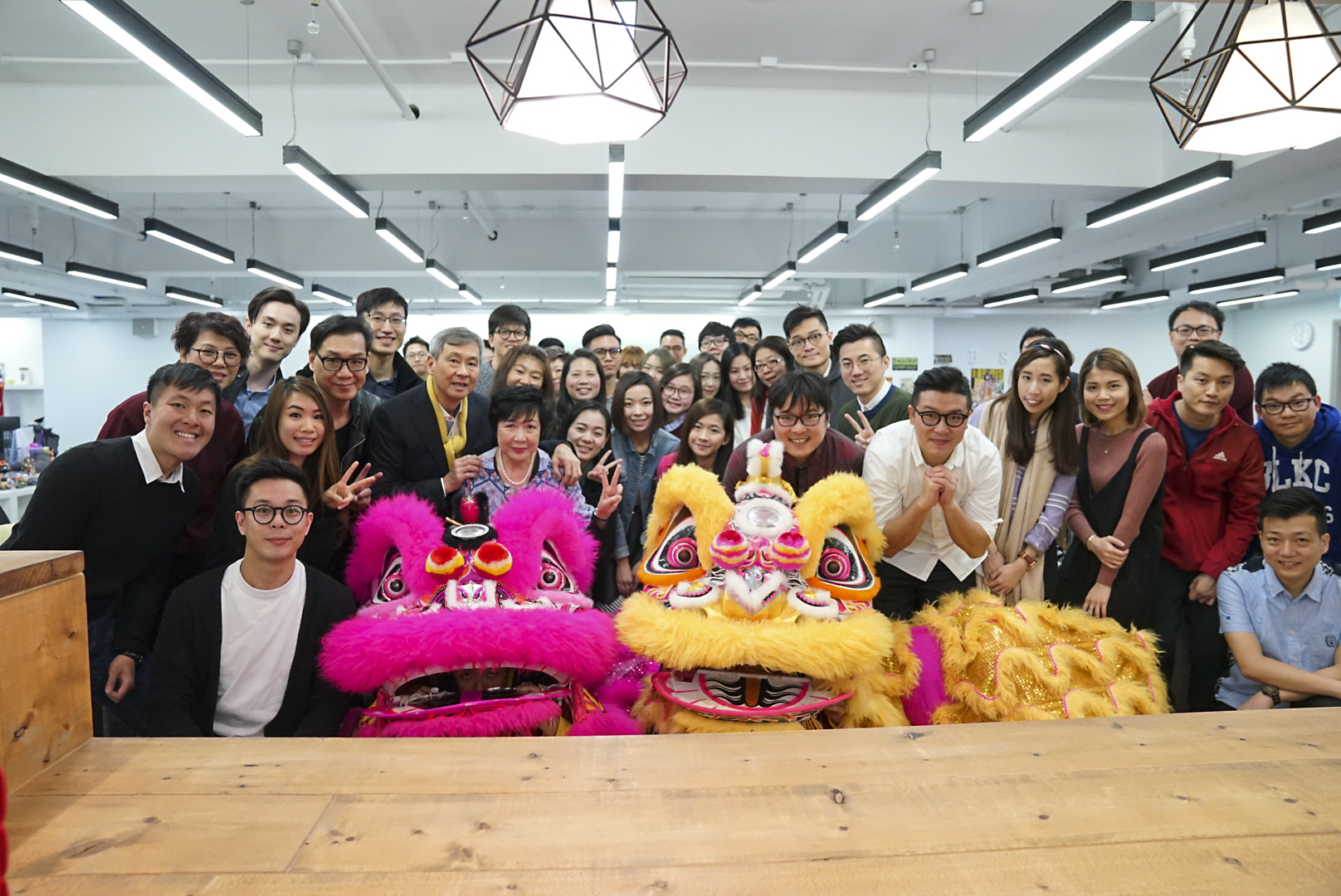 Bronze: X Social Group
Owned by: Independent
Headed by: Samuel Lam, co-founder
Established in 2013, X Social Group is a crossborder digital agency which provides digital and social commerce solutions in Hong Kong.
X Social describes itself as specializing in Chinese social media marketing, social intelligence, KOL marketing, social CRM, crossborder marketing, data management, and more.
Last year, it added 25 new accounts to its portfolio, including Bank of Communications China, Priority Pass, Fresh Hong Kong, Kowloon Shangri-La, Octopus Cards, and UK-based fashion house Jack Russell Emporium.
Last September, the company and Mega-info Media reached a global partnership agreement to develop the high-speed rail advertising network in China.
On the employment front, the agency has grown its 69-person team to over 100, and has an exceptionally low staff turnover rate of 6%.
Last year, former OMG Hong Kong CEO Jackson Kwok joined X Social Group's subsidiary X Horizon as president.
To attract talent, the company says it doesn't believe in poaching because it will lead to more poaching, which affects all agencies in the market.
Finalist: Ogilvy & Mather Hong Kong
Owned by: WPP
Headed by: Katryna Mojica, CEO
While social media has become essential for today's business, Ogilvy & Mather Hong Kong is making big moves to capitalise on this potential.
In 2016, Ogilvy & Mather named Katryna Mojica as chief executive officer for O&M Hong Kong. Under the new leadership, the company confronted social media further with a new point of view and an action plan for its clients.
With the belief that social can't be used in a silo and must be a key component of the broader brand and communications strategy, the agency shifted to a new structure that organises the teams based on industry specialties – what it calls "industry clusters". The results of its move were reflected by the major wins of Asia Miles, The North Face, Wing Tai Asia, Ceylon Tea and Lesso.
Other key clients are Rolex, Ford, Yum!, Blackrock, Nike, Huawei, The Langham Hotels and Resorts, Nestlé and Eu Yan Sang.
In one of its projects for KFC, the agency made edible "Finger Lickin' Good" nail polish that tasted like the iconic chicken. The project generated an advertising value of more than HK$5 million, with hundreds of press coverage locally and around the world.