WorldHotels turns the dreaded process of packing your bags for a vacation into a Facebook competition.
Running until July 4, the competition asks users to pack a virtual backpack with what they would personally bring on their travels abroad and share it with their Facebook friends. The campaign aims to create user engagement as friends may comment on the contents of backpacks or suggest that users remove or add certain items.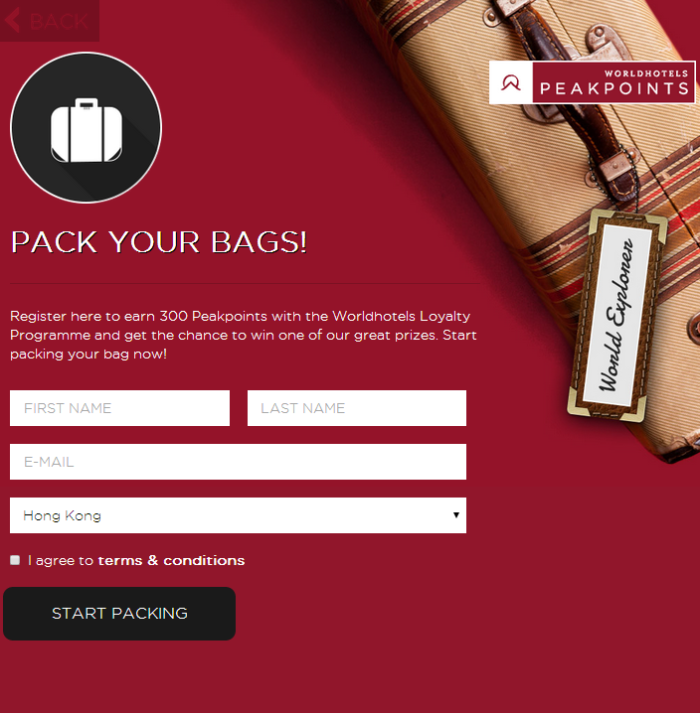 The competition has been promoted through Facebook and other social media channels such as Google Plus, Pinterest and Twitter, as well as newsletters.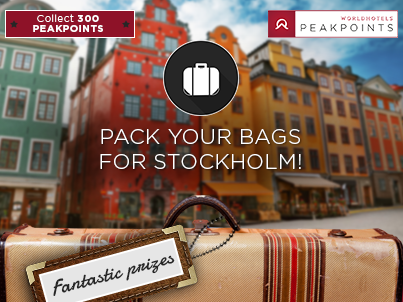 "Packing your bags should not just be a necessity when travelling. It could form an inspiring aspect of the journey. By asking friends to help you pack a virtual bag, you might derive at new perspectives or even decide on a whole new destination," Roland Jegge, Worldhotels executive VP, said.
"We want to inspire our fans to share their dreams about their next trip with us and their friends through their social network to heighten the awareness and harness the chatter surrounding the Worldhotels brand," Jegge added.
Three users will be chosen at random to become winners of prizes, some of which include hotel stays in Stockholm or Gothenburg and points for the hotel group's loyalty program Peakpoints launched in April.
While some Facebook competitions reward users whose posts are shared the most, Jegge prefers to randomly select users no matter how many times their backpack is shared because it encourages people to pack bags that are more personal rather than what they think would be popular among their friends.
"Putting items into a friend's bag should be interactive, engaging and fun.  It's not a question of the quantity of shares," said Jegge.
Apart from promoting hotel stays, the campaign also helps give publicity to its two-month-old loyalty program, whereby points can be accumulated and redeemed at the group's almost 500 hotels.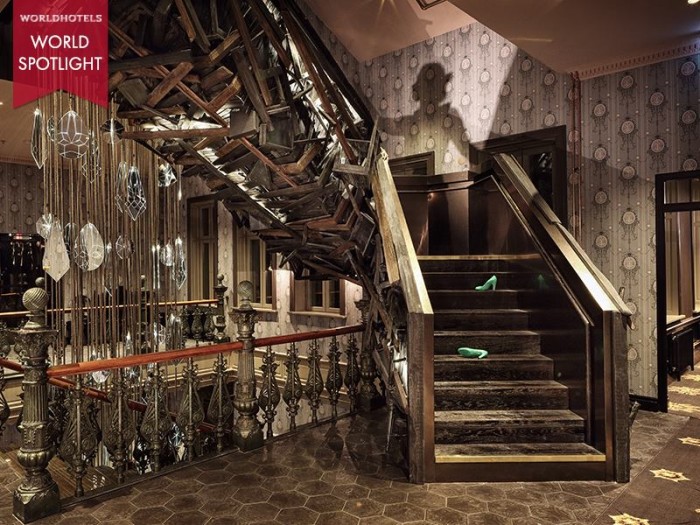 [Top Image]: Shutterstock