In the first part of the New Year's resolutions series, Marketing spoke to several marketers and the leads of independent agencies to find out their hopes for 2018 and what they aim to change in the industry. The second part of this series covers the New Year's resolutions of a few creative and media agency leads from networks, who Marketing reached out to.
Read on to discover their hopes for the next year.
Chris Riley, chairman, Ogilvy & Mather, Singapore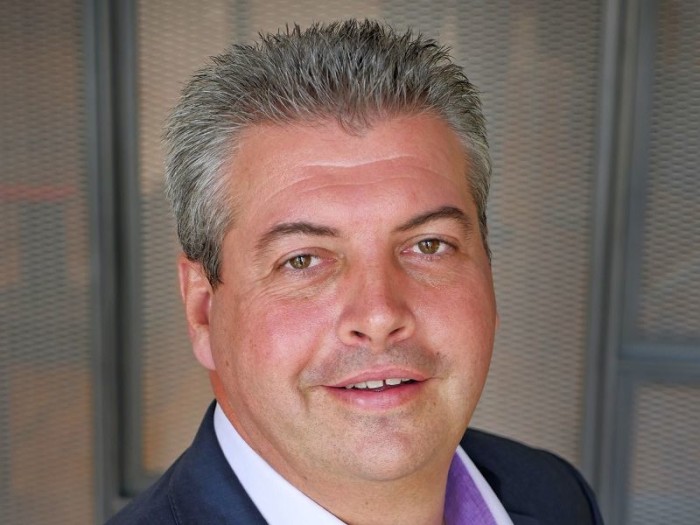 Although it may sound counter-intuitive, my hope for 2018 is for more of the same! Many agencies will look back on 2017 as a year to forget rather than remember, but it is through experiencing challenges that the industry matures and better defines itself and its value to clients.
Our wish for 2018 is for our industry to be seated at the client's top table advising them on digital transformation.
Every client boardroom is having that discussion and making sweeping changes, but are we as an industry sufficiently involved? If not, then we will lose out to consultants who often sell just theory and then we wonder why what is left with remaining budgets for real marketing are often too small and commodity priced.
Being successful in the boardroom will lead us to producing holistic client solutions that impact both brand and business. The type of creative marketing we relish, that moves the needle, is increasingly deployed through omnichannel – advertising, public relations, social influence and customer communications – all informed by data. As we integrated Ogilvy even more deeply, rather than operate as distinct disciplines, we saw clear evidence of that progress this year.
My wish for 2018 is that we continue to embrace the disruption that both clients and our own industry face. We must rise to the challenge of being more valuable and respected by avoiding requests to pitch for one off projects, focusing on value rather than just price, avoiding random marketing stunts and truly help clients' brands matter more to their customers and stakeholders.
Ian Pearman, president, Asia, TBWA Group Asia Pacific
Confidence in creativity is the priceless asset our industry will need more of in 2018. The extraordinary power of great creativity to change a client's fortunes is being drowned out by conversations about how that creativity is commissioned, procured, managed and delivered, and the danger is that we are confusing the "means" with the "ends".
Of course we must continue to defend our business against the gathering forces of consultancies and publishers, and that will of course require developing new capabilities, systems and talents. But we must not forget to constantly remind clients of our raison d'etre; all of these innovations are designed to amplify the impact of creativity on the businesses we work with.
We must also stop creating a snobbish distinction between performance marketing and creative marketing.
In the coming years, everything we do will be fuelled and infused with data, so it will become possible to judge all marketing on ever better metrics of performance; all marketing will be performance marketing. In this emerging world, we must back ourselves. If we believe better work works better, then our assumptions will be shown to be true. Only bad work need fear that future.
Jeff Cheong, president, Tribal Worldwide Asia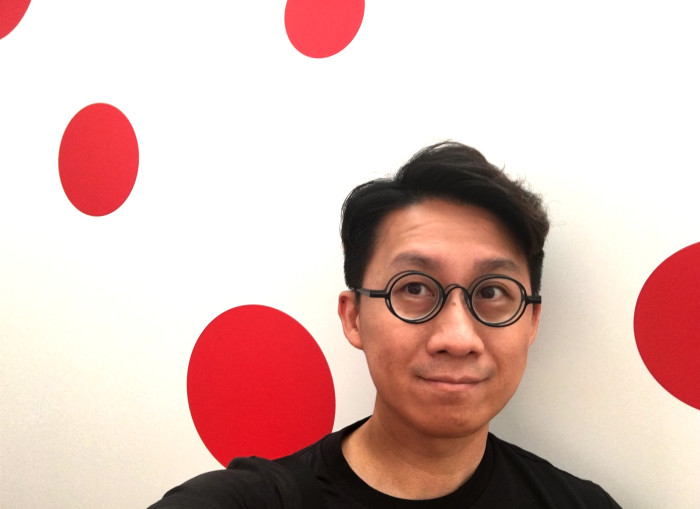 2017 has been a year of transformation. We launched an EDB programme, Equator, with our first satellite office in Temasek Polytechnic. The Centre Of Excellence (COE) for innovation is a platform for us to create agile prototyping of marketing solutions for businesses globally. After one year of operation, we are ready to expand into two more COEs in Singapore and Asia focusing on data and artificial intelligence.
Our film and content unit, Telling Stories, has officially launched as we have hired all the right people and put them in the right places. In 2018, I hope to see collaborations between creative agencies, start-ups and consultancy agencies to provide scalable marketing solutions for SMEs in Singapore. We have a good digital infrastructure here and a technologically savvy audience waiting to try newer things.
I hope there will be a wider adoption and appreciation of user experience and service design – because when you win your customers with a pleasant experience, you gain a valuable loyalist. Let us all push our clients to go beyond the tried and tested social and media platforms/formats, and be more adventurous.
Sorcha John, MD, iris Singapore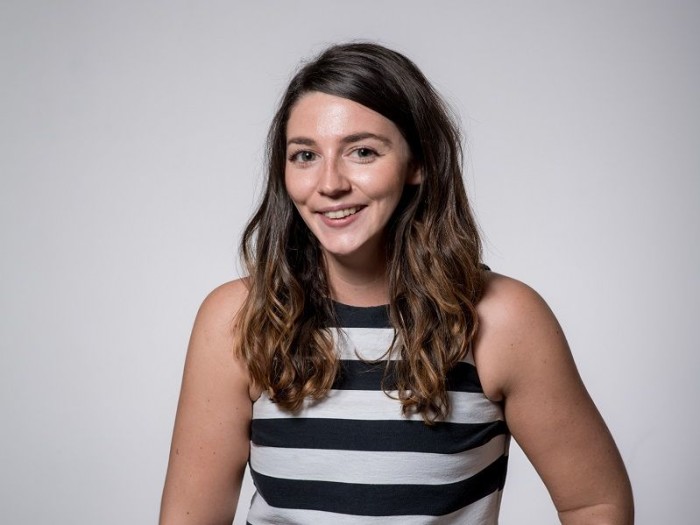 Dear 2017, you were the year that we as agencies all threw up our arms and cried like children caught in the middle of a divorce between data and creativity.
We said everything there was to say. This is the future, no wait, this is the end of the industry as we know it. Data can help, no wait, data will destroy us. Creativity is over, no wait, creativity will be the only thing left after the artificial intelligence apocalypse.
We lamented, we got angry, some left the industry. But who were we really talking to? Did any of it make a difference? Not really. We shouted amongst ourselves, like that drunk in the corner of the bar, and what was the effect on our work?
Well, the media agencies tried their best to be creative agencies, and creative agencies tried their best to be media agencies. For a second, we all thought "the idea" was 10000 individual messages or 50 six-second cut downs, not one powerful brand experience. And the results? No one won.
Dear 2018 agencies, let us stop bouncing the same old pain around the echo chamber. Everyone has a framework, everyone most likely has a diagram with a little message factory on it, there is nothing new there. You know that is not where the secret sauce lies. It lies in deep, real human insights and bigger creative leaps, please, for the sake of our collective portfolio.
Dear 2018 clients, please play us all in position. Ask your creative agencies to use the tools and data we have to generate deep, curious, playful customer insights, then to turn those into resonant brand platforms. Then let us collectively work with our media partners and owners to amplify that platform to its most brilliant effect.
David Haddad, MD, IPG Mediabrands Singapore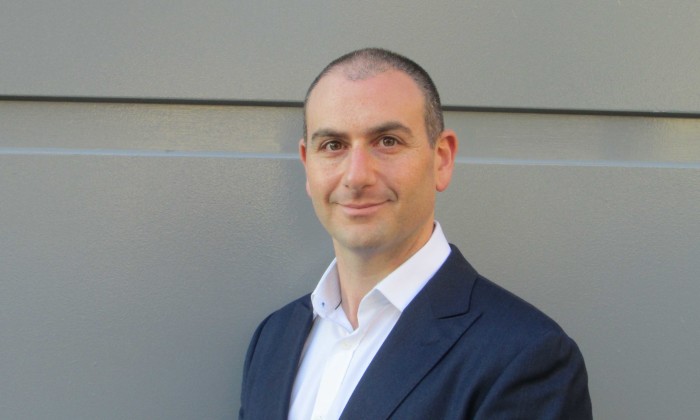 My hope for next year is first and foremost, that the wonderful people in our business and this industry as a whole has a prosperous and rewarding 2018. In our agency, we kick the year off with goal setting and this focuses on individual career development as well as personal growth. It is a great practice to get into and I would encourage as many people as possible to do the same.
I hope the media industry will continue to grow in relevance for marketers and be seen as an important part of a client's team in achieving their goals. Let us continue to collaborate and form even stronger alliances with media owners, client teams and extended agency partners. I hope the voice of brand guardians stay strong in our industry and big ideas are protected and fought for. I also hope to hear more from the marketers in the room when an agency decision needs to be made and perhaps less from procurement consultants.
My new year's resolution is to be more paranoid, question more and continue to be curious about the changing world around us. It is a great time to be in media and advertising and there is always so much to learn and try for the first time.
Desh Balakrishnan, MD, Wavemaker Singapore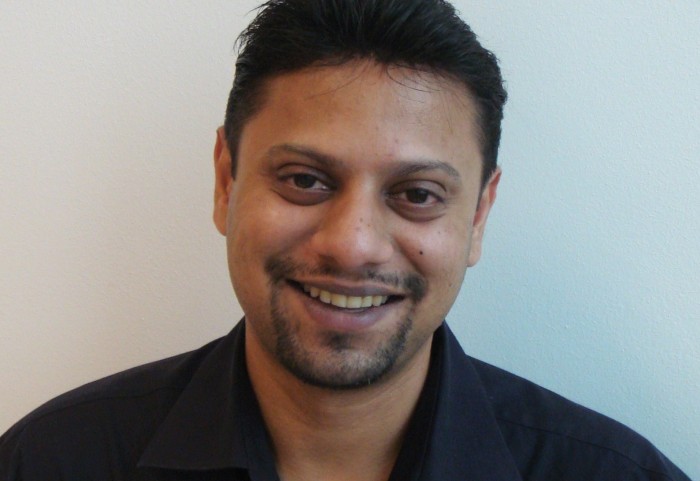 2018 is going to be a really interesting year with lots of new challenges, opportunities and unknowns, which will all happen at a frantic pace within both the macro and micro environments we are in. Most importantly, I see three key areas – talent, technology and content – which will be critical as games changers in the year ahead on.
All of us face the biggest challenge of both hiring and retaining top talent. Coupled that with the restrictions in Singapore on foreign talent hires especially on the junior roles makes all of us re-think or re-address our talent strategies within the organisation. Having said that, it is also getting tougher to recruit talent as there are a lot of technological advancements in the systems/tools we utilise, and there needs to be specialised skillsets within the candidates we recruit.
We have seen technological advancements, also known as disruptions, in every aspect of a consumer's touchpoints over the past five years, and it is going to be a lot more frequent and frantic in 2018. From every known industry that we work with clients, these technological advancements have emerged such as fintech, edutech and insuretech. Within our industry, we have various new tech companies who have come into our media agency space, as well as new technology innovations such as artificial intelligence (AI) or machine learning, programmatic buying, VR and AR.
What this means is that either we embrace it or be left out from the accelerated age of tech innovations.
We are in a world where content is being consumed in various digital platforms and traditional media consumption as a result has declined dramatically. This pace of digital media consumption is and will increase even more so in 2018. What is really important to realise is that it is not just the accessibility of digital media such as mobile/tablet/PC, which gives the targeting prospect of audiences, but the very nature of the content that consumers are engaging with.
It is now all about who has the most appealing content and form which then determines the reach of the audience that they appeal to. Content is king and creating content with the right amplification strategies in place are crucial to reach the audience, at the right time and context.
Ranga Somanathan, CEO of Omnicom Media Group of Singapore and Malaysia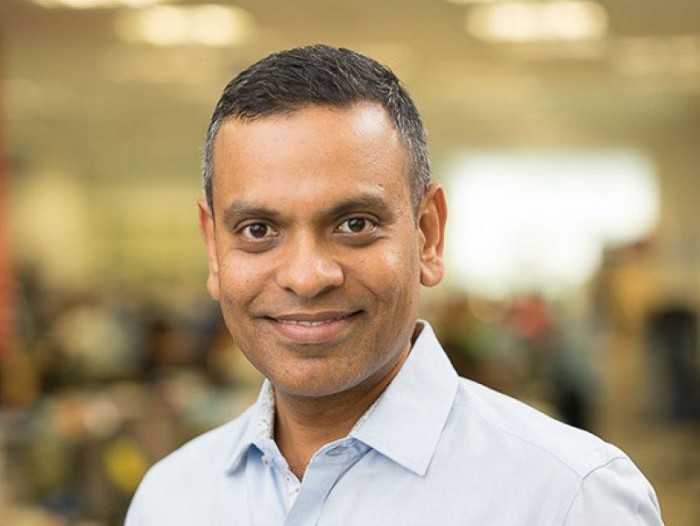 As per Chinese belief, the number 18 means "sure prosperity". Furthermore, 2018 is also the Year of the Dog – an animal that is revered for its loyalty and resilience. Therefore, the new year brings confidence that markets will bounce back and there will be fresh growth. It also brings new hope for those who are willing to put in the hard work and have the patience to garner stronger results in the long term.
Having said that, 2018 is a great year for brands to build their loyalty base by focusing on enhancing the user experience, fine-tuning the consumer journey to build brand love and being recognized for a well-defined purpose, which ultimately adds utility to consumers' lives. It is also a great time for organizations to make their media investments work even harder, adopting performance-based solutions that create universal appeal for their brands, made personally relevant to each and every consumer.
We must continue on our quest to find a better way for our clients, knowing that it will pay off in the long term. And lastly, as we persevere in driving business transformation and growth for our people, on a personal level, I too aspire to endure running my first marathon in 2018.
(Read also: Marketing war stories: biggest boo-boos of 2016)