Uber has hit the roads in hundreds of cities around the world, but this week the car-hailing company is about to conquer the skies.
The California-based tech company will offer its helicopter rental services UberCHOPPER in Hong Kong this Saturday from 12-5pm.
A 15-minute chopper ride, touring Hong Kong Island with breathtaking views of Victoria Harbour. Trips will cost HK$1,800 per person while the flying route is fixed – fliers will not be able to request their own destination.
Before soaring the skies, a door-to-door UberBLACK and to-and-from the Peninsula Hotel Helipad service will be provided by Nissan's luxury car Infiniti.
Air services will be provided by Heliservices Aviation.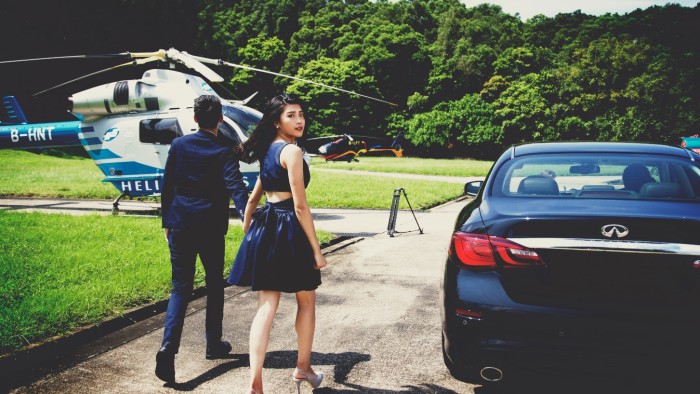 Uber will give away free helicopter rides to Hong Kong customers as well. The company encourages people to join the contest by sharing an Uber ride and snaping a photo or video of their experience.
The best video and photo will win two seats on an UberCHOPPER ride.