While tea is embedded in Chinese culture, coffee giant Starbucks has recently introduced two new tea-based bottled frappuccinos in China for the first time – Starbucks black tea bottled frappuccino and Starbucks matcha bottled frappuccino in its ready-to-drink category.
Tea based drinks are widely popular among Chinese consumers, and to create a tea beverage that would appeal to Starbucks loyal customers, the coffee chain said it spent nearly a year sourcing the ingredients from prestigious tea producing regions worldwide.
"The launch of Starbucks bottled matcha and black tea frappuccino in China draws on Starbucks' innovative approach to develop truly unique and exciting new experiences for our customers," said David Hanson, Asia vice president, Starbucks channel development.
"With the increasing popularity of tea beverages in our stores in China, the debut of these two new bottled frappuccino beverages will build on our deep respect for the Chinese tea culture, further elevate the unparalleled Starbucks experience beyond our stores, while exceeding the evolving taste preferences of our customers."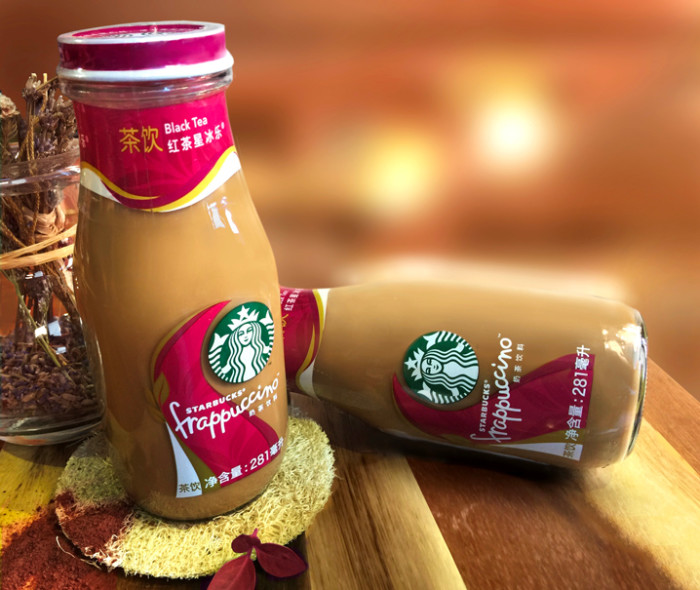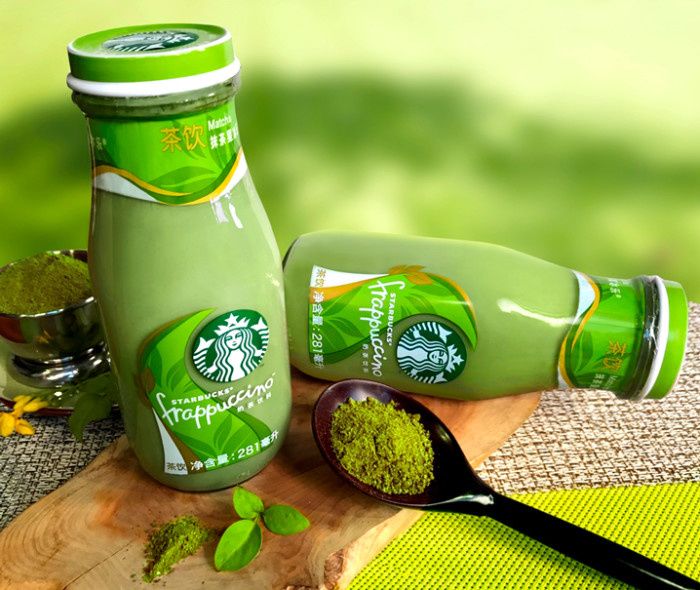 The products are now available on Alibaba's Tmall at 93 Yuan for six bottles.
Launched exclusively for the first time in China, the introduction of two tea based ready-to-drink products marks the extension of Starbucks bottled frappuccino from coffee-based beverage to tea-based beverage in China.
The Starbucks matcha bottled frappuccino is crafted with imported matcha powder. Using fresh spring tea leaves that undergo a fine steaming and grinding process, together with imported milk.
Meanwhile, Starbucks bottled black tea beverage features a blend of Assam tea from India, ceylon tea from Sri Lanka and Dianhong tea from Yunnan Province in China.