Standard Chartered Hong Kong has unveiled its new landmark Wealth Management Centre at the Forum in Exchange Square in Central, with a mega LED animated building wrap on CITIC Tower to light up the Victoria Harbour Skyline last night.
Created by the Bank's creative partner TBWAHong Kong, together with media agency PHD, the one month campaign will also include a heavy print element.
"This exciting and dynamic media façade is a visual showcase for Standard Chartered's equally dynamic new branch," says Joanne Lao, managing director at TBWAHong Kong.
"Strategic location along the coastline together with the amusing animation on the largest video wall in HK will definitely capture the eyeballs of both locals and tourists, creating a talking point in town!" said Cedric Lam, general manager at PHD Hong Kong.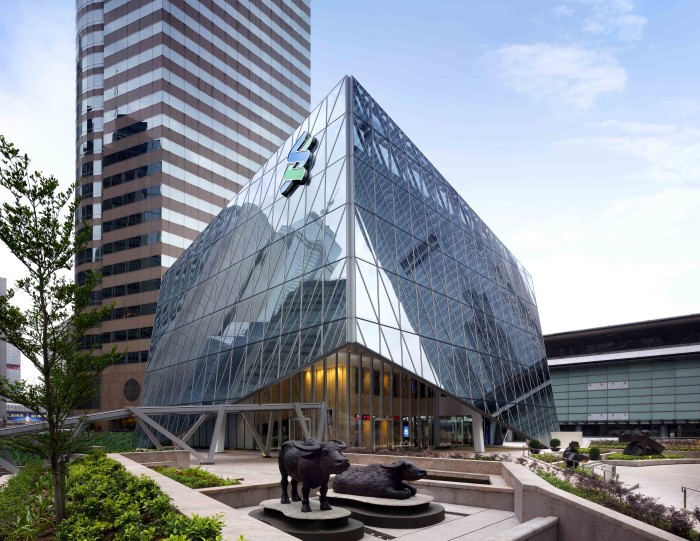 Credits:
Media: PHD
General manager: Cedric Lam
Business director: Kat Chan
Associate buying director: Stephenie Lee
Senior Media Planner: Celine Chow
Creative: TBWAHong Kong
Executive creative director: Esther Wong
Copywriter: Richard Dunn
Art director: So so, Alan Wong
Director of client service: Florence Kong
Associate account director: Alex Hui
Account manager: Longka Wong