Standard Chartered has announced that its group chief executive Peter Sands will be stepping down in June, to be replaced by Bill Winters, founder of Renshaw Bay and former co-CEO of JPMorgan.
Winters will join the group on 1 May.  He will be appointed group chief executive in June and based in London.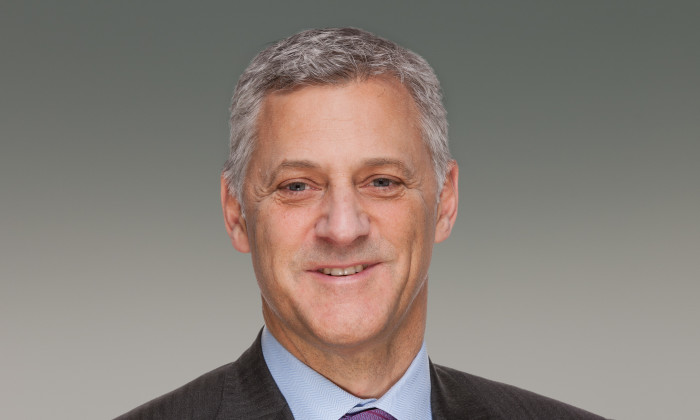 "Bill brings substantial financial experience from leading a successful global business and has an exceptional understanding of the global regulatory and conduct environment. He's also a proven leader with a strong track record in nurturing and developing talent," Sir John Peace, chairman at Standard Chartered PLC, who will be stepping down next year, said.
Sands has worked at the group for 13 years as group chief executive and previously as group finance director.
Jaspal Bindra, group executive director and CEO of Standard Chartered Asia will step down from the board on 30 April and leave the group shortly afterwards. Bindra is a 16-year veteran at the group and was appointed group executive director in 2010.