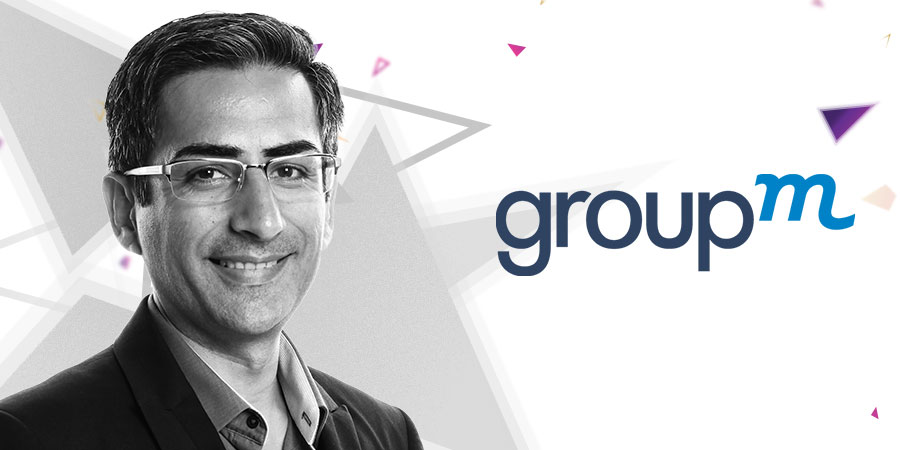 Puneet Arora
CEO Singapore, Philippines & Thailand
GroupM
Puneet is the Chief Executive Officer of Group M Singapore, Philippines, and Thailand, and has a rare combination of diverse markets' experience in Asia such as China, India, Philippines, S. Korea, Hong Kong and Singapore - steering clients to successful marketing and communications strategies.

In his current role, Puneet leads Group M operations in Singapore, Philippines & Thailand. Puneet has also performed leading roles in various industry bodies such as TV measurement technical committee and readership research councils in many markets.

Puneet has wide experience working with some of the world's top marketers such as P&G, McDonald's, Colgate, L'Oreal, Samsung, Canon etc. This diverse background has always helped him in tackling business challenges in rapidly developing Asian Markets.