Sony will hold its first photo exhibition, Sony Photo Fest 2015 - Photo Genesis (創攝記) later this month to show support for budding local photographers.
Working with Secret Tour Hong Kong, the seven-day event is inspired by the creation of light and shadows as described in the Book of Genesis in the Bible.
The exhibition will be divided into seven themes - Light and Shadows, Space, Landscape, Day and Night, Everything, Mankind, and Rest and Relaxation, presented by seven professional photographers include Connie Hong, Noel Chau, Carsten Schael, Hung A, William So, Eric Wong and Franklin Lau.
Participating photographers will provide voice recordings about their respective work, allowing visitors to immerse themselves with sight and sound. The camera model used to take the photo will be displayed next to each photo on display.
The event will run with three joint exhibitions including "Pakho X Pakho" (based on the local singer and photographer who have the same name Pakho Chau), "A Whisper of Photos" by pop singer Yawen Chiang (蔣雅文) and photographer Connie Hong, and the "Upwards" series showcasing photos taken by landscape photographer Will Cho and young photographers during their journeys to mountains and rooftops around the city.
"The exhibition is meant to be a platform to help young photographers grow and get their names known. It's an open platform for creativity," Simois Ng, head of marketing communications, Sony Corporation Hong Kong, told Marketing.
"By using the unique characteristic of each photographer, every theme has a different storytelling to engage audiences online to offline."
For example, the "A Whisper of Photos" series will see Chiang and Hong "talking" to each other by exchanging photos on Facebook. Audiences will be asked to visit the exhibition to find out the stories behind the photos.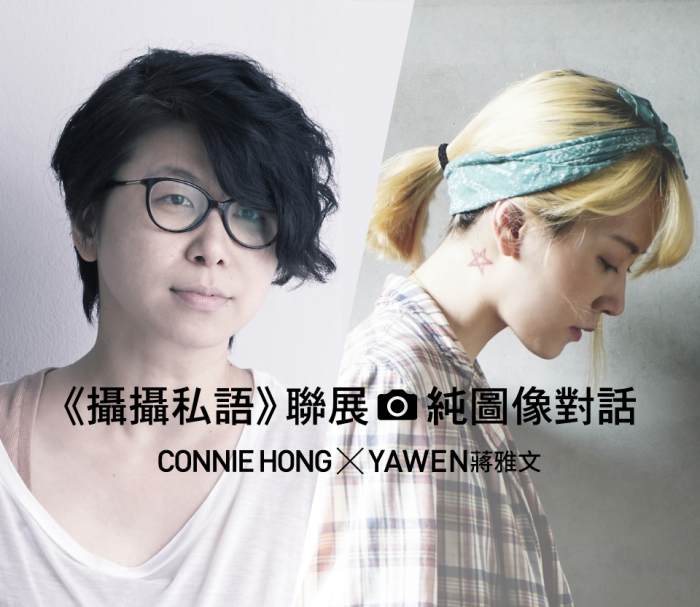 The even will run from 21 to 27 November in Sheung Wan and is being promoted via videos and across social media.