The Simpsons store, selling merchandise bearing characters from the American adult cartoon series, has set foot in China.
The first theme store has opened its doors in Taikooli Sanlitun, Beijing, featuring more than 125 curated and exclusive items related to The Simpsons animated television serie, a Gracie Films production in association with 20th Century Fox.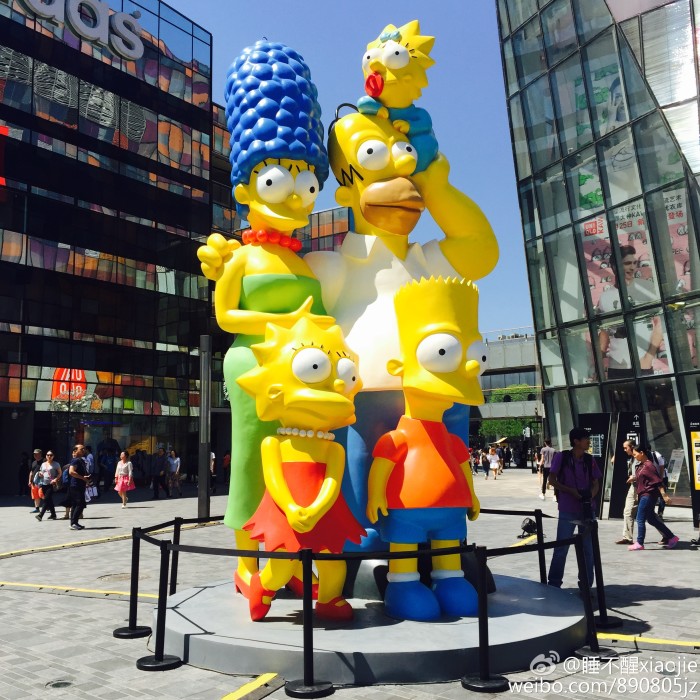 20th Century Fox Consumer Products has announced to launch three additional retail stores in Shanghai, Xian and Beijing during the second half of 2016.
The stores will be located at Shanghai's Grand Gateway 66, at Xi An Wu Huan Department Store in Xian, and at Joy City in Beijing.
"The new locations – in high-traffic city centres and department stores – position The Simpsons store to attract a wide and diverse composition of consumers," said Peter Leeb, VP worldwide brand marketing, strategy and partnerships at 20th Century Fox Consumer Products.