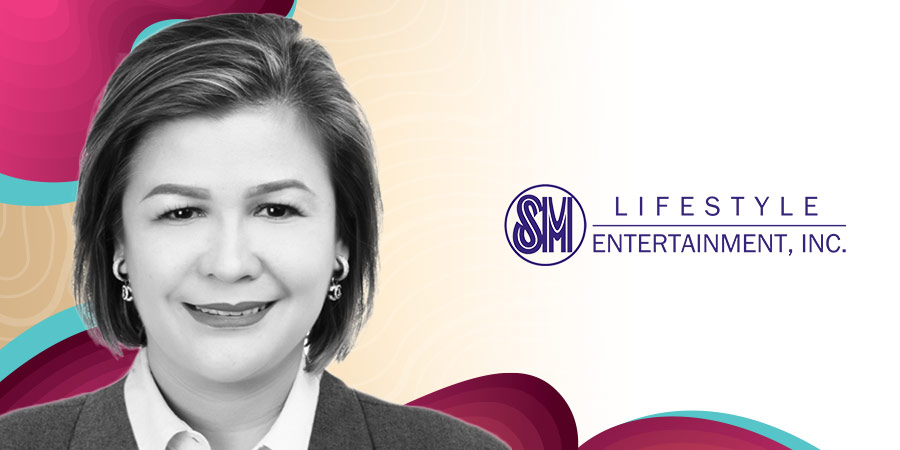 Ruby Ann O. Reyes
Vice President, Corporate Marketing
SM Lifestyle Entertainment, Inc.
Ruby Ann O. Reyes is the vice-president for corporate marketing at SM Cinema – the No.1 entertainment solutions brand under the largest mall and retail operator in the Philippines, the SM Group of Companies.
With 23 years of expertise in brand management, strategic partnerships, marketing solutions, promotions, publicity and advertising, she spearheads out-of-the box ideas and solutions for the Philippines' largest exhibitor.
With more than 300 theatres and five major brands under her belt, she has created remarkable content-to-user immersion which has earned awards for her company.