Following a hotly contested creative pitch, Nippon Paint Malaysia has appointed TBWAKuala Lumpur as its new creative agency of record.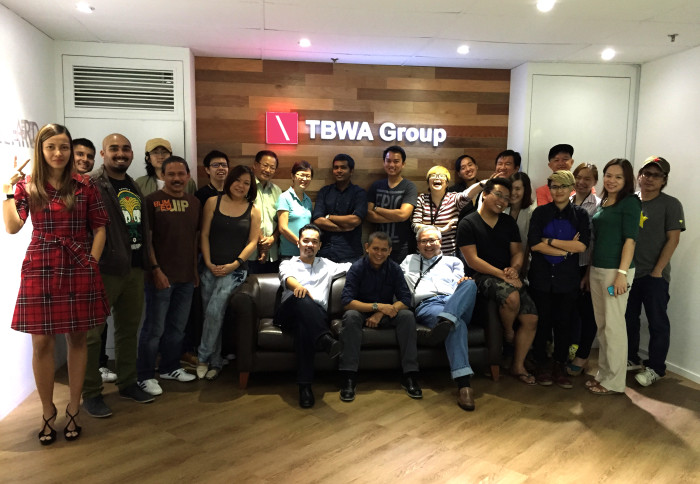 Saatchi & Saatchi and BBDO were also in the pitch, Advertising + Marketing understands.
The pitch was called in September this year after more than a decade with incumbent NagaDDB.
TBWA Kuala Lumpur will cover several aspects of the brand including product marketing and corporate social responsibility (CSR).
"In a very short time, they demonstrated a sound understanding of the business and showed the type of innovative thinking we needed to keep the Nippon Paint brand in its continued leadership position," said Alex Yoong, head of marketing for Nippon Paint Malaysia said in a statement.
Shaun Tay, TBWAKuala Lumpur's general manager said: "From the start, we knew Nippon Paint's expectations were extremely high. As a market leader they challenged us to provide them with a Disruptive idea that could change the way people view paint. We're extremely proud to have been able to do so and incredibly grateful for the opportunity to work with them."