Google has just released its Year in Search, which shows local issues, international affairs, celebrity fascinations, and gadgets that Hongkongers searched for in 2016.
Unsurprisingly, Pokémon GO has "caught 'em all" and took first place on the Google Hong Kong 2016 top trending search keywords list, and fourth on Google Hong Kong 2016 most searched keywords on mobile.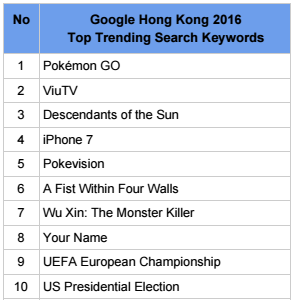 When it came to searching for Gadgets, Apple, Google, LG, HTC and Samsung are all on the list.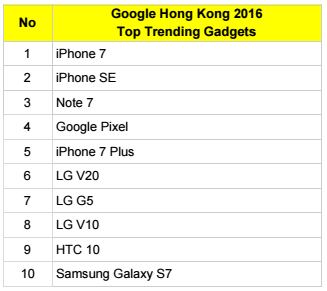 Taobao remains the most popular shopping sites in search on mobile.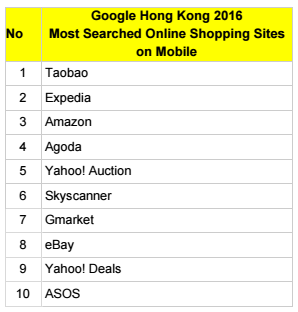 Nike and Adidas, two of the most powerful names in sports equipment, take the first and second place in the most searched fashion brands on mobile.
For beauty and skin care brands, Olay ranks first, but Korean brands like innisfree, Laneige, Etude House, Sulwhasoo took the lion's share of searches.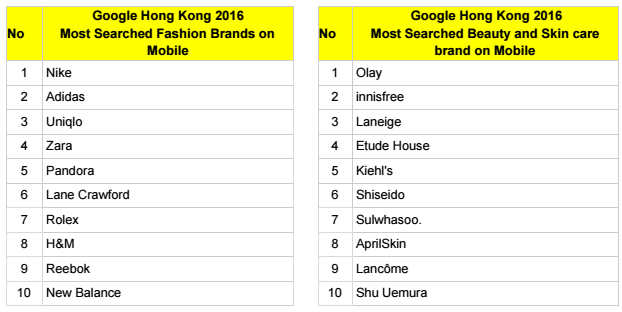 The most searched travel brands and restaurants on mobile are Hong Kong Express and Pizza Hut respectively.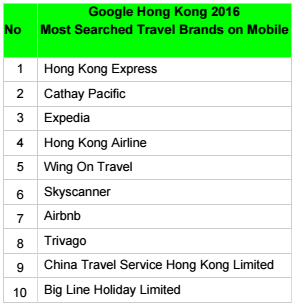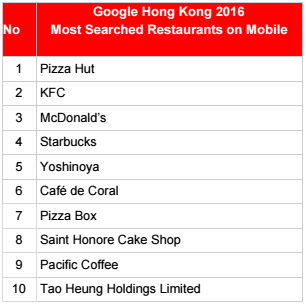 Figures have also shown that Hong Kong people paid more attention towards this year's electoral news and housing policies, as well as the Rio 2016 Olympics. "Legislative Council Election" and "Yau Wai-ching" are the top trending local topics and local people in current affairs.  Donald Trump comfortably takes the top ranking in the top trending international person category.