Facebook has launched its instant articles feature in Hong Kong, in a bid to pull both readers and publishers further into its social network.
As of today, Hong Kong's new partner for instant article includes Ming Pao Daily News.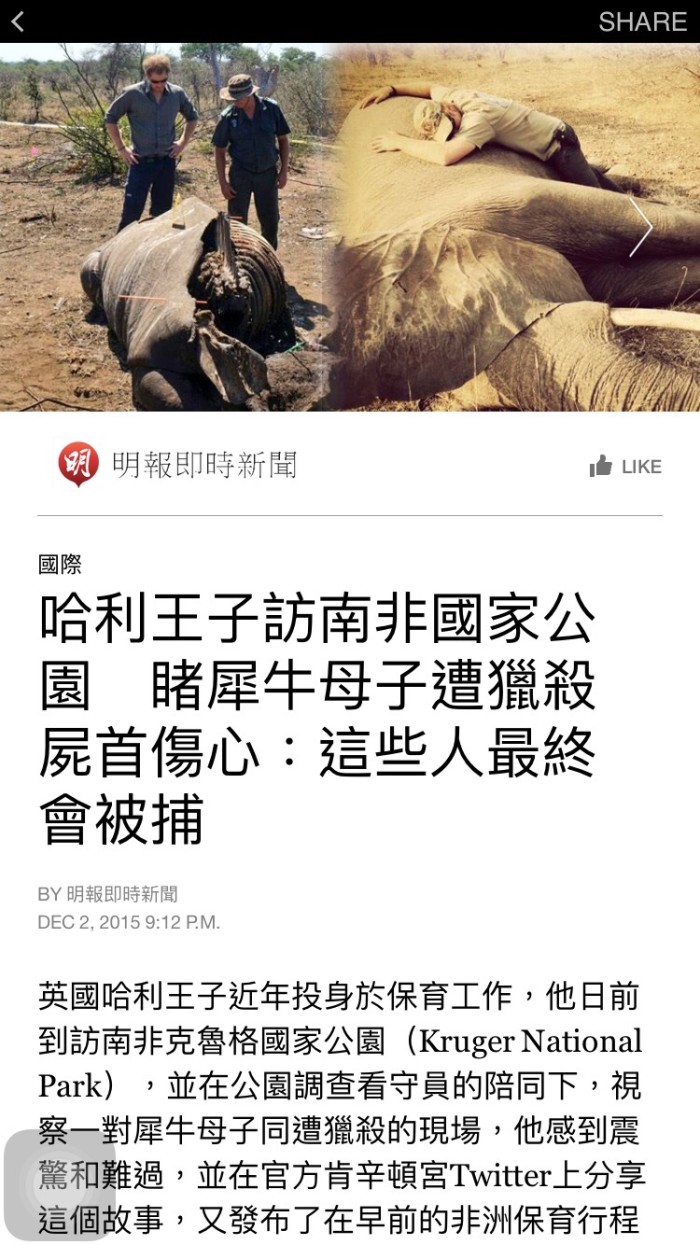 Additionally, several publishers have signed onto the programme and will begin publishing soon. These include Apple Daily, Oriental Daily News and The South China Morning Post.
Instant articles, which is currently available to iPhone users only, has the lightning bolt icon on the top right corner to indicate the content has the special formatting.
Facebook said as more people get their news via mobile devices, loading stories via instant articles will be 10 times faster than normal links.
Instant Articles Launches for iPhone with Thousands of New Articles Published DailyToday Facebook launches Instant Articles for iPhone – a beautiful new way to read articles in News Feed that is faster and more interactive than ever before. Starting today, everyone on iPhone can read thousands of Instant Articles from your favorite publishers every day. Look for the lightning bolt on the top right corner of some stories shared in News Feed. The lightning bolt indicates it's an Instant Article. When you tap the story, it loads ten times faster than a standard mobile web article and the reading experience is beautiful and interactive. Check out this short video to see what Instant Articles look like. We hope you love it as much as we do.

Posted by Instant Articles on Monday, October 19, 2015
The platform also includes several interactive tools like photo zooming, maps, auto-play videos, audio captions, comments and gives publishers access to analytic tools to audience traffic.
Facebook said the new feature was designed to give publishers control over their stories, brand experience and monetisation opportunities.
"Publishers in Asia are able to sell ads in their articles and keep the revenue, or they can choose to use Facebook's audience network to monetise unsold inventory," Andy Mitchell, director of global media partnerships at Facebook, said.
"Expanding instant articles in Hong Kong is a significant milestone for the product and for each of our early launch partners,"