Advertising + Marketing sat down with S. P. Lee, who has been the managing director and executive creative director of Dentsu Malaysia since August 2005, to find out what it takes to reach the top.
What is your management style?
I like to create a meritocracy. It works for our industry and in this era of Millennials. I believe in keeping a borderless open space so voices can be heard and ideas can surface.
But in Asian culture, the power-distance is high and young people tend not to express themselves as much as they should which doesn't help if you want a progressive, creative culture. It's quite an effort to get them to speak up and ask questions. We need open dialogues.
I'm also mindful of politics, egos and clans as they are highly destructive.
What was your first job?
I was a reporter on a state-run newspaper. It was full of intelligent and depressed people.
How did you break into the industry?
Part of my job as a reporter was to work editorial around ad spaces. I despised all the ads that got in the way of the news and I used to think, who did all these terrible ads anyway? There was only one way to find out.
Who is the mentor who has influenced you the most?
I've had many. Most of them died before I was born.
What was the proudest moment in your career?
We get a buzz from winning accounts and awards, but they fade after the weekend. The long-burn buzz comes from mentoring people and watching them run fast and far.
What is your biggest blunder?
Quitting a job when I was 25 and having to sell the car to pay the rent. Dumb.
What do you do while not working, apart from time with the family?
Taking pictures and motorcycling. Bikes and cameras are my modes of transport. They take you to new places and you meet interesting people.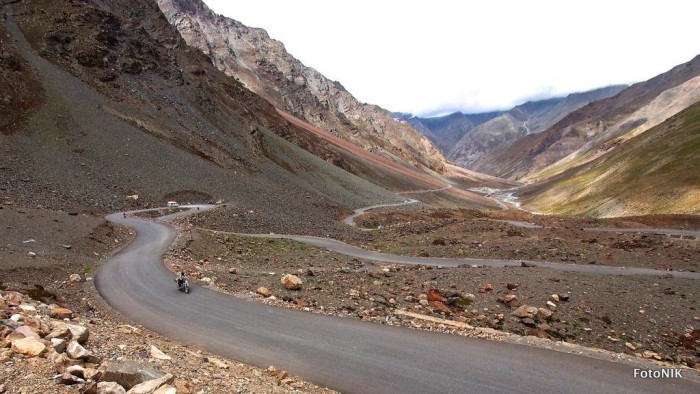 Did you ever think you'd be a MD? What kind of MD did you want to be and how closely have you stuck to it?
No. The position was offered.
The first thing I did was engage a personal management guru and read up on leadership and talked to people much older in and outside our industry to gain perspective. The good bosses I know are not just excellent communicators, but highly attentive listeners – a balance of IQ and EQ.
What would you say to a newbie?
One: Warren Buffett said you cannot change a bad person. So find good people to work with.
Two: If you can find the answers in Google, rethink your questions.
Three: The needle in the haystack of data is an insight.
Four: Empathise.
Five: Travel.
What is a big challenge in the ad industry?
Finding and nurturing talent is every company's biggest issue.
What is the toughest thing in your job?
Practising what you preach. Leaders tend to have idealised notions of themselves. To seek praise and think we are right is natural. But pay heed to intelligent critics because they help you see the gaps.
What do you hate most about advertising?
One: Jargon.
Two: Clients who fake pitches to fish for ideas.
Three: Creative and media should never have gone separate ways.