Marriott International and Ant Financial Services Group, an independent financial group and an ecosystem partner of Alibaba Group, have reached an agreement to roll out Alipay to hotels and resorts under Marriott International's brands.
With this agreement, guests at select Marriott International hotels can choose to pay for their hotel stays, food and beverage purchases as well as for meeting and event bookings using Alipay on their smartphones.
Marriott International will initially activate Alipay at 10 hotels in greater China, gradually expanding to other hotels in China and across Asia by mid-2016.
The first 10 hotels to install Alipay include The Ritz-Carlton, Sanya, Yalong Bay, JW Marriott Hotel Shanghai at Tomorrow Square, Shanghai Marriott Hotel Pudong East and Renaissance Beijing Capital Hotel.
To better serve China visitors traveling abroad, Marriott also expects to introduce Alipay to properties in key markets outside Asia by the end of 2016.
The agreement, said Marriott, represents another step in the creation of a complete mobile-powered travel experience that is effortless, seamless and more rewarding for its guests.
Craig Smith, president & managing director of Marriott Asia Pacific, said the group aims to deliver more local and innovative services to customers.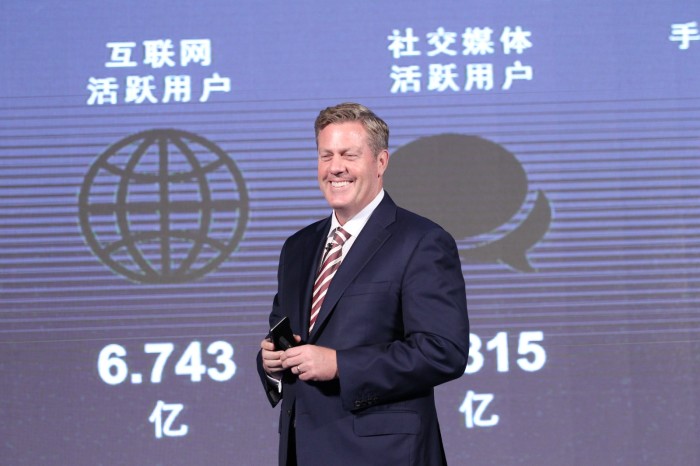 Alipay currently has 400 million registered users and 200 financial institution partners. It handles over 120 million transactions daily, of which mobile payment accounts for more than half.