Having the Monday blues? Well you're not alone.
A study by jobsDB Singapore has shown that there is an alarming number of "Mondayitis" sufferers in Singapore. To help relieve this, jobsDB Singapore launched a campaign starting with a high energy cheer.
Earlier today, the BeatMondayitis cheer leading squad was spotted near Raffles Place MRT to chase your Monday blues away with high-energy cheering and ice cream vouchers from Ben & Jerry's with every Job Alert sign up.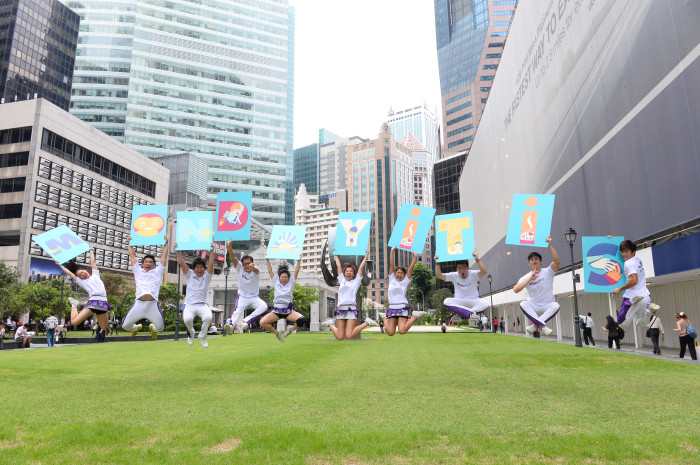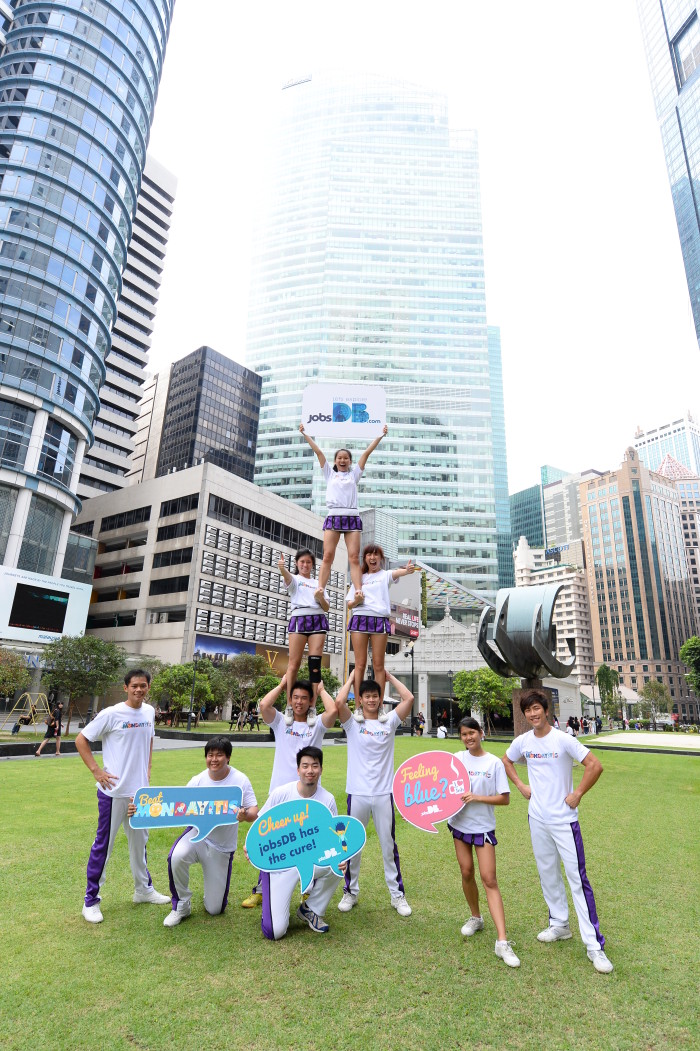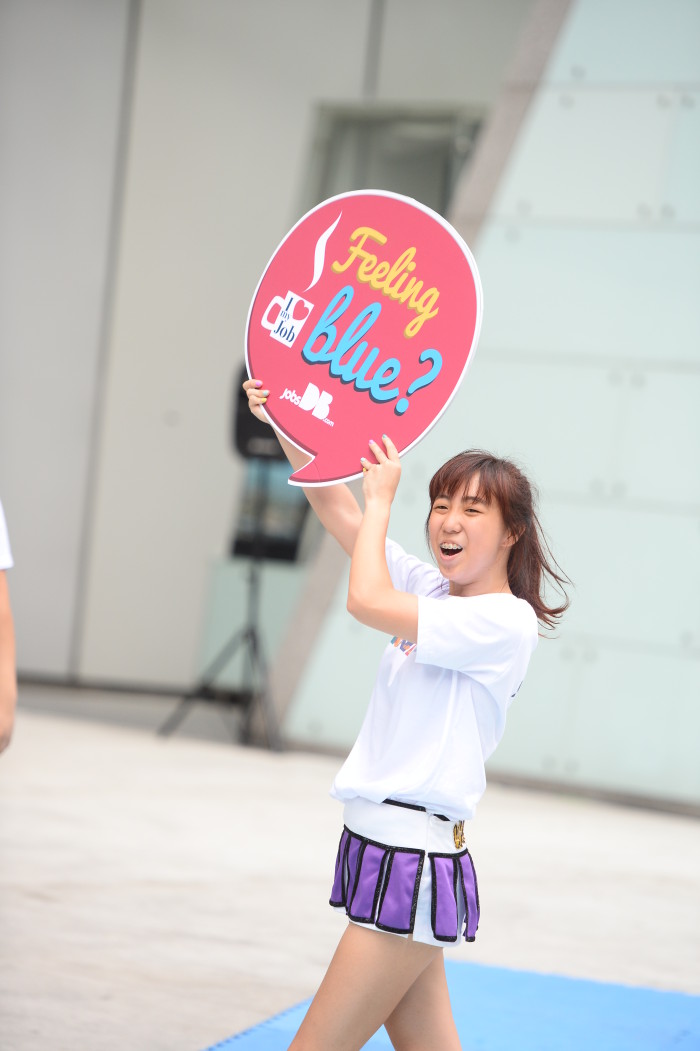 The study found that the condition manifests itself in a recurring pattern, affecting sufferers on Mondays at 7am, and lasting for approximately 4.5 hours.
Nearly 70% of employers in Singapore have reported that they receive more Medical Certificates (MCs) on a Monday than any other day of the week.
Also, 72% said employees are most commonly late for work on Monday mornings. Further to this, 44% of workers say they are least productive on Mondays and it comes as no surprise that 71% have claimed the day to be their least favourite day of the week.
So what's the cure?
The findings of the Mondayitis Survey also highlighted potential short-term cures to Mondayitis, include: drinking coffee (55%), chatting with colleagues (48%), surfing social networking sites (27%) and eating junk food (21%).
jobsDB Singapore experts warn that "Mondayitis" is highly contagious and symptoms include feelings of anxiety, fatigue and general unhappiness that the week has begun.
The Mondayitis Survey canvassing over 4,300 of Singapore workers by jobsDB Singapore indicates that job dissatisfaction can dramatically increase the "likelihood of infection".
The survey was conducted from 4 September to 13 September among 379 employers and over 4,300 job seekers.